udon vase | single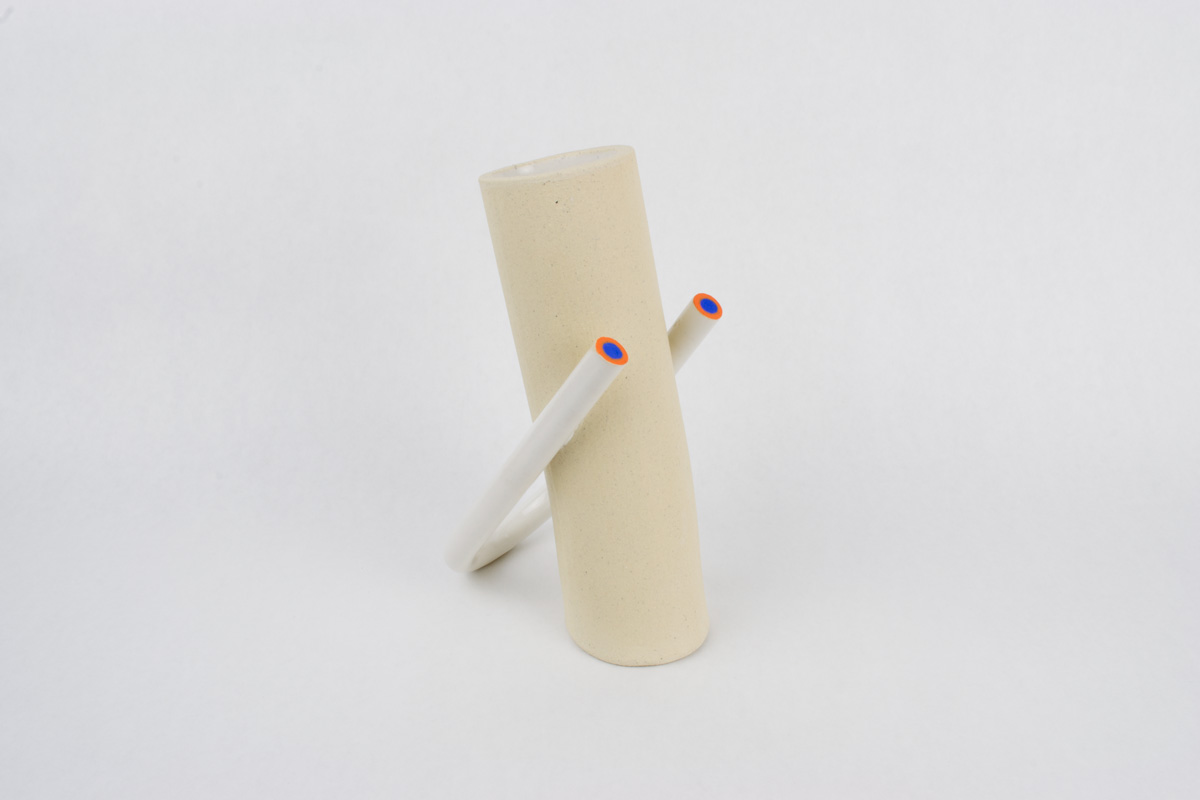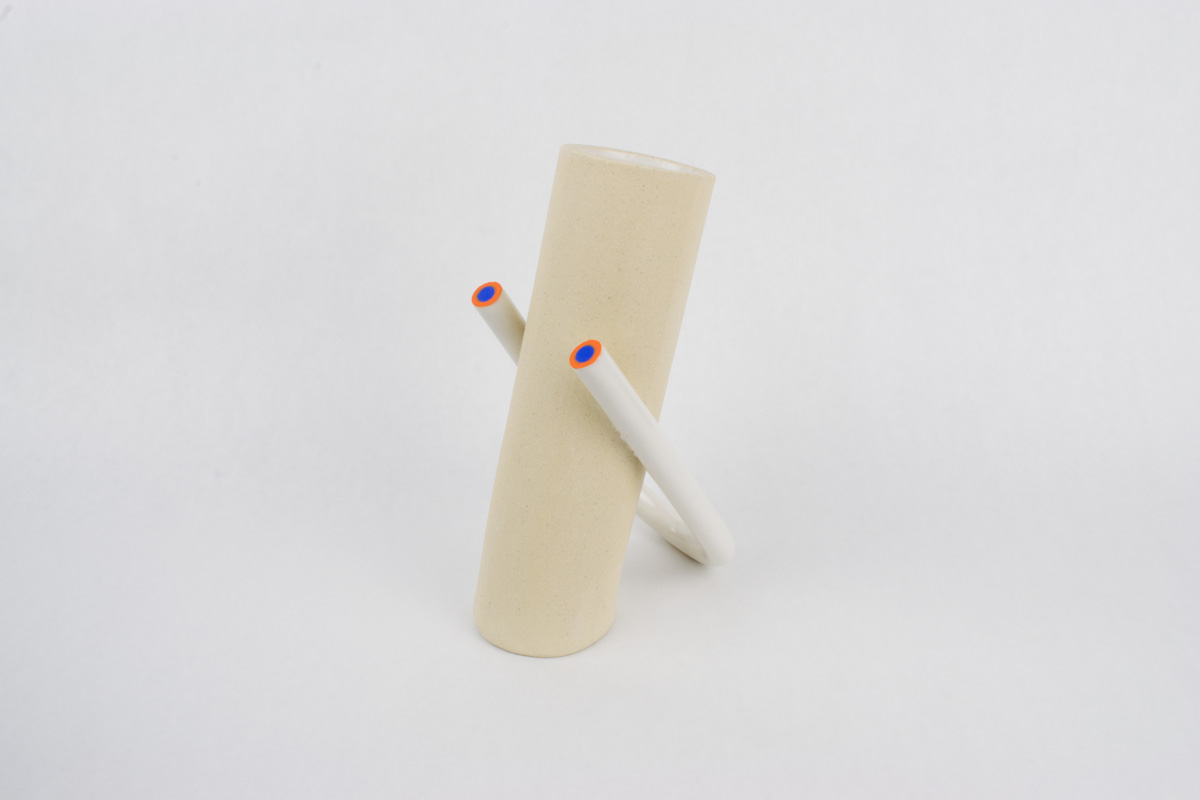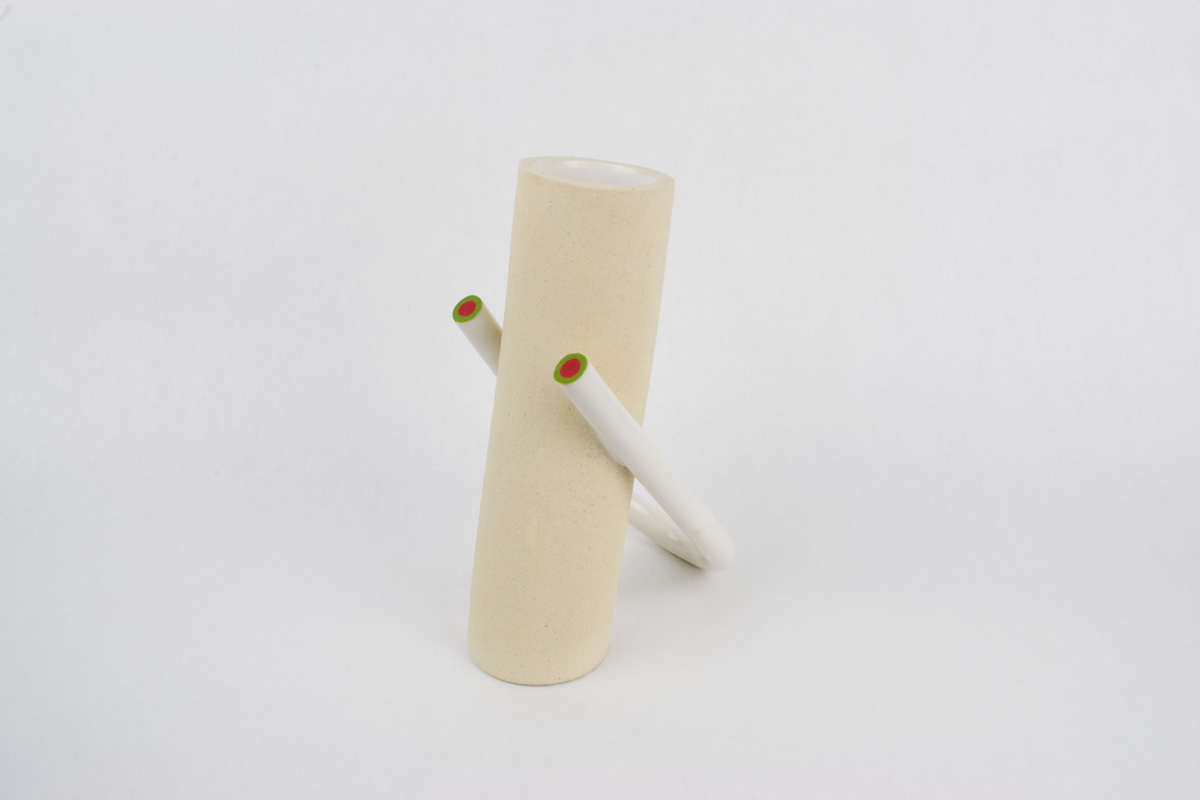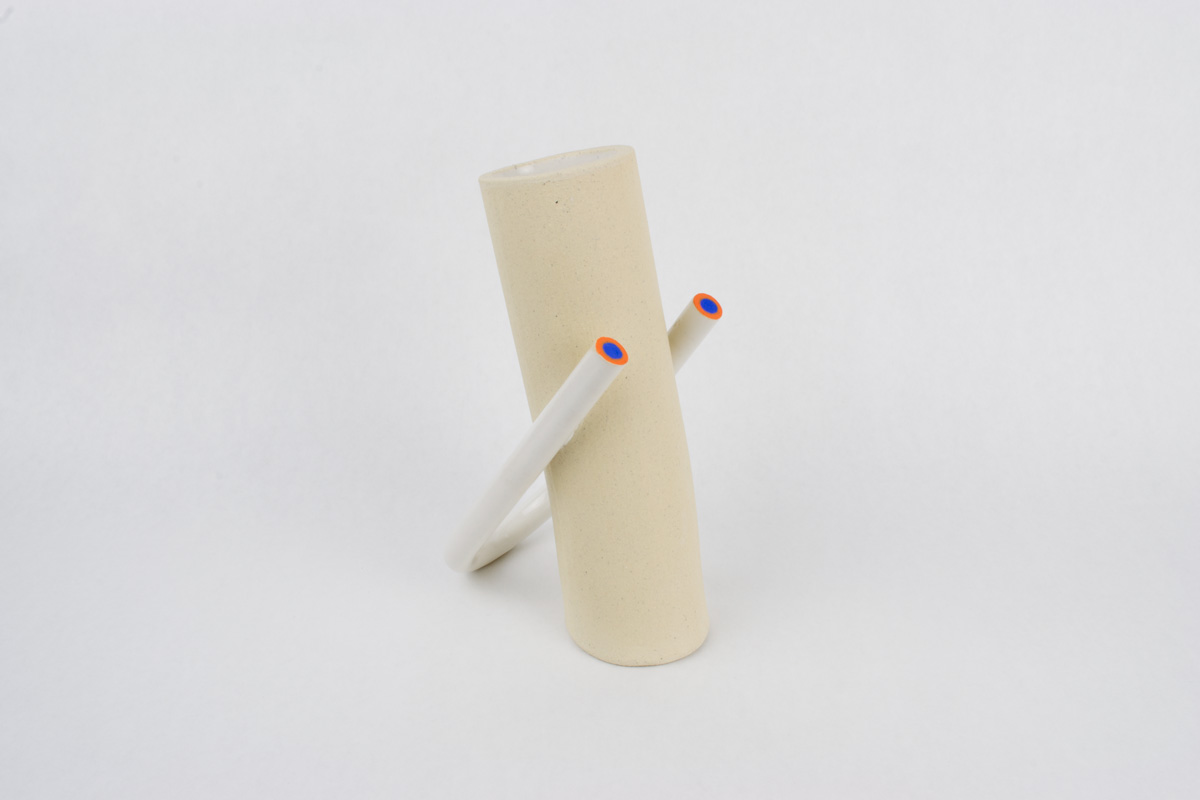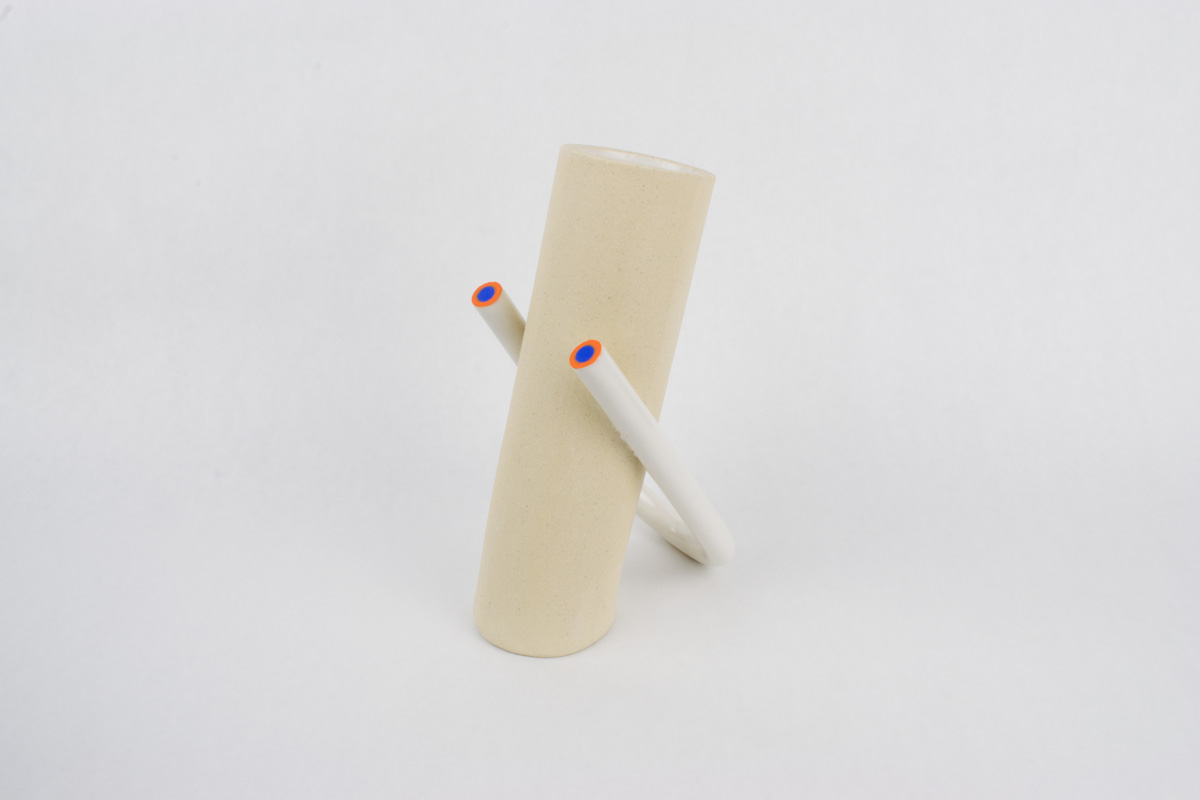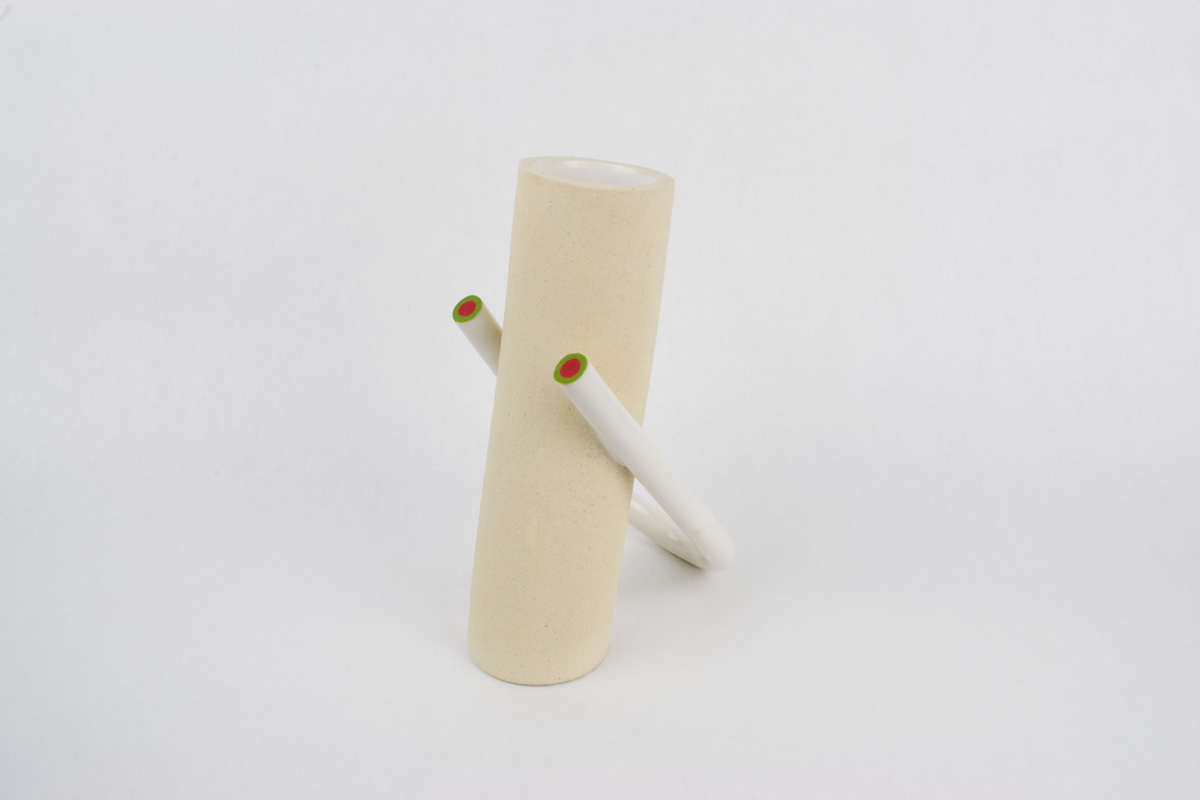 sold out
udon vase | single
udon vases are hand built with an off-white stoneware clay. the inside of each pitcher and noodle stand are glazed white and the noodle core is hand painted with colorful underglaze.
udon single vases are 7.5 x 3 inches (note that every vase is hand made, so the size and shape may vary slightly.)
hand wash is recommended on stoneware pieces!
if you are interested in ordering a Sold-out item, contact me here.