udon dish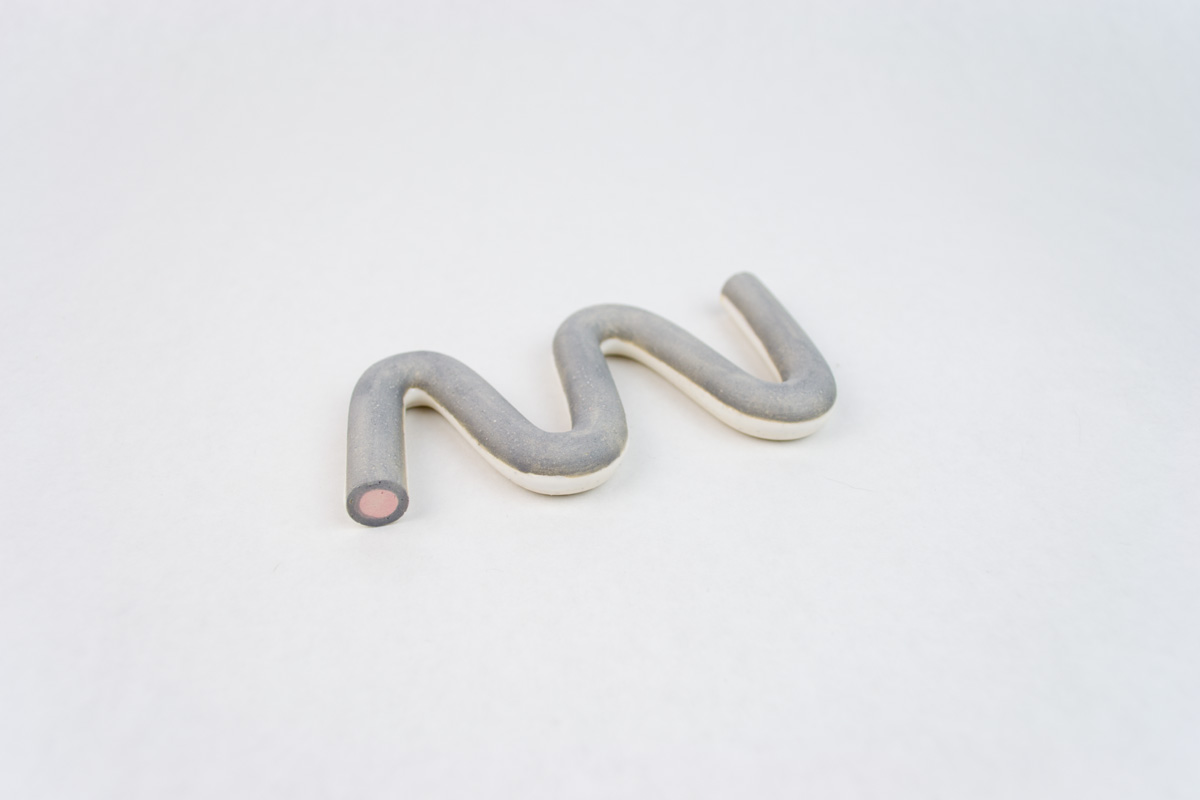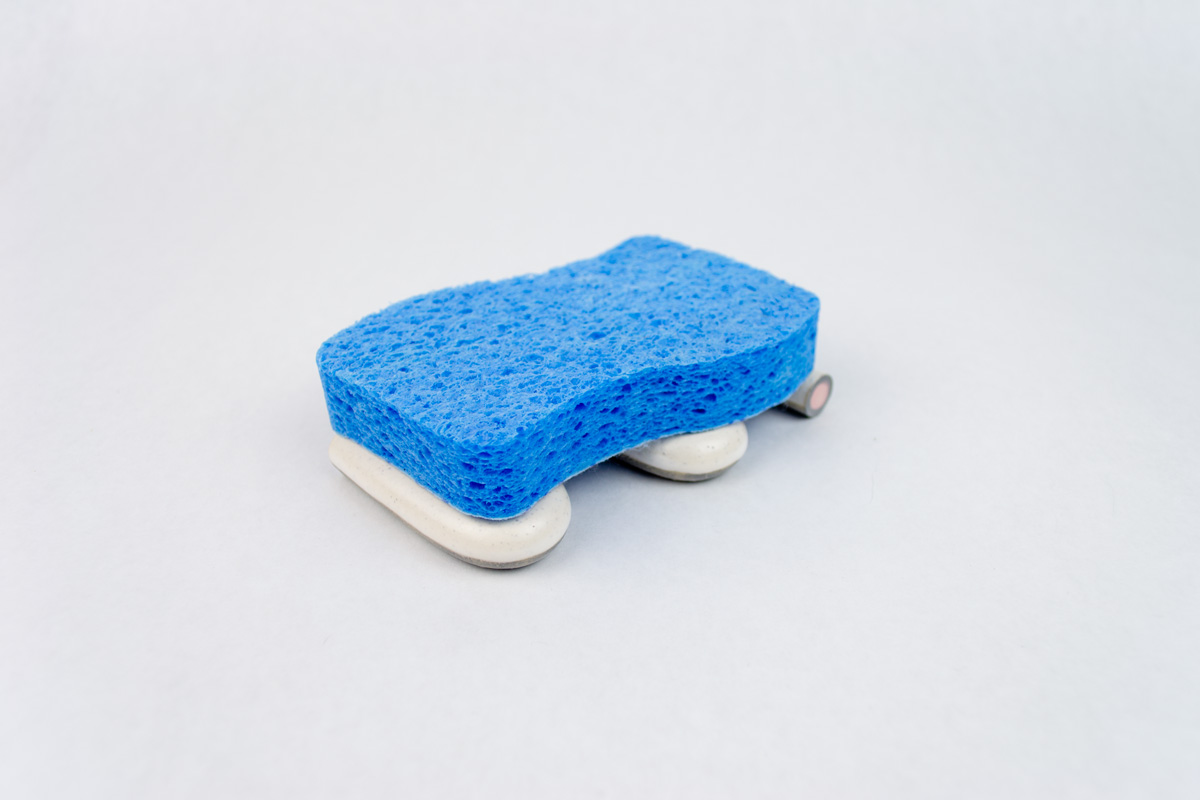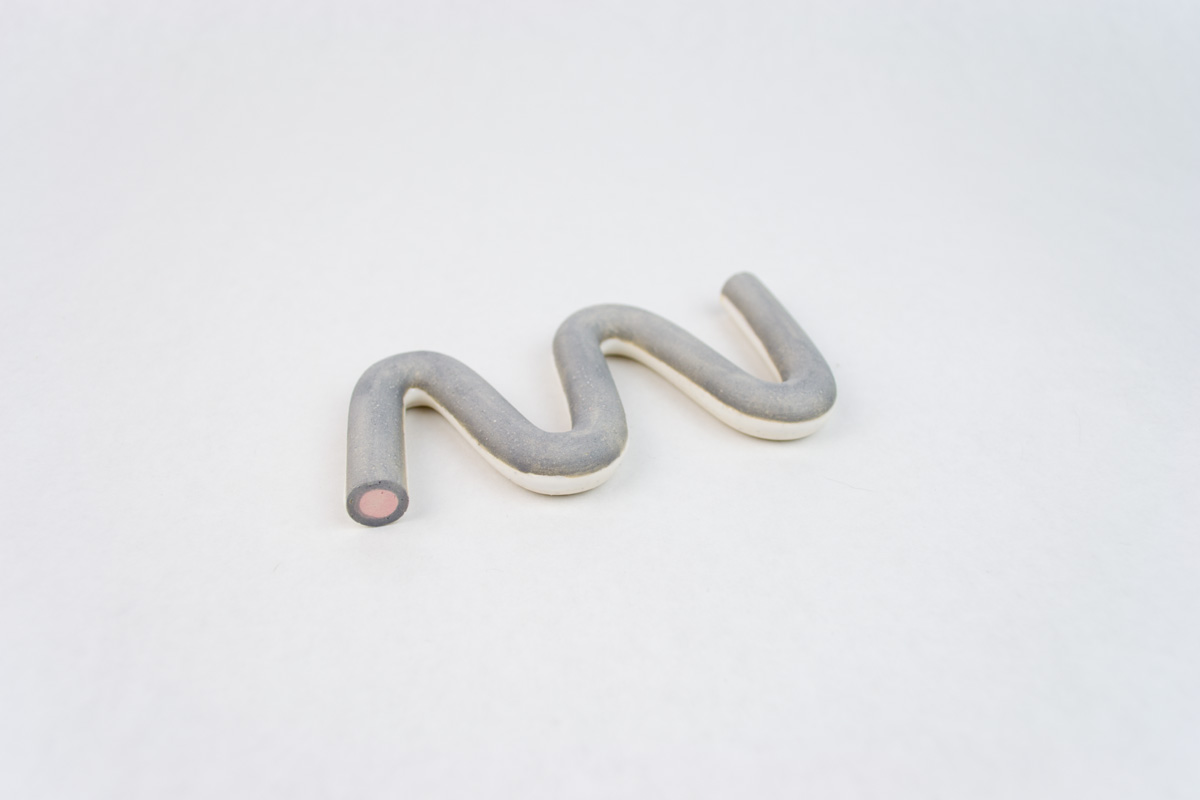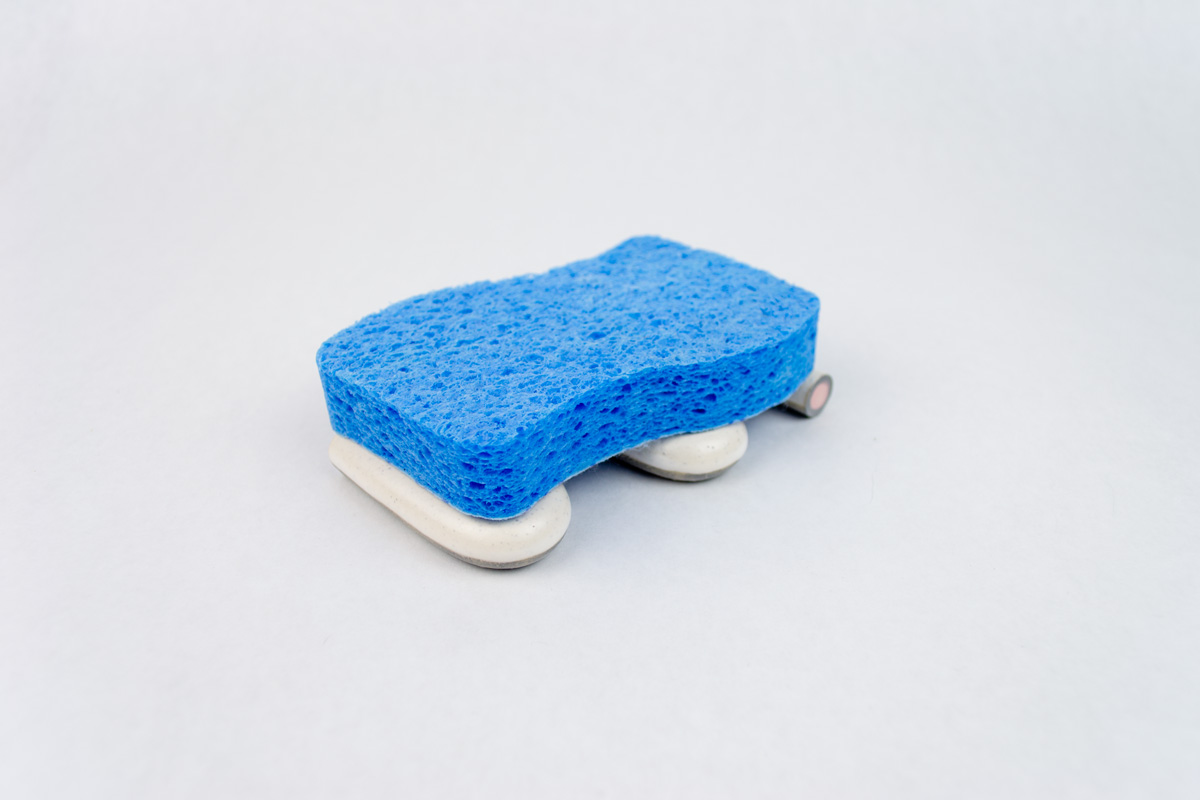 udon dish
udon dishes are hand built with an off-white stoneware. the top half is glazed in white and the colorful patterns are hand painted.
it is 4.5 x 3 inches, and can hold regular sponges, your favorite soap or simply look pretty on a table!
hand wash is recommended on this piece.
if you are interested in ordering a Sold-out item, contact me here.