truc 005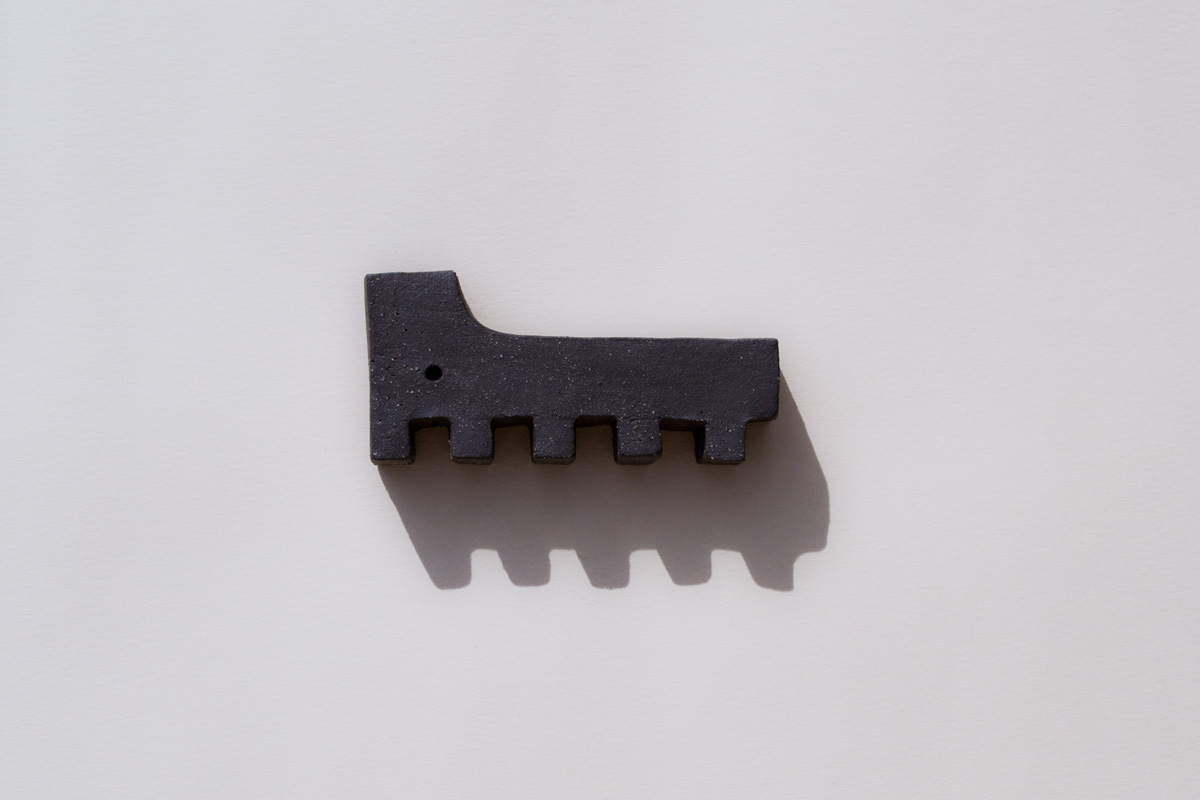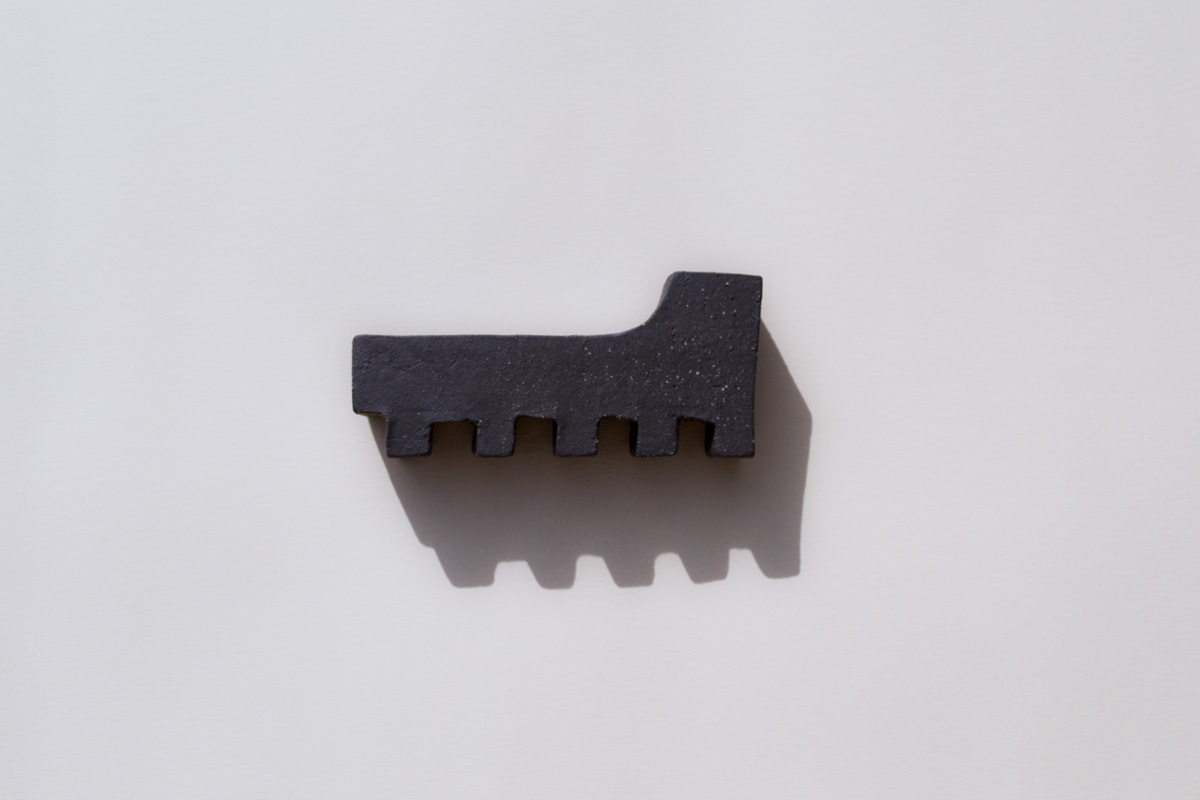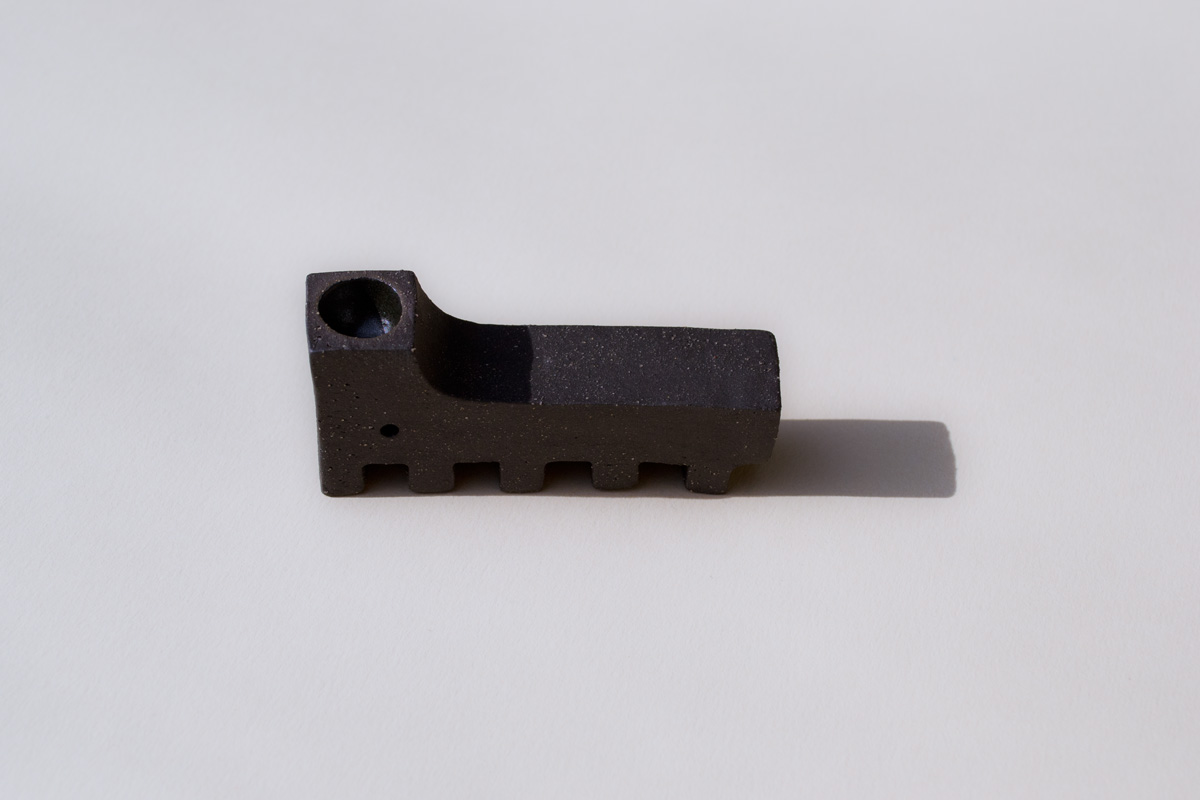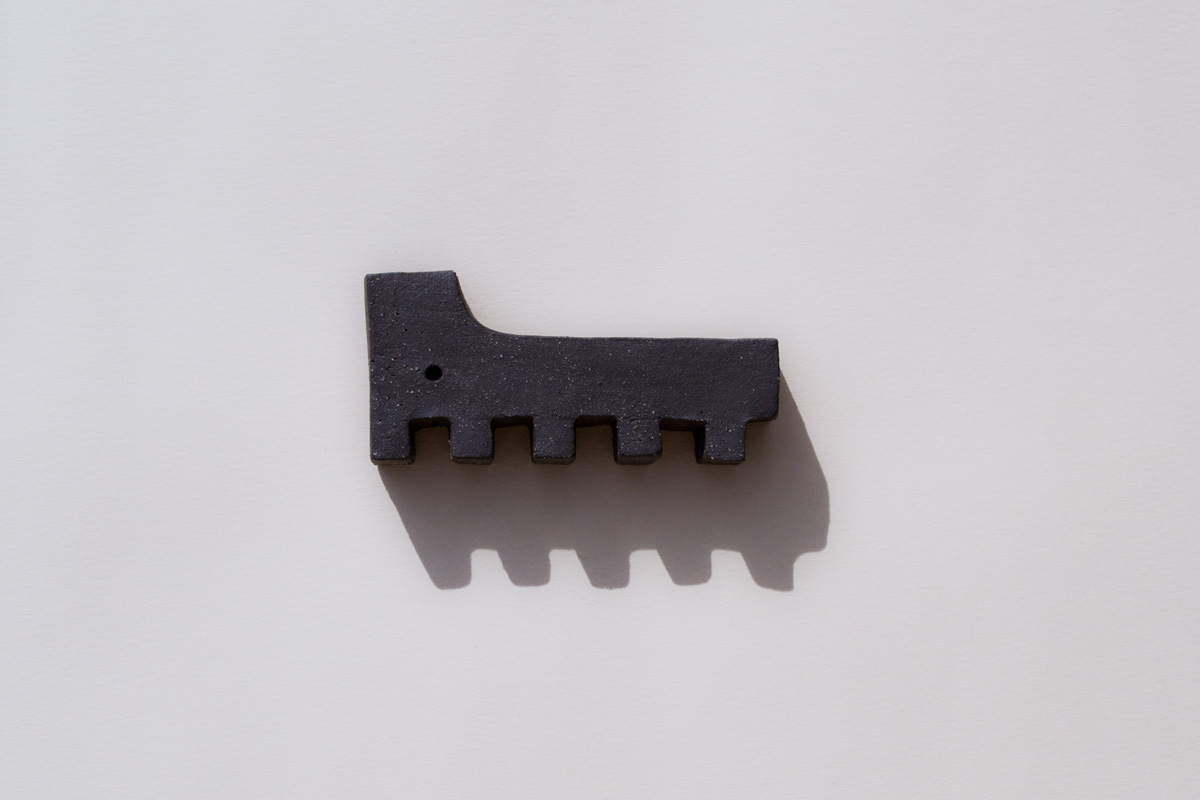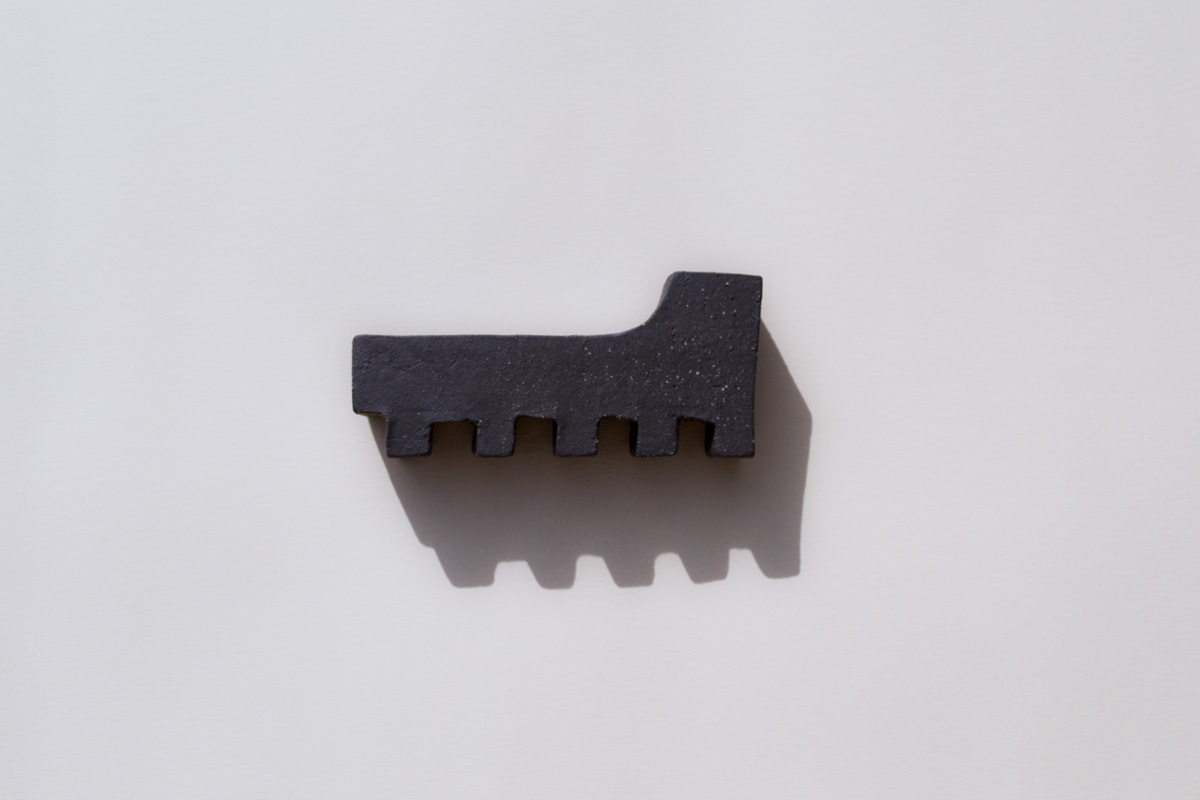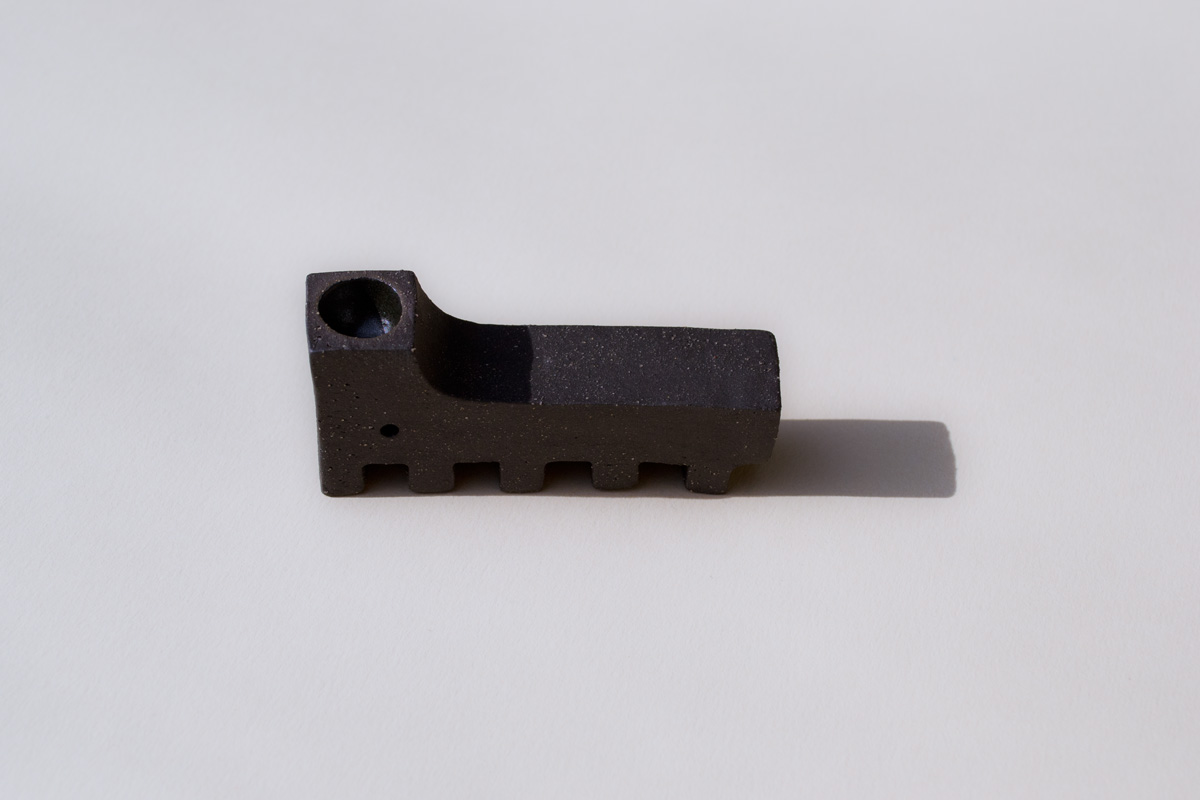 sold out
truc 005
these little hand built pipes are projects of love, and very few will be made of each design!
this one was made with black clay with white speckling, the bowl is glazed matte black. it is about 3 inches long x 1.5 inches tall.
hand wash is recommended on these pieces. the inside chamber can be cleaned with a vinegar and salt scrub.
if you are interested in ordering a Sold-out item, contact me here.