tête brûlée pipe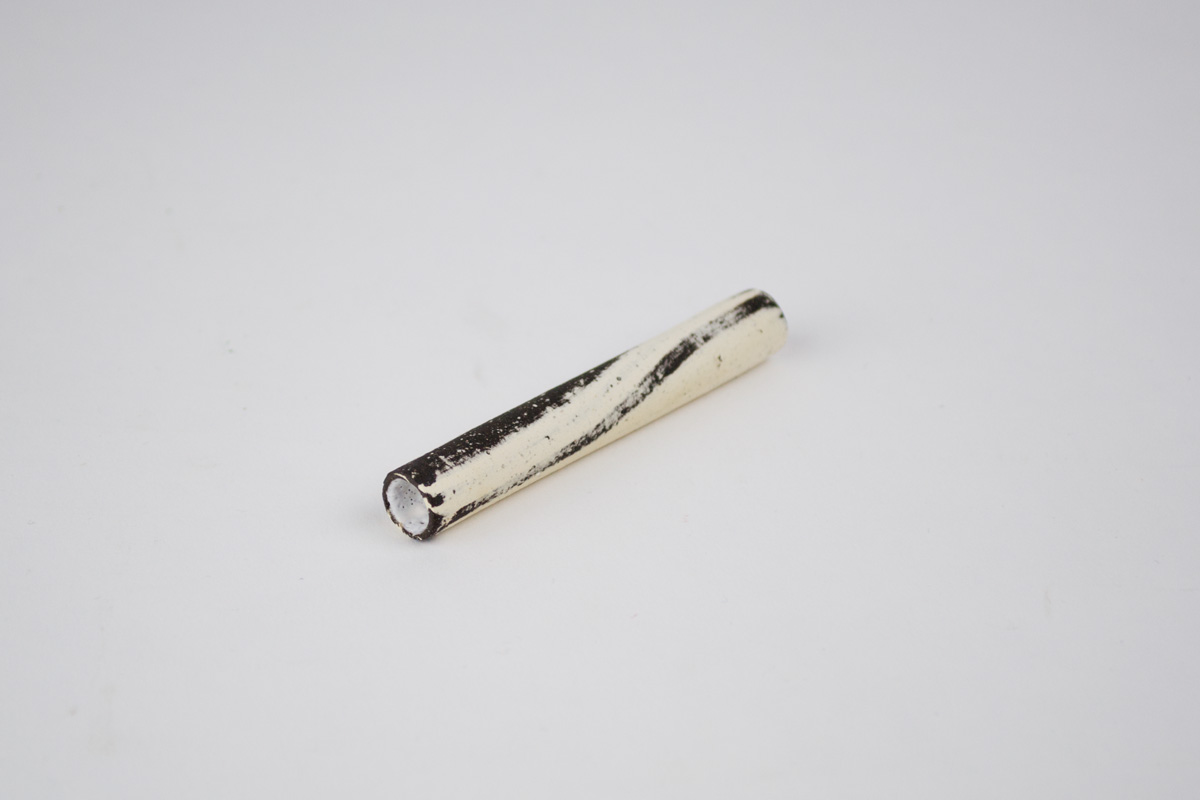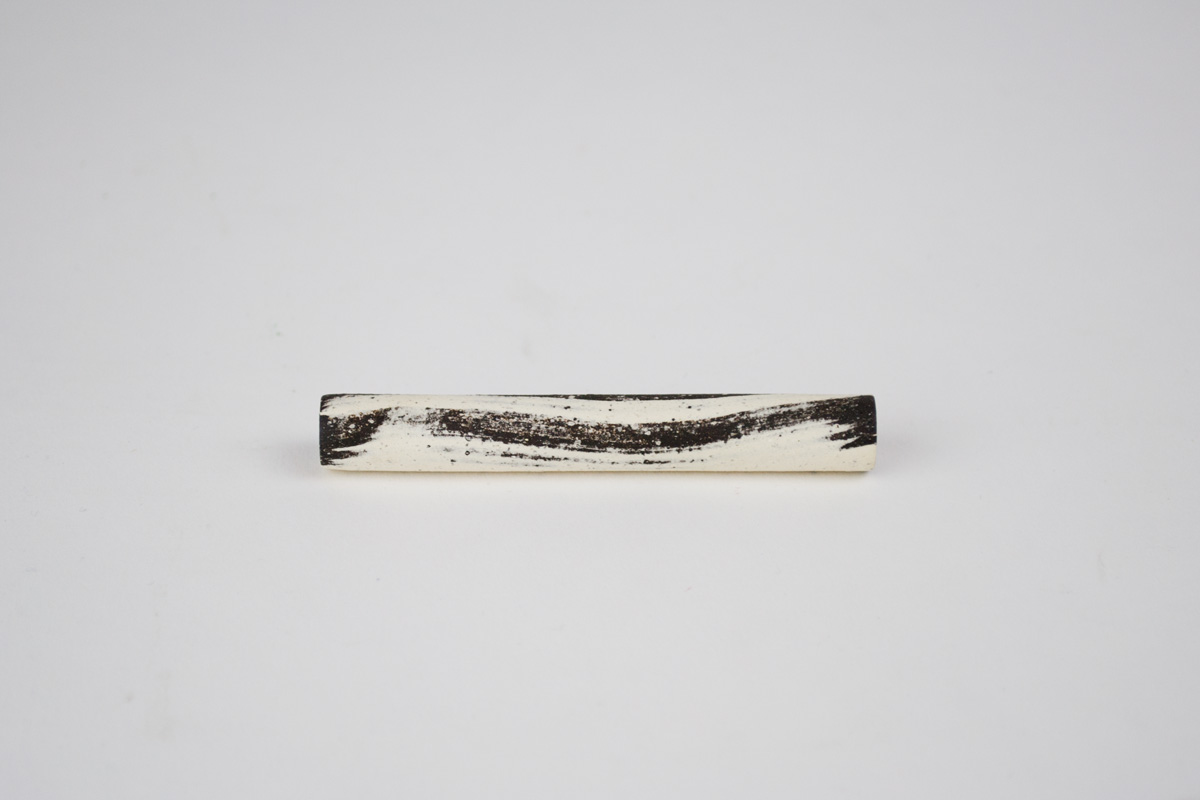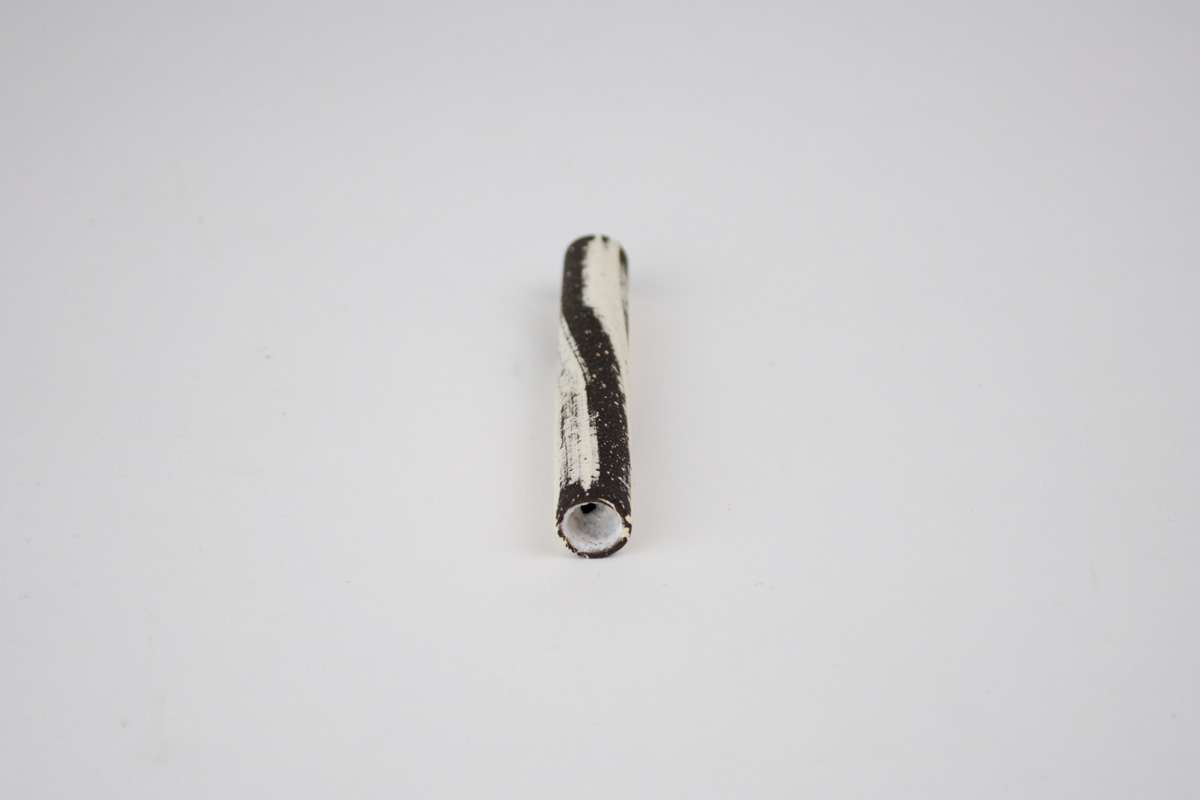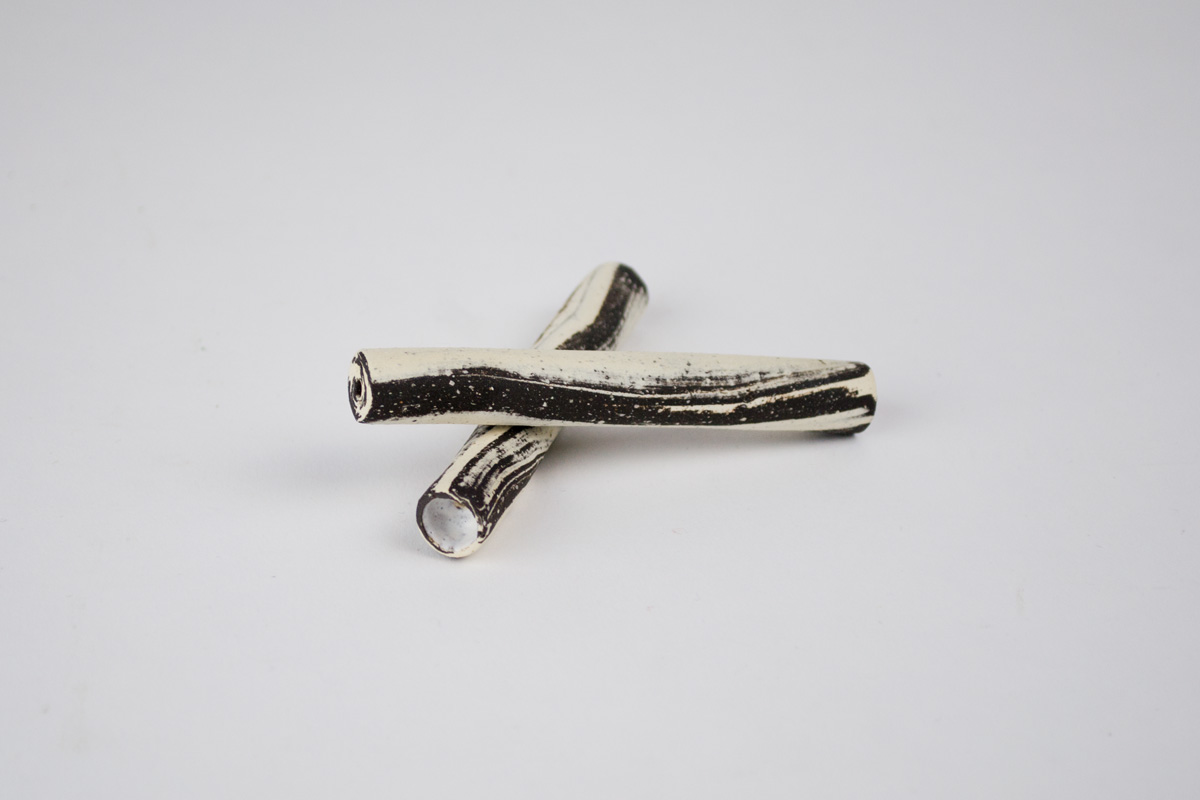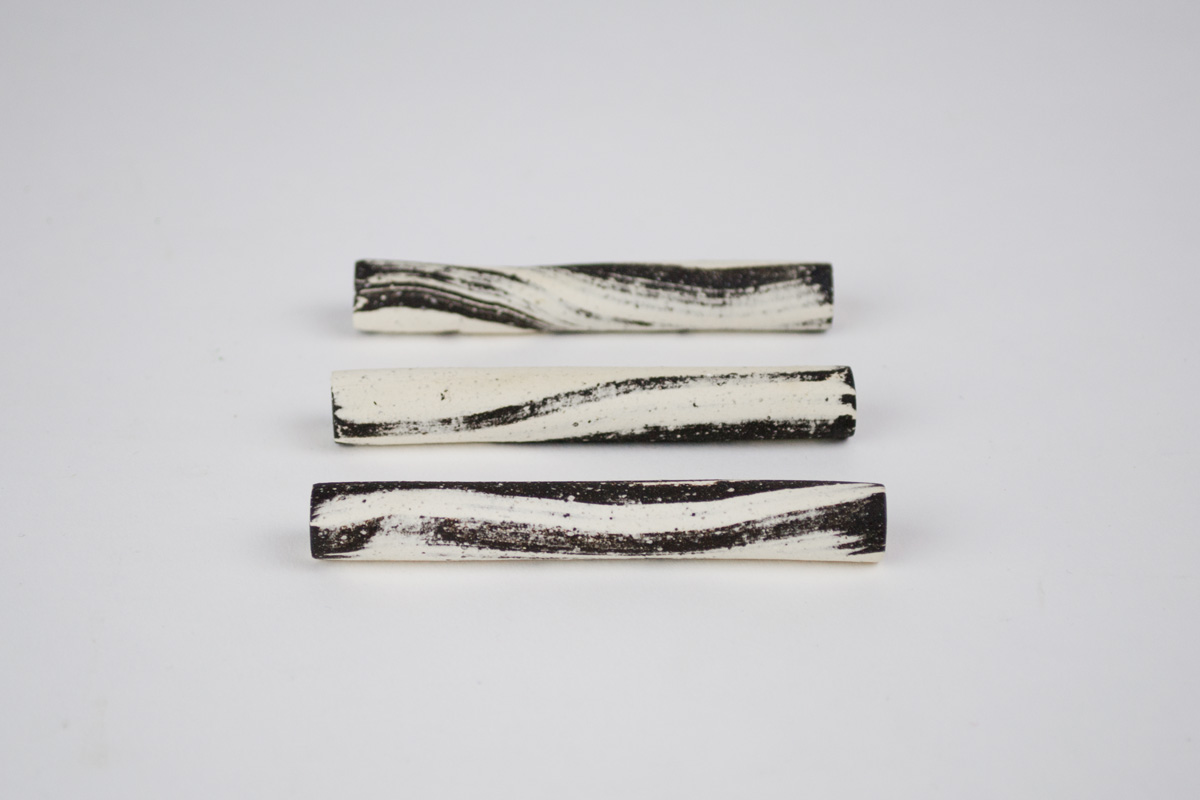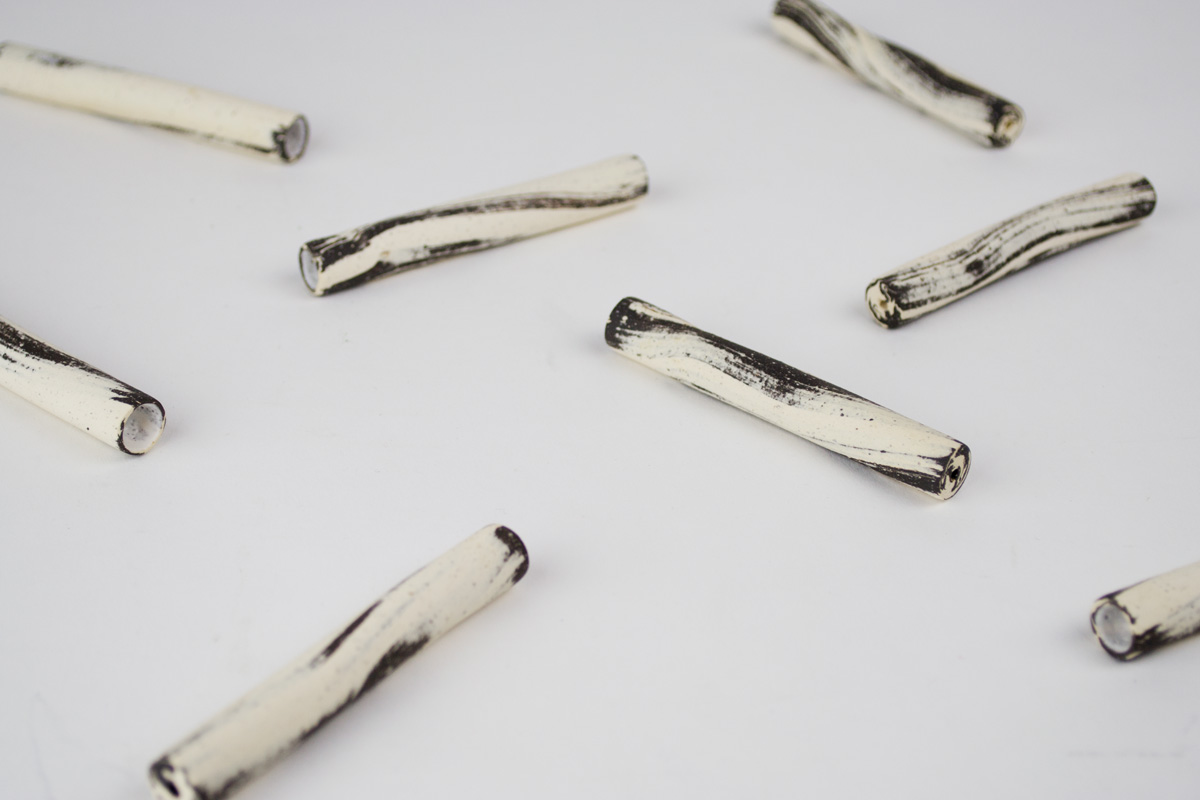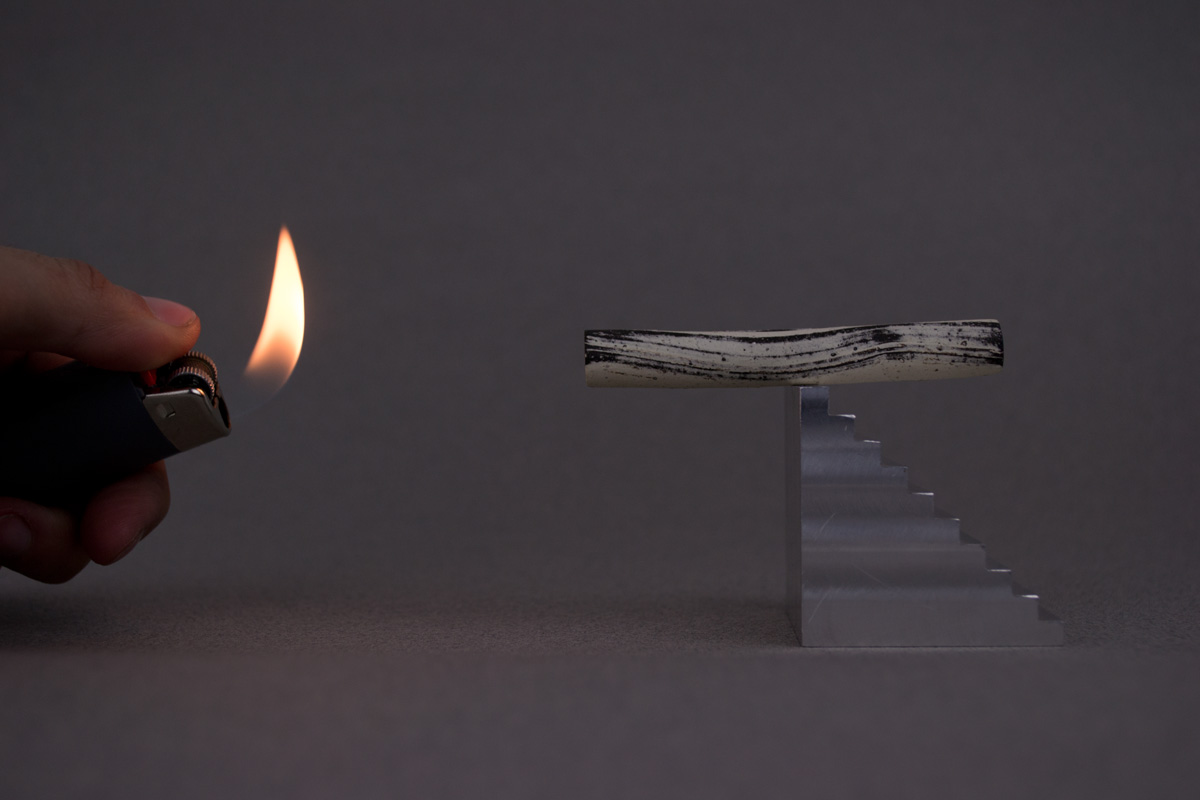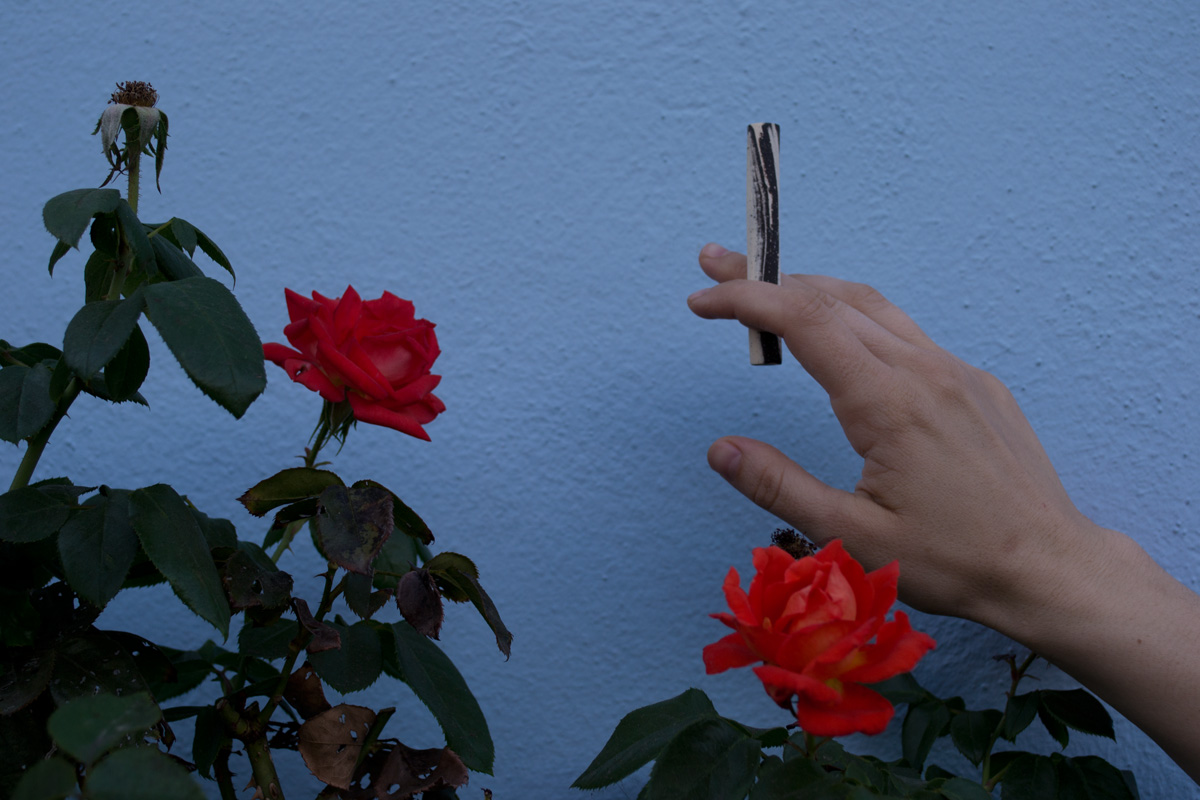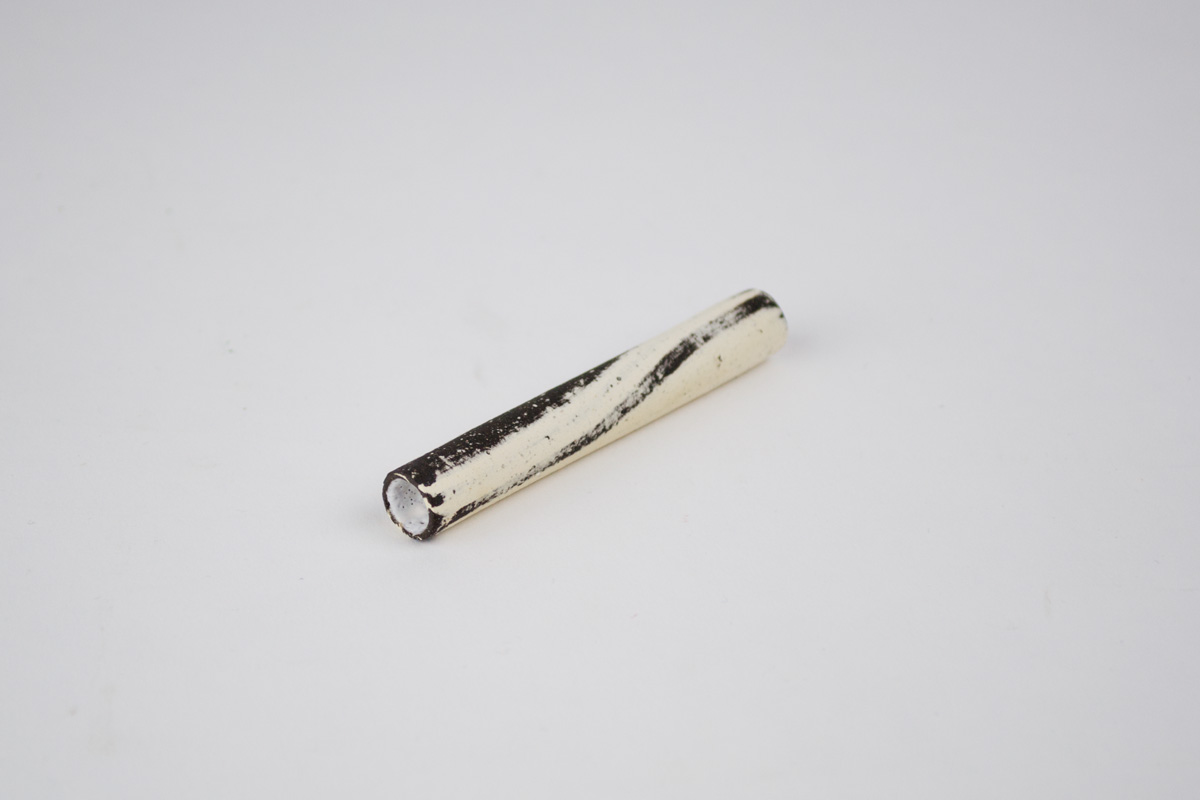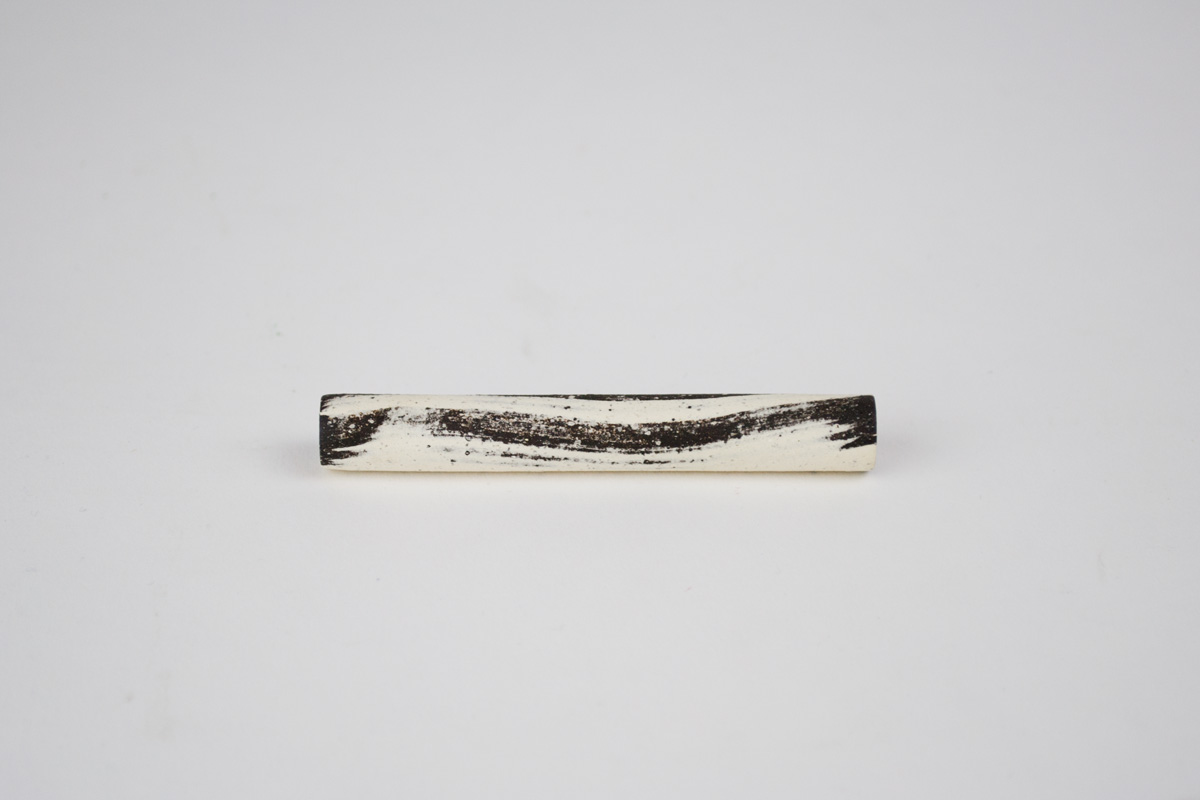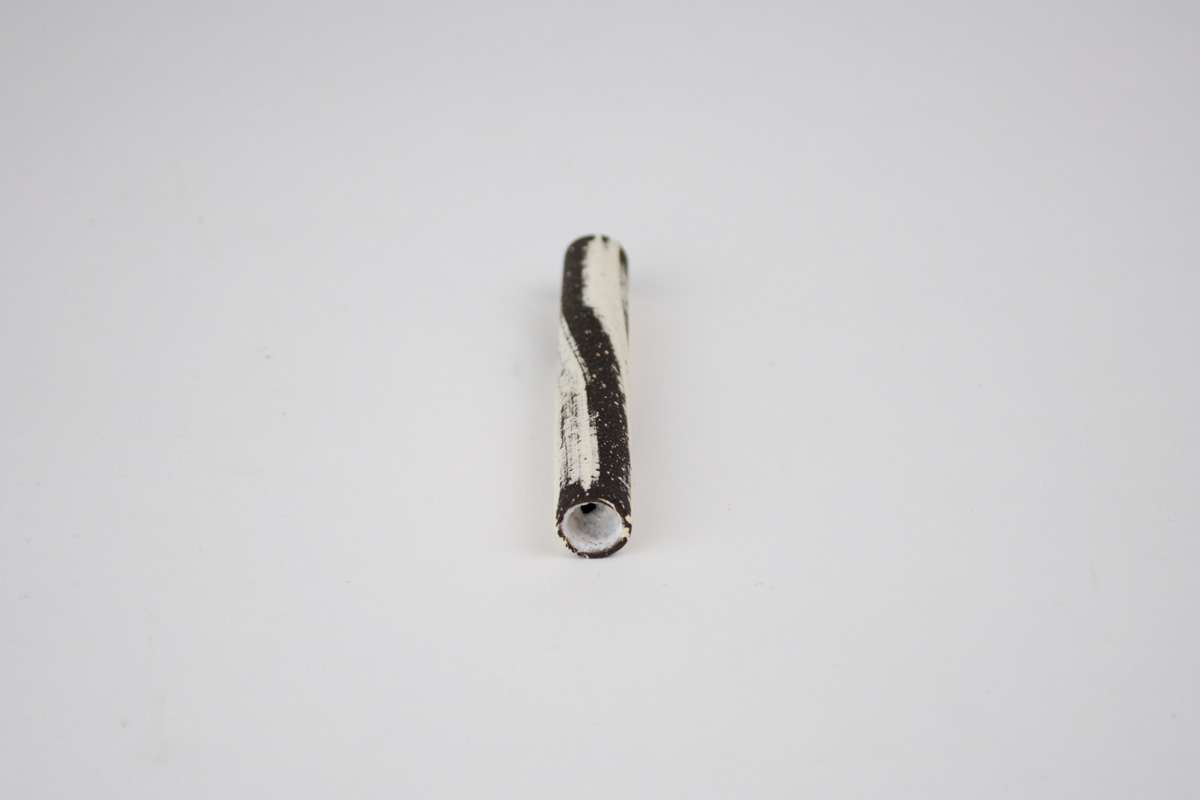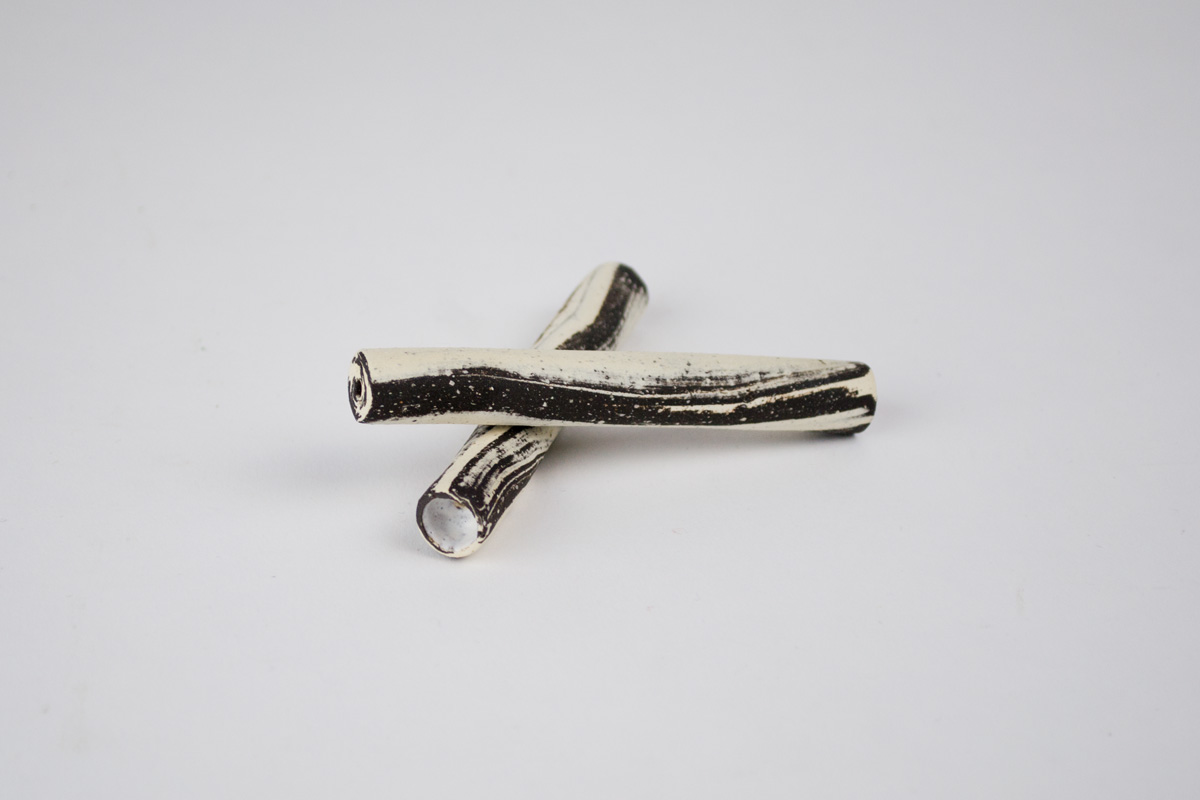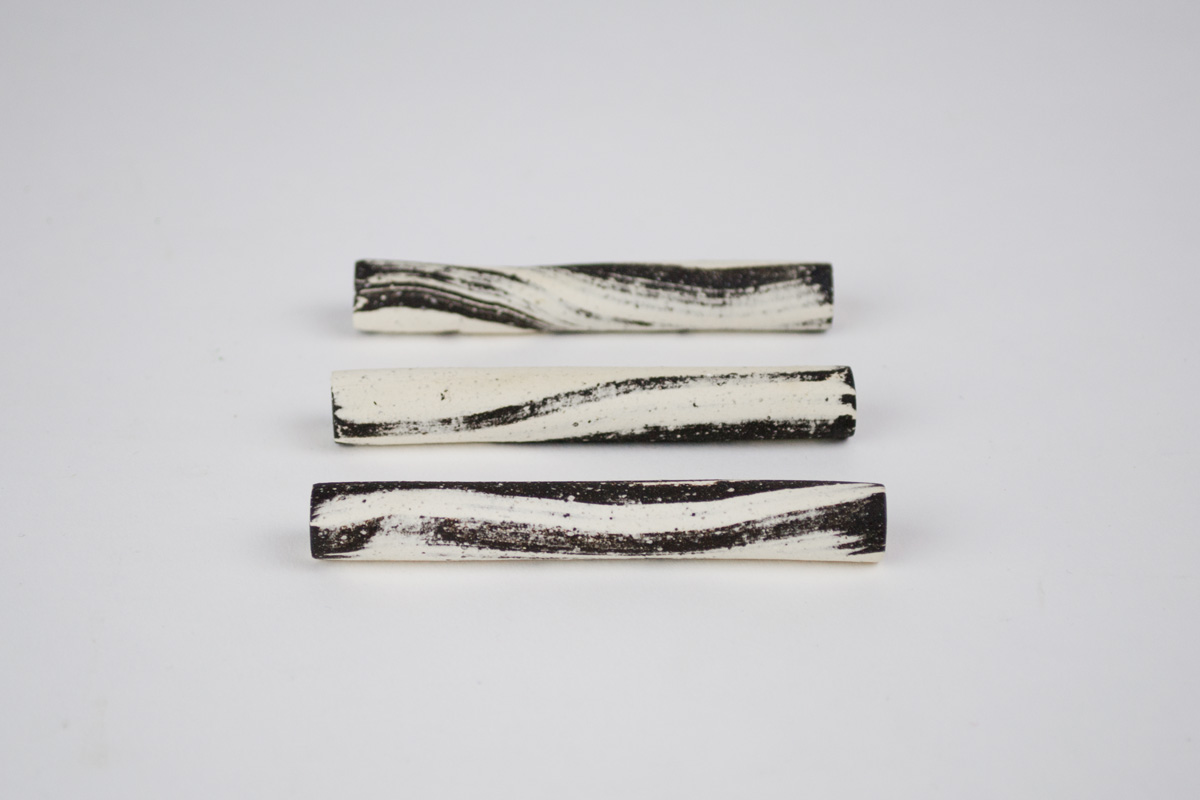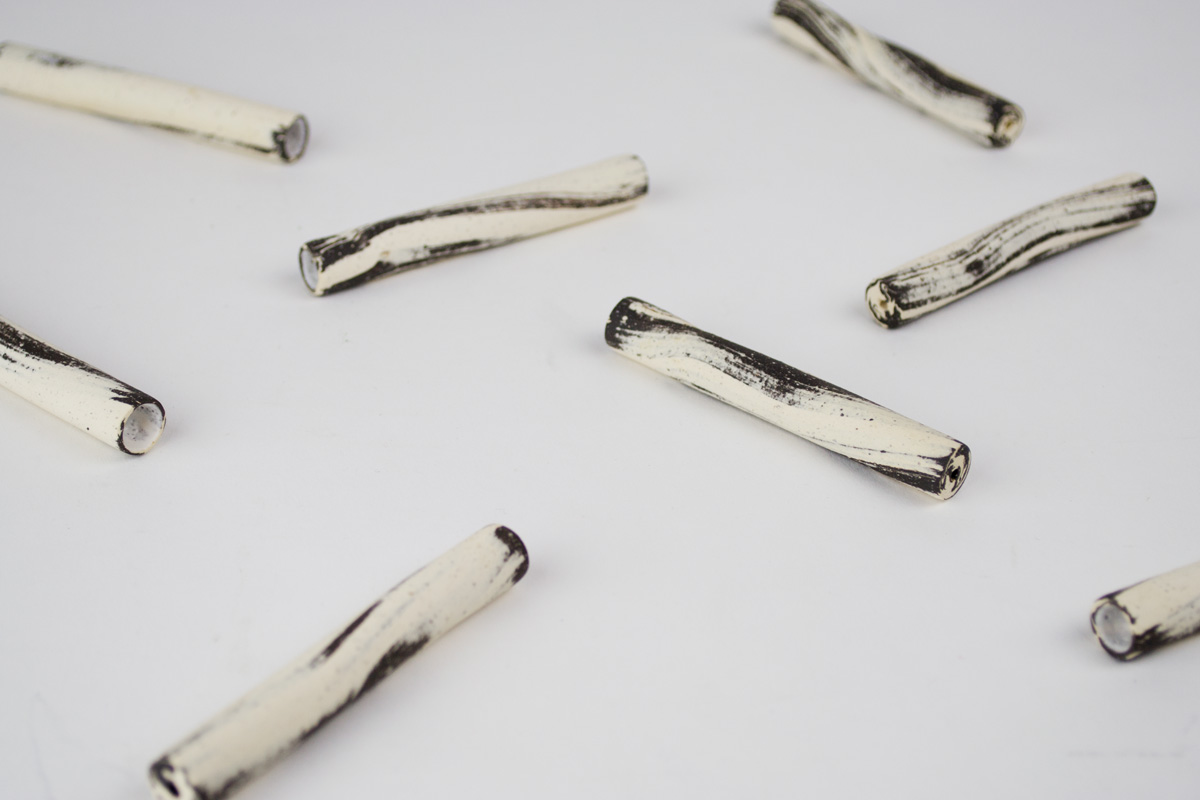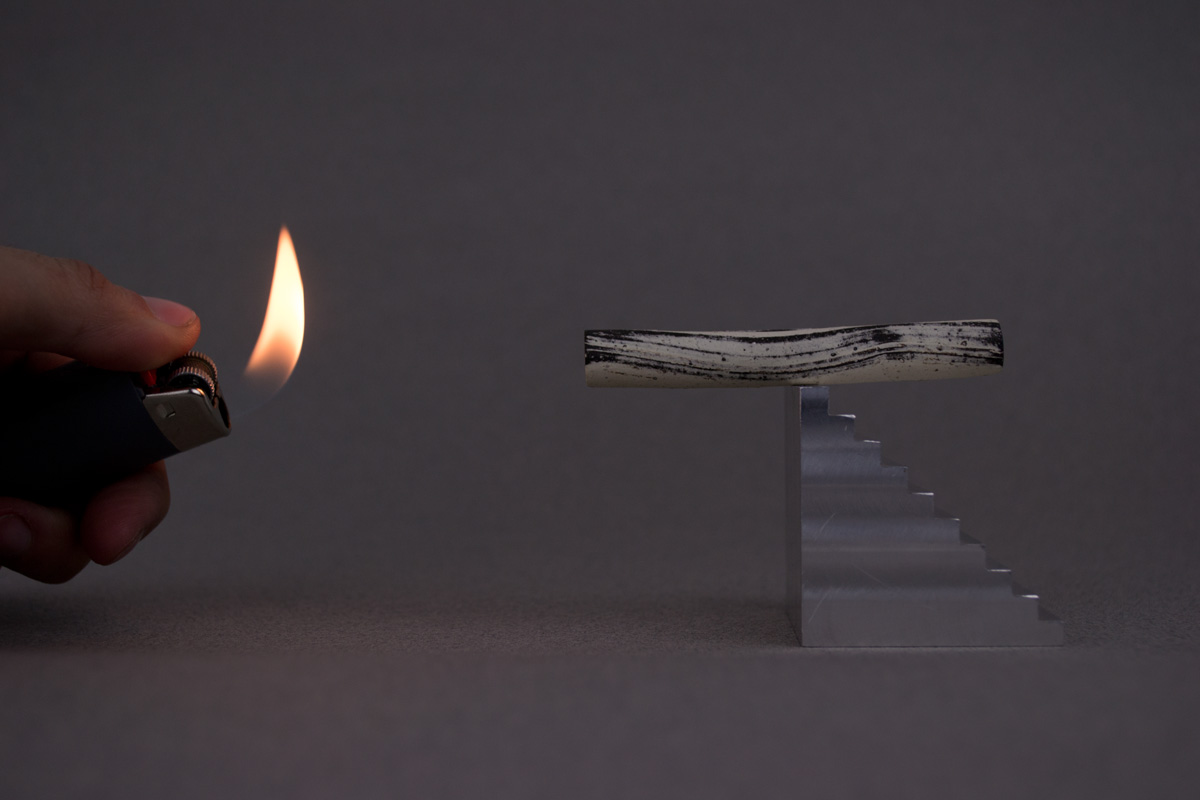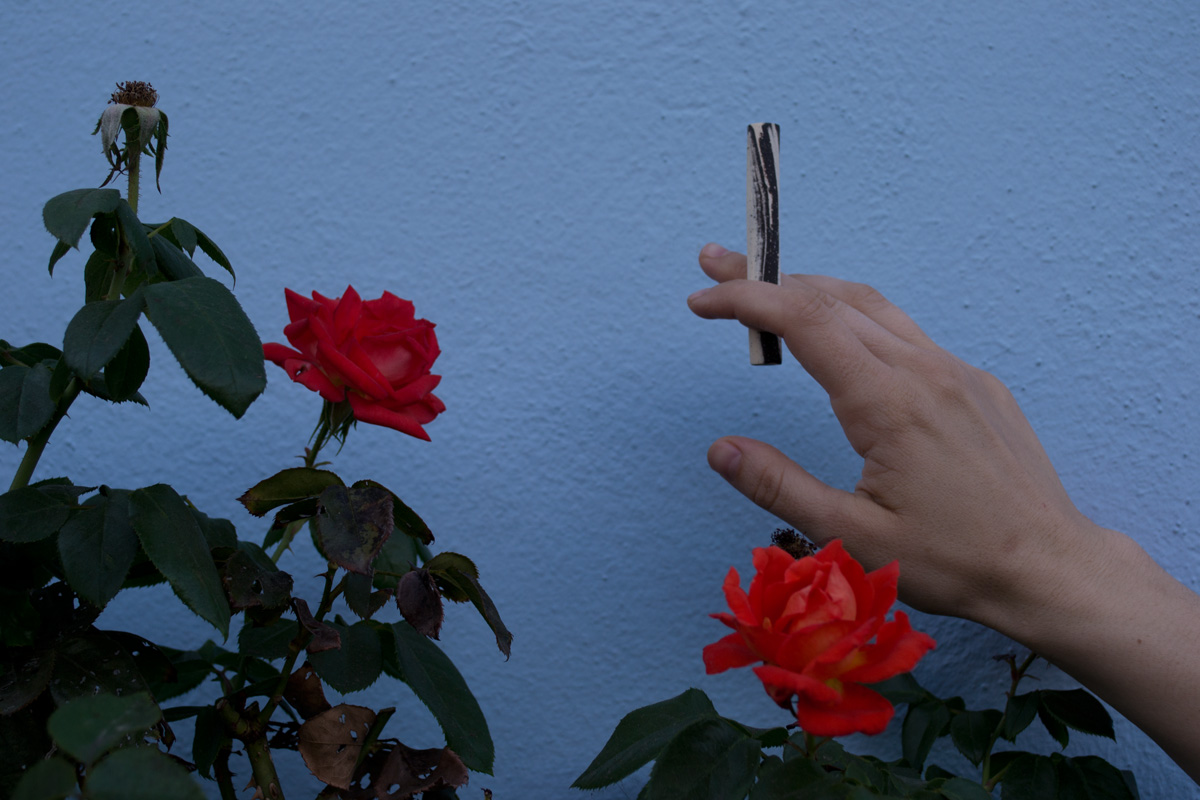 sold out
tête brûlée pipe
tête brûlée pipes are 3 x 0.5 inches, easy to slip in a pocket and take on-the-go. they are extruded from a mix of white and black stoneware which forms a unique marbling pattern on each piece.
hand wash is recommended on these pieces.
if you are interested in ordering a Sold-out item, contact me here.