mirage planter day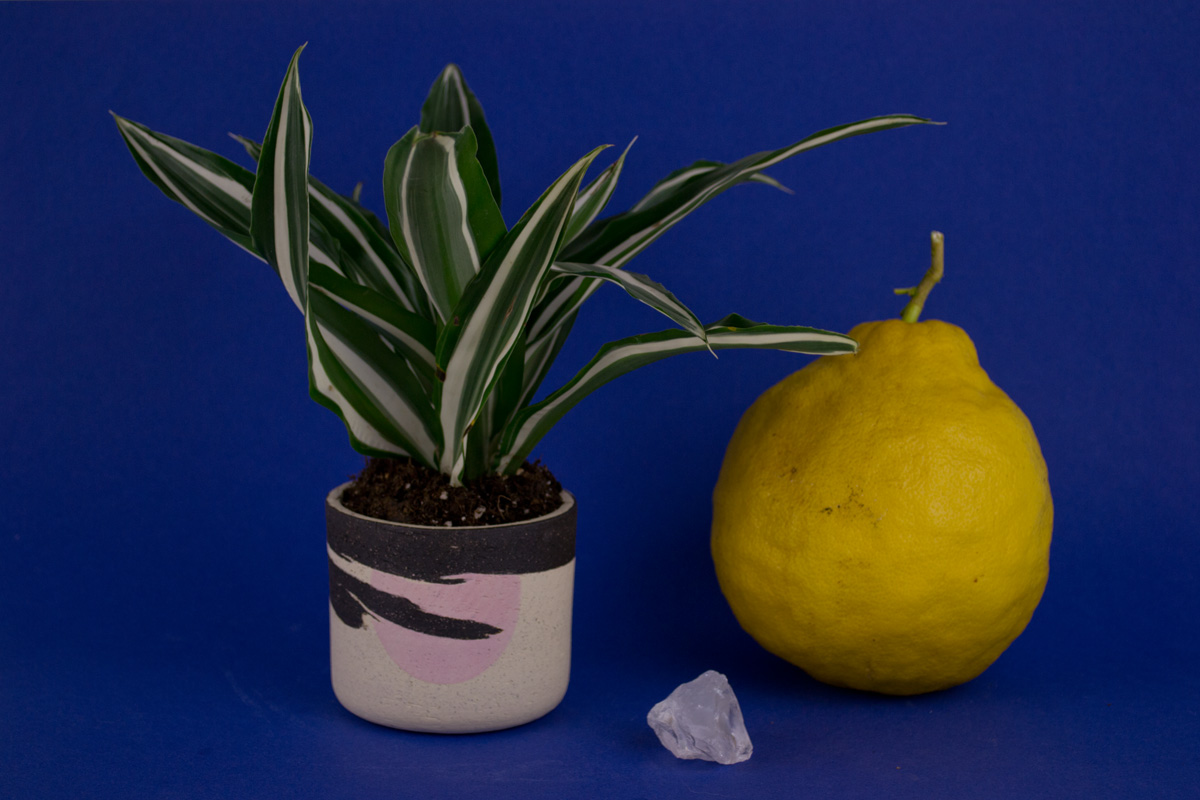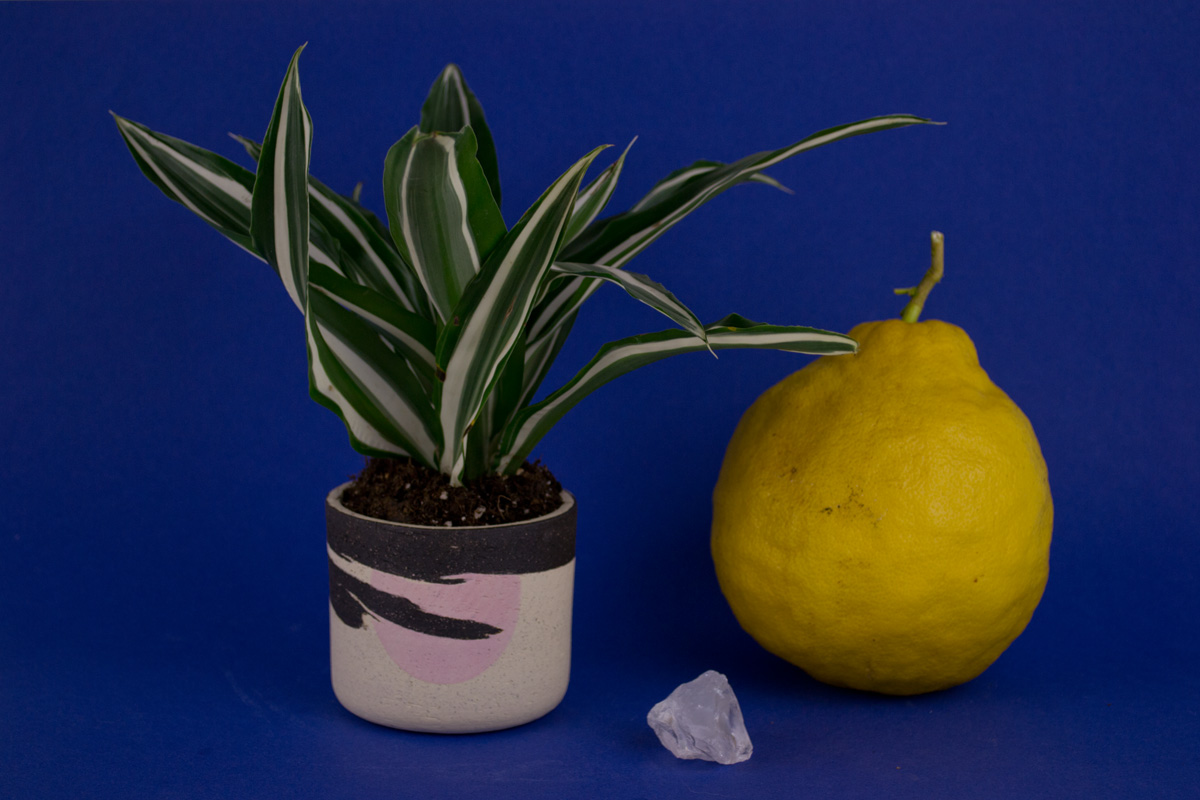 mirage planter day
mirage planters are hand thrown with marbled off-white and black stoneware clay. the entire piece is left raw and the colorful suns are hand painted, making each piece unique.
small planters are 3.5 x 3.25 , and medium planters are 5 x 4.25 inches (note that every planter is hand thrown, so the size may vary slightly.) all planters have a draining hole in the bottom.
if you are interested in ordering a Sold-out item, contact me here.