geyser mug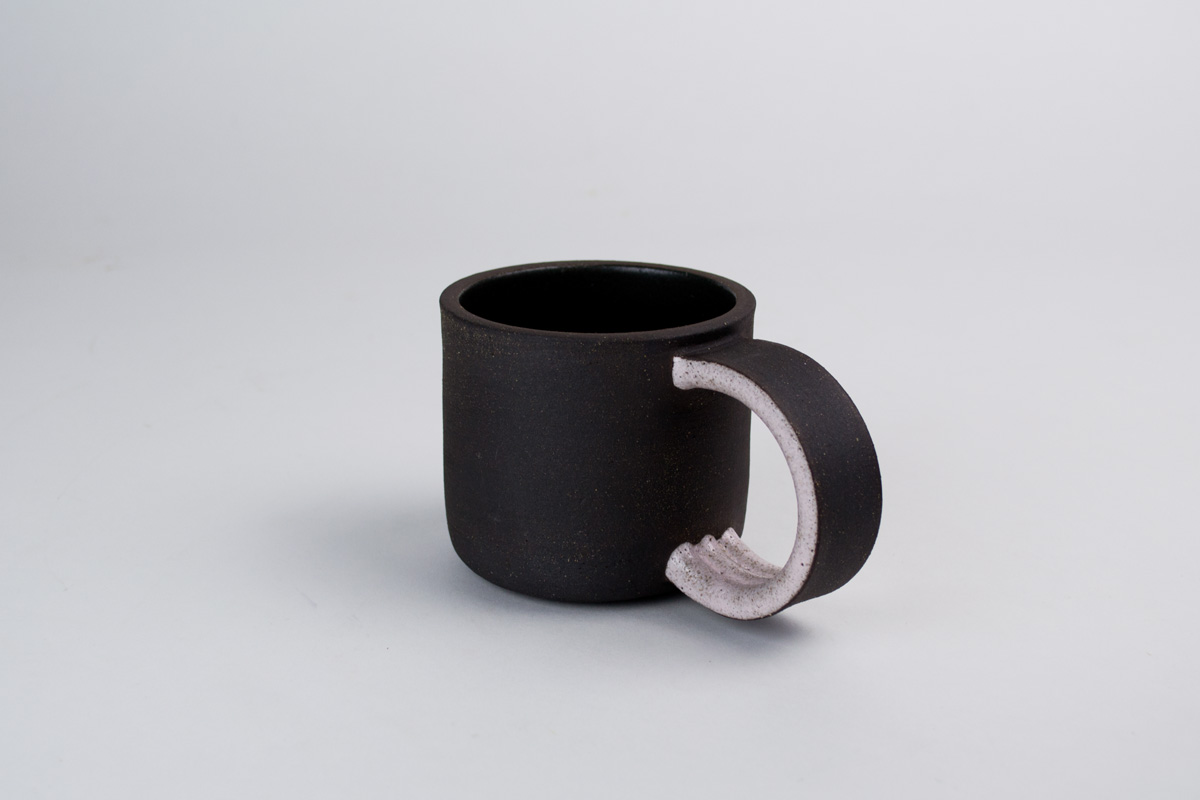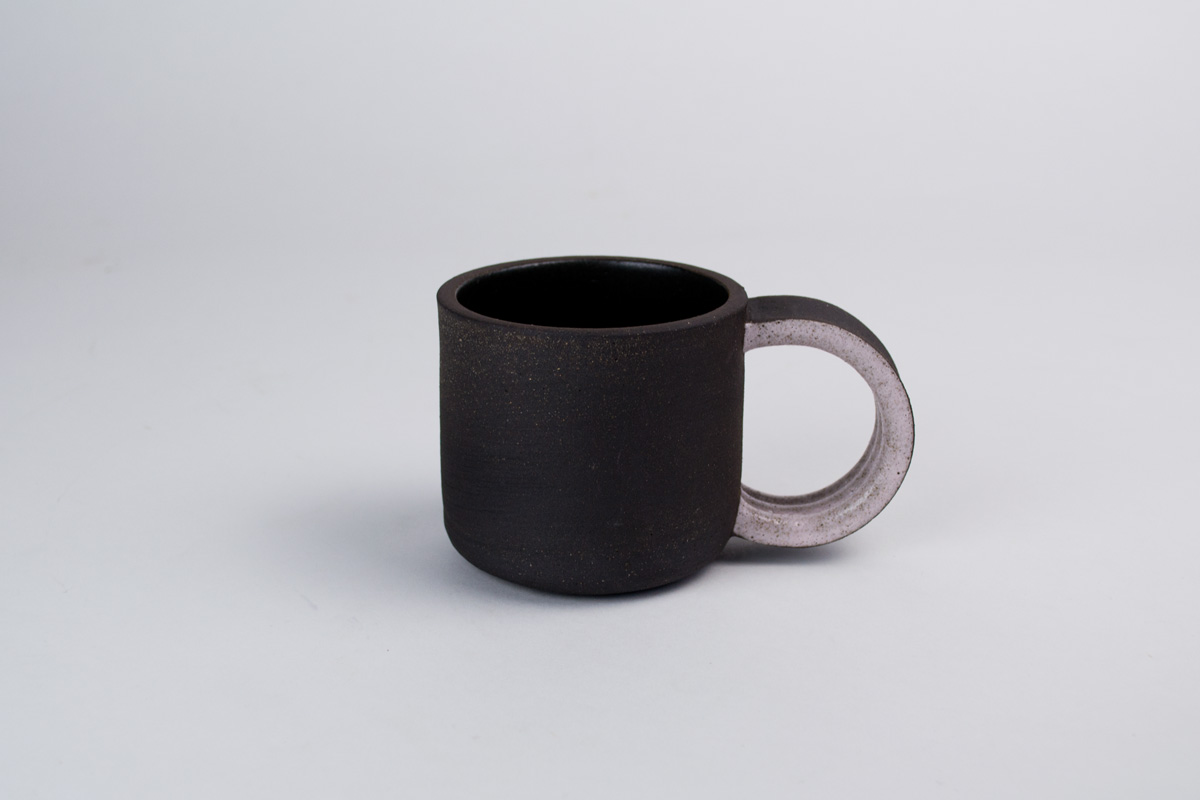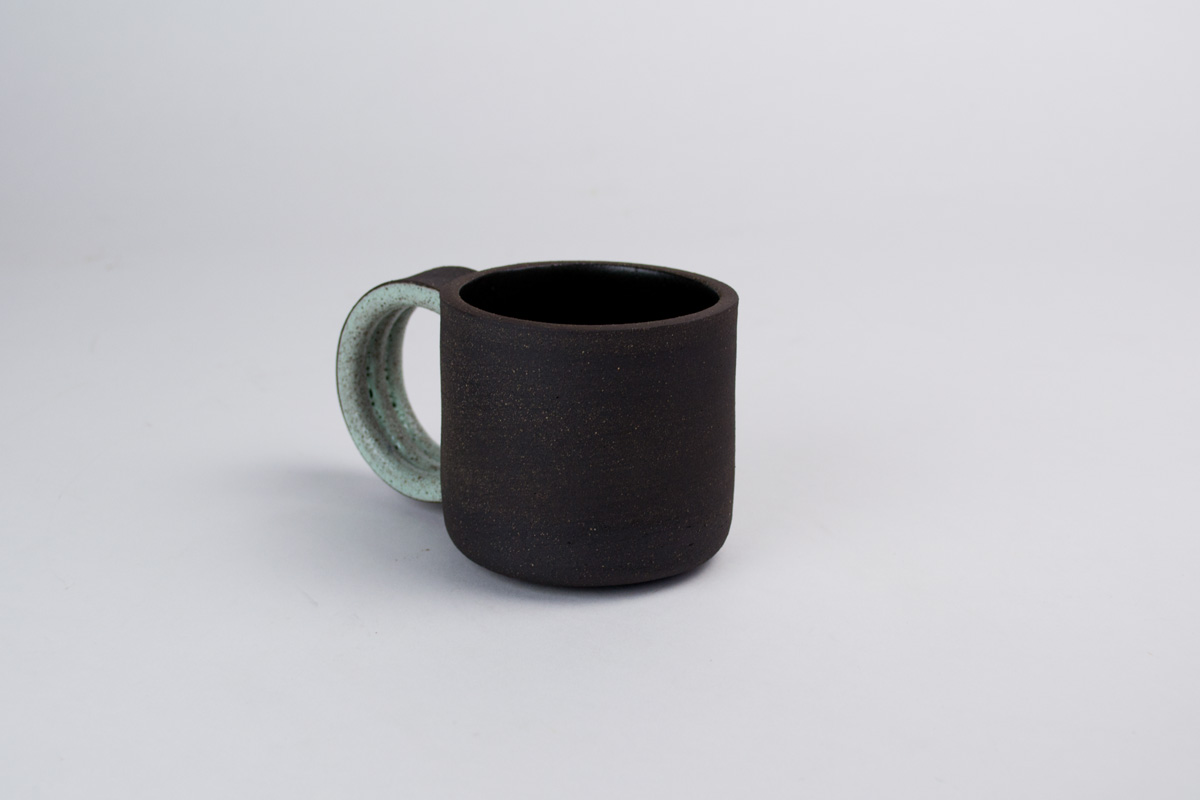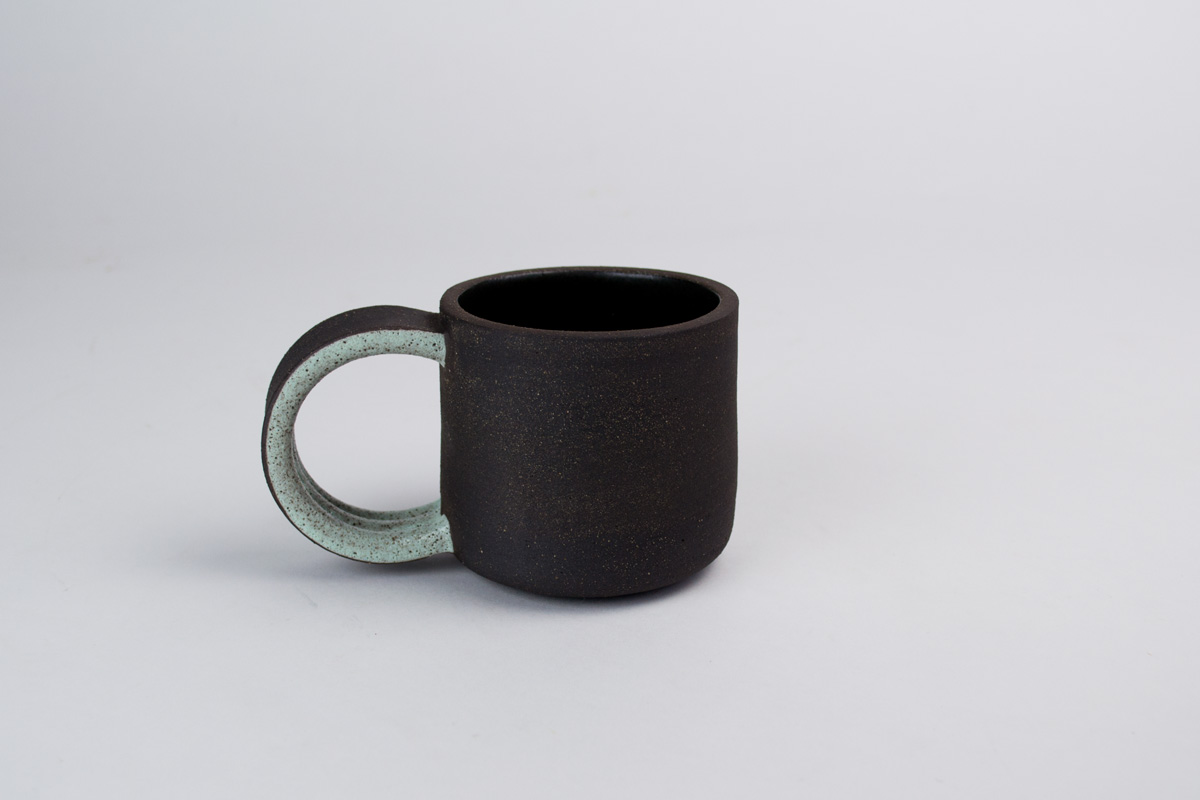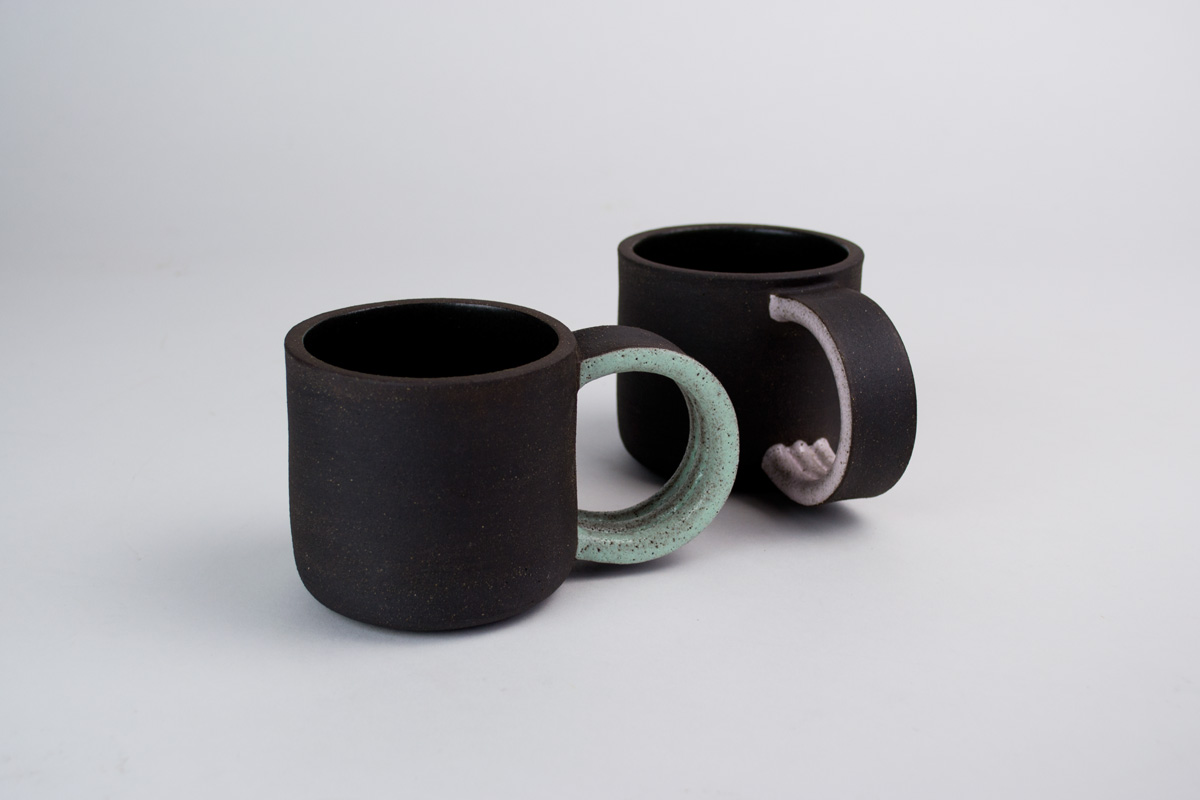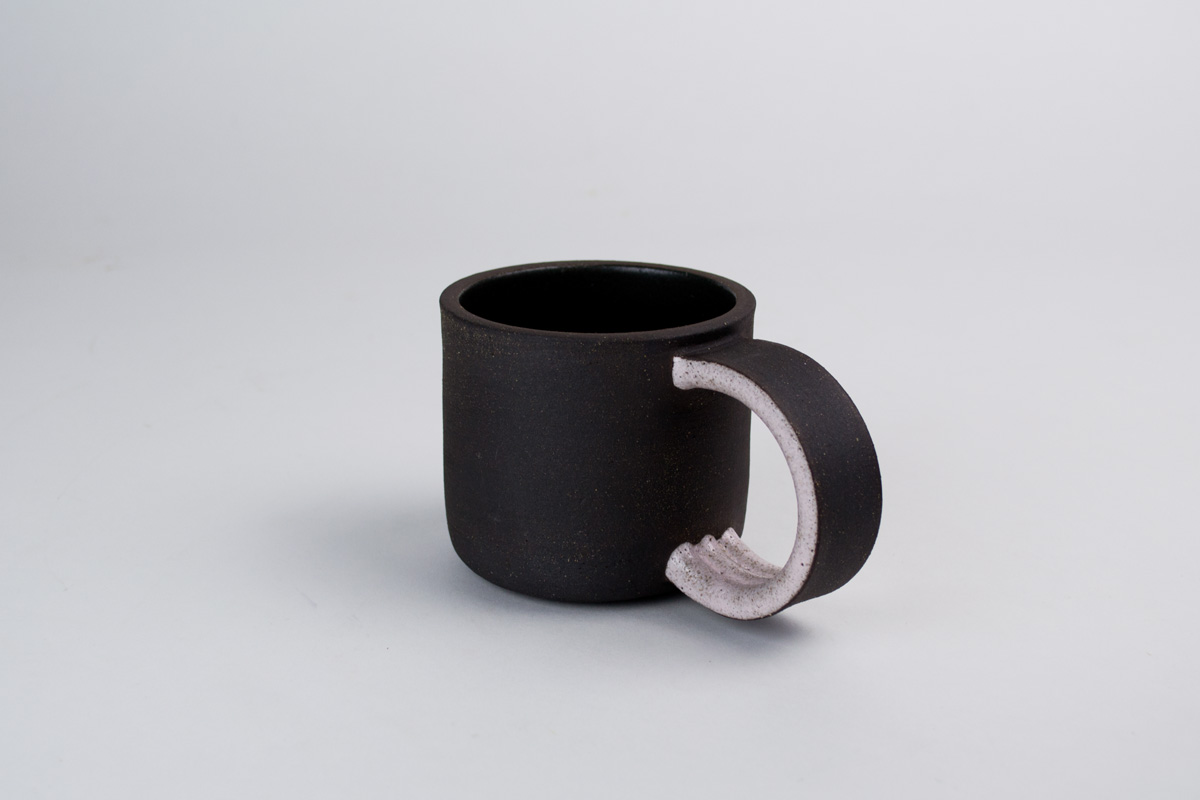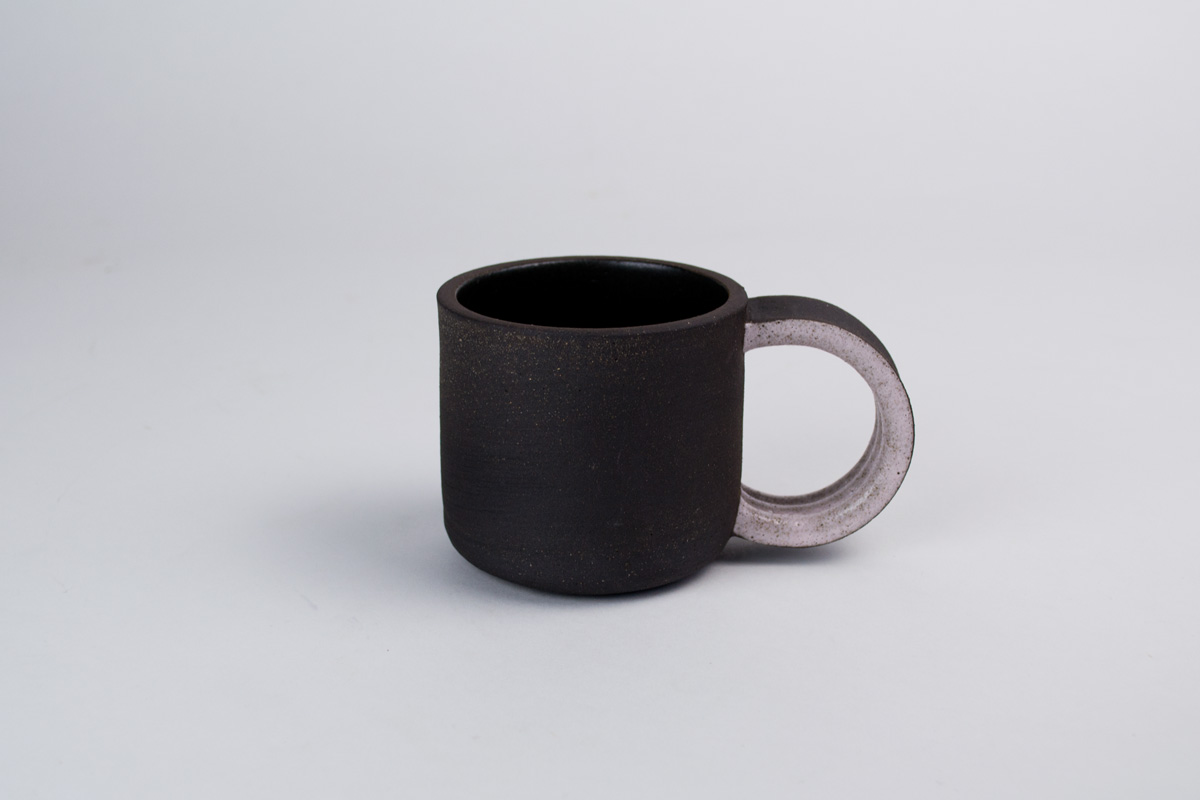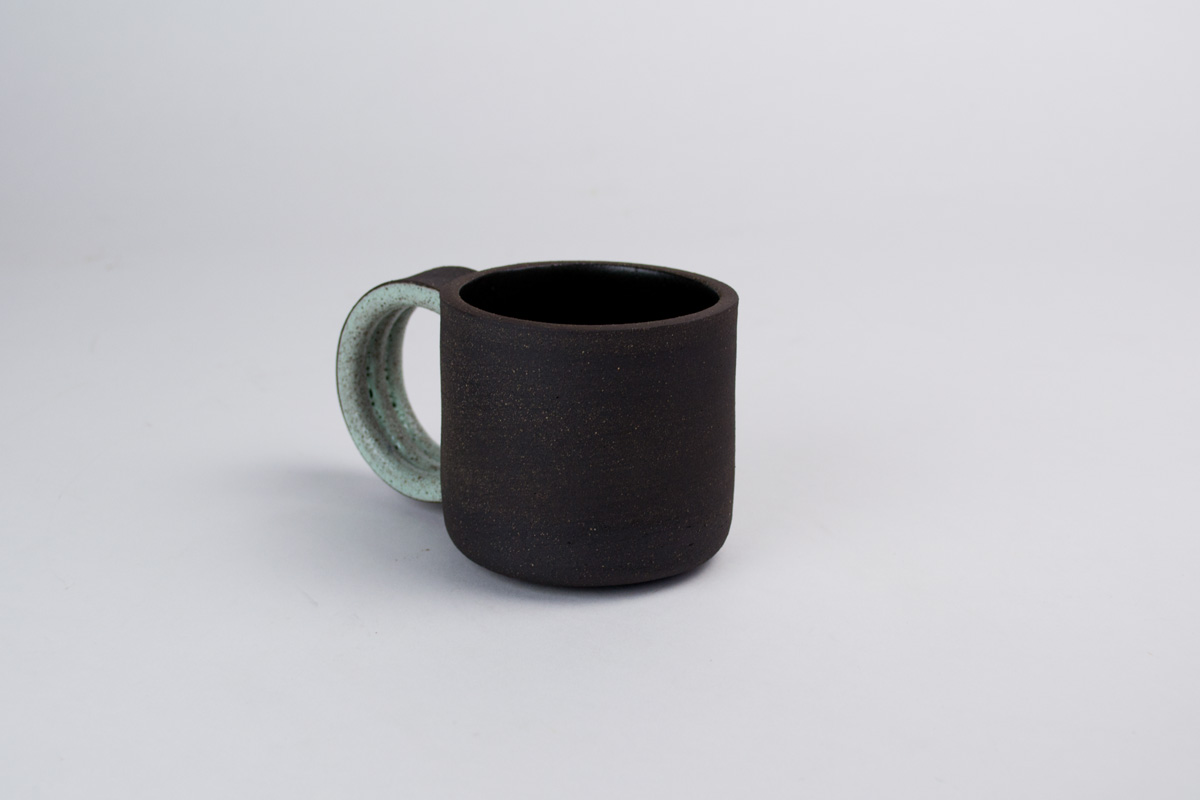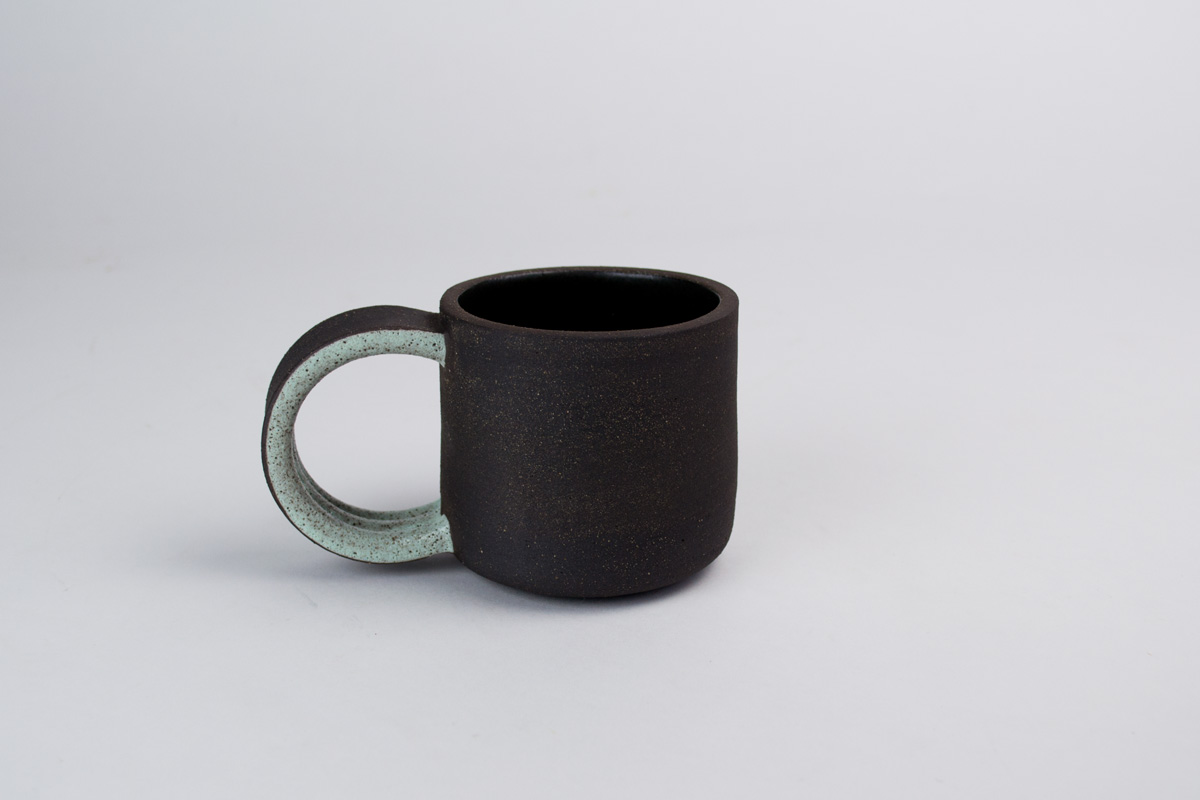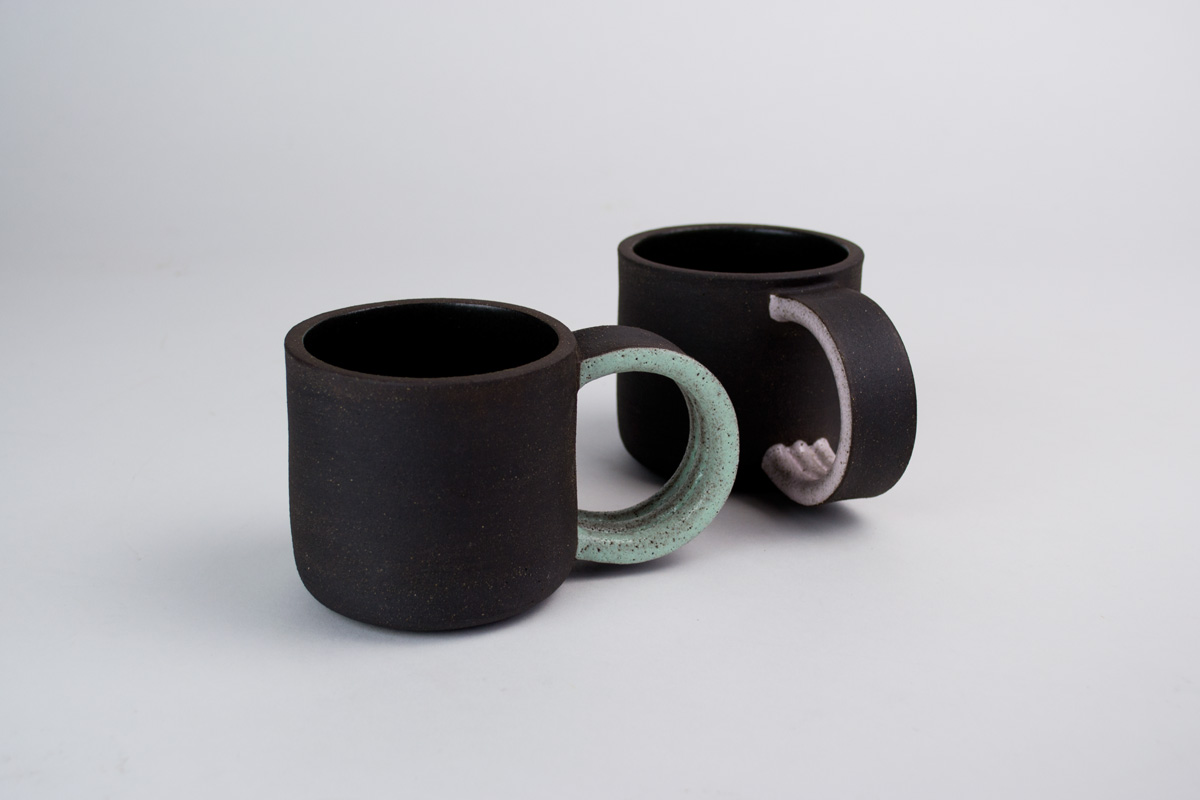 sold out
geyser mug
geyser mugs are hand thrown with a black stoneware clay. the inside of each mug is glazed black, and the handles are glazed in a volcanic rock - like colorful glaze.
it is 3.5 x 4.5 inches, and can hold up to 8oz (note that every mug is hand made, so the size may vary slightly.)
hand wash is recommended on stoneware pieces, and no microwaves!
if you are interested in ordering a Sold-out item, contact me here.