duplo planter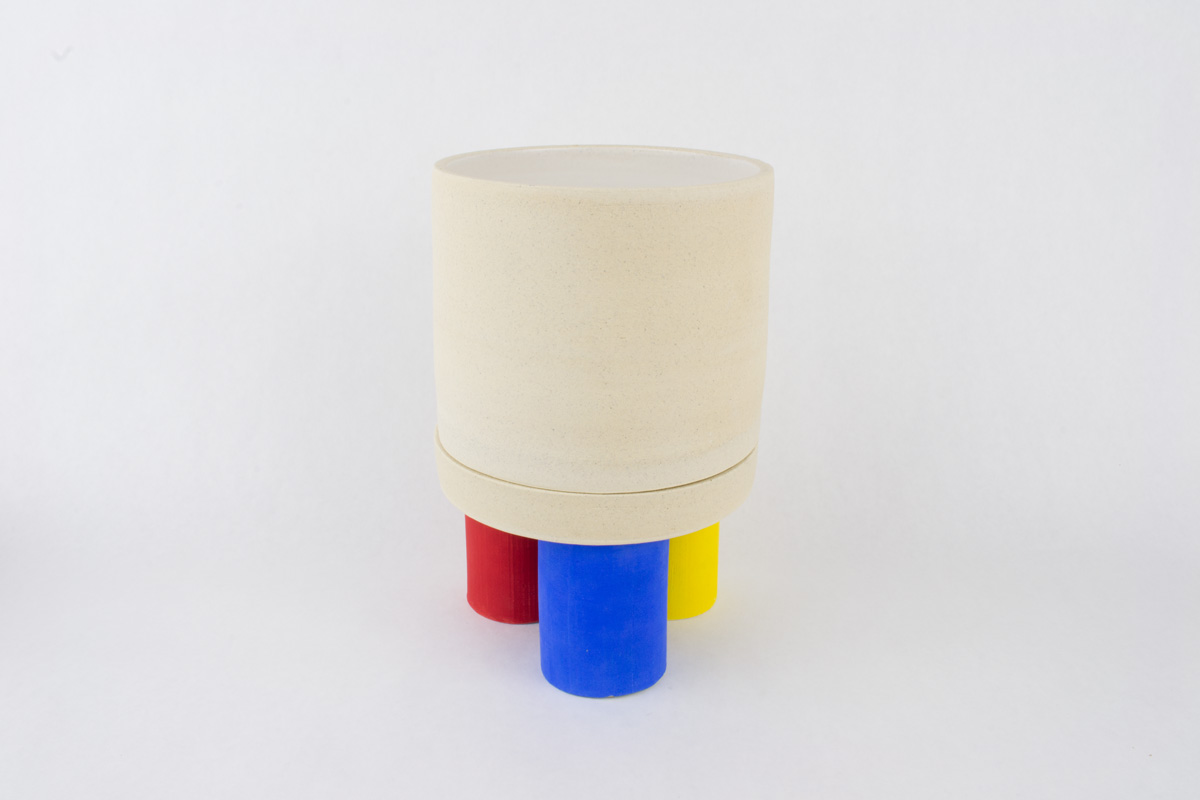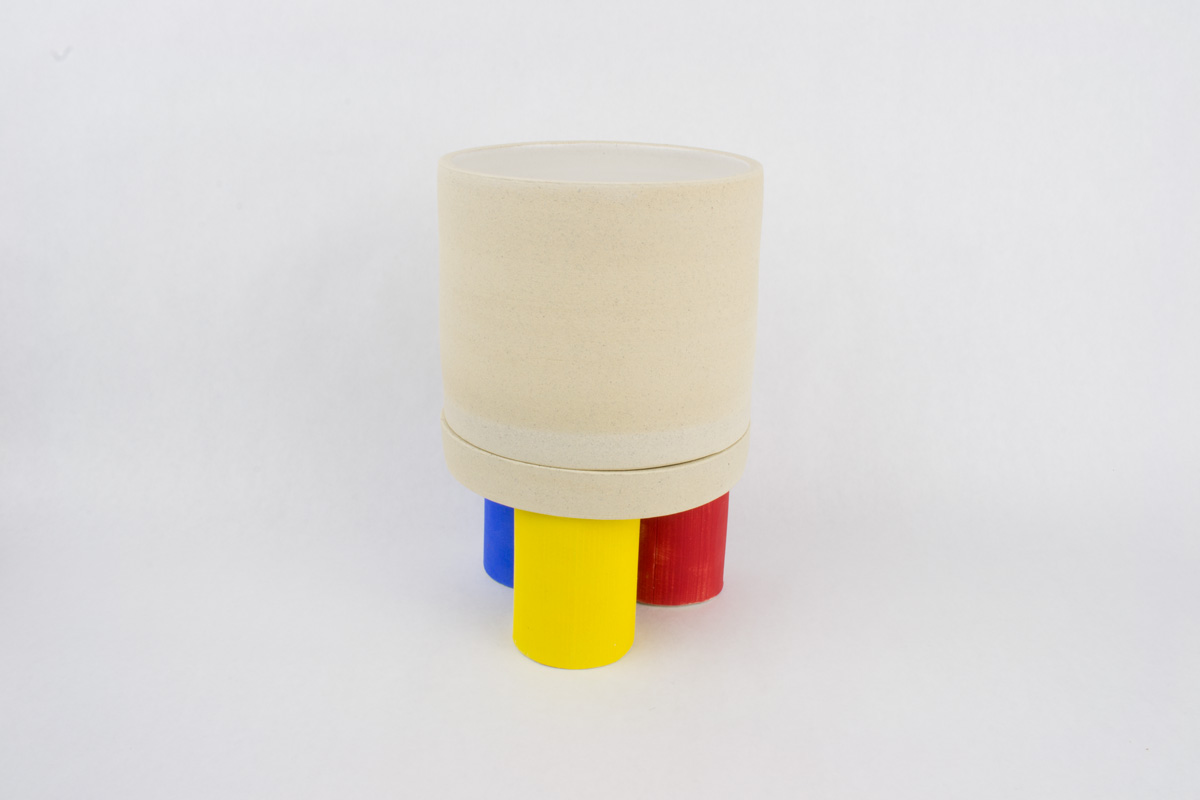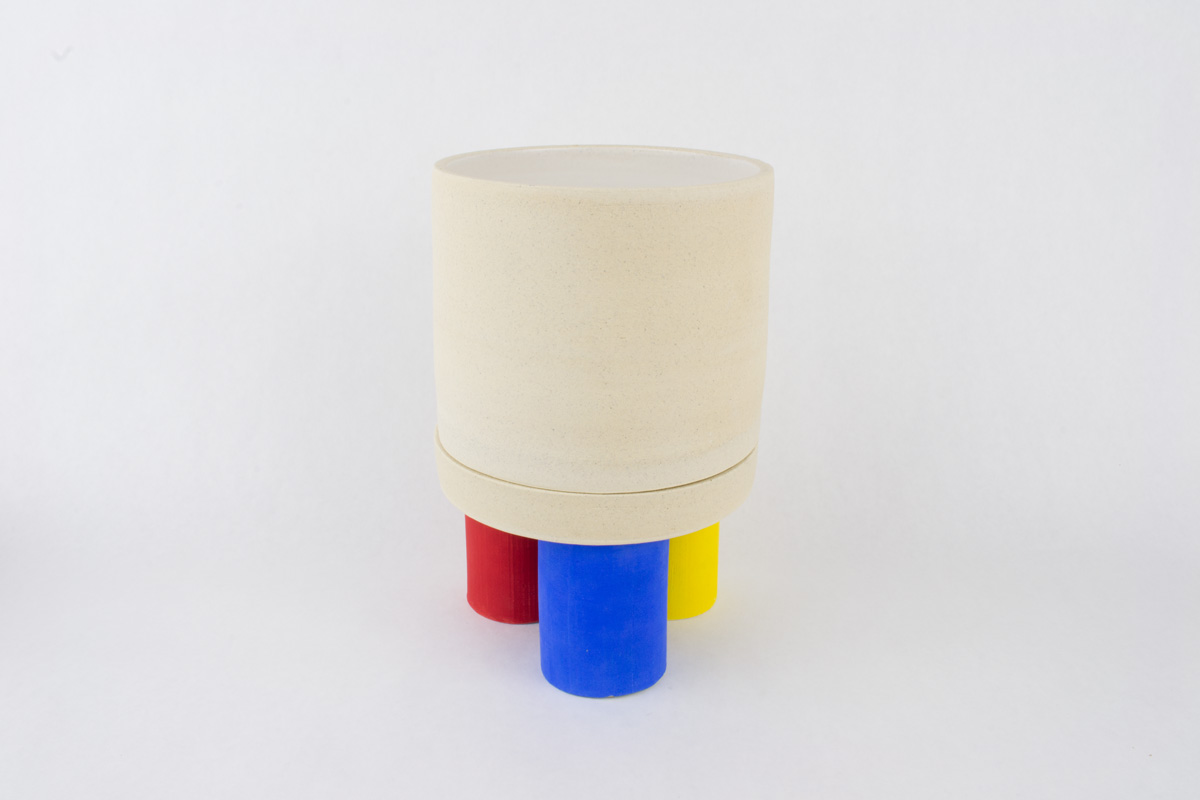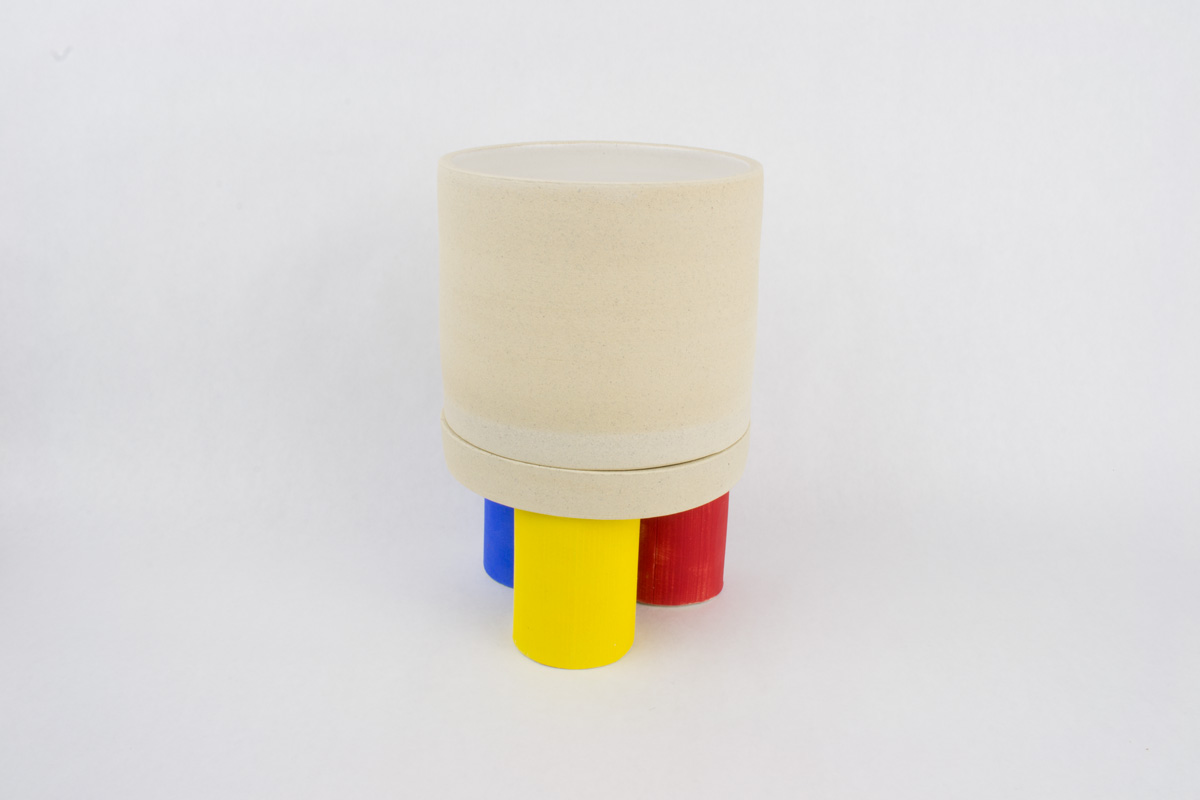 sold out
duplo planter
duplo planters are hand thrown with an off-white stoneware clay. the inside of the planter and saucer is glazed white and the outside is left raw. the planter has drain holes and is made to nest in its saucer.
the pot is 5.5 x 5 inches, and matching tray is 5.5 x 4 inches (note that every set is hand made, so the size may vary slightly.)
hand wash is recommended on stoneware pieces!
if you are interested in ordering a Sold-out item, contact me here.