cône et broc | basalte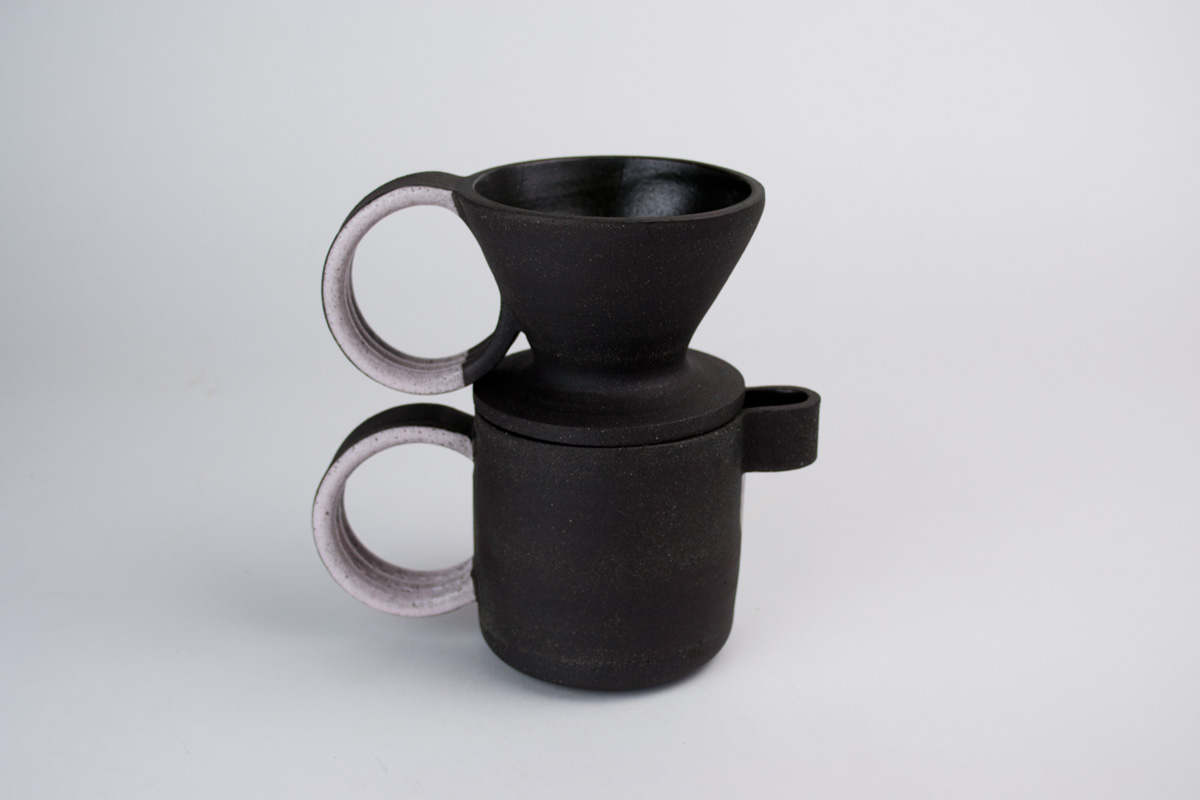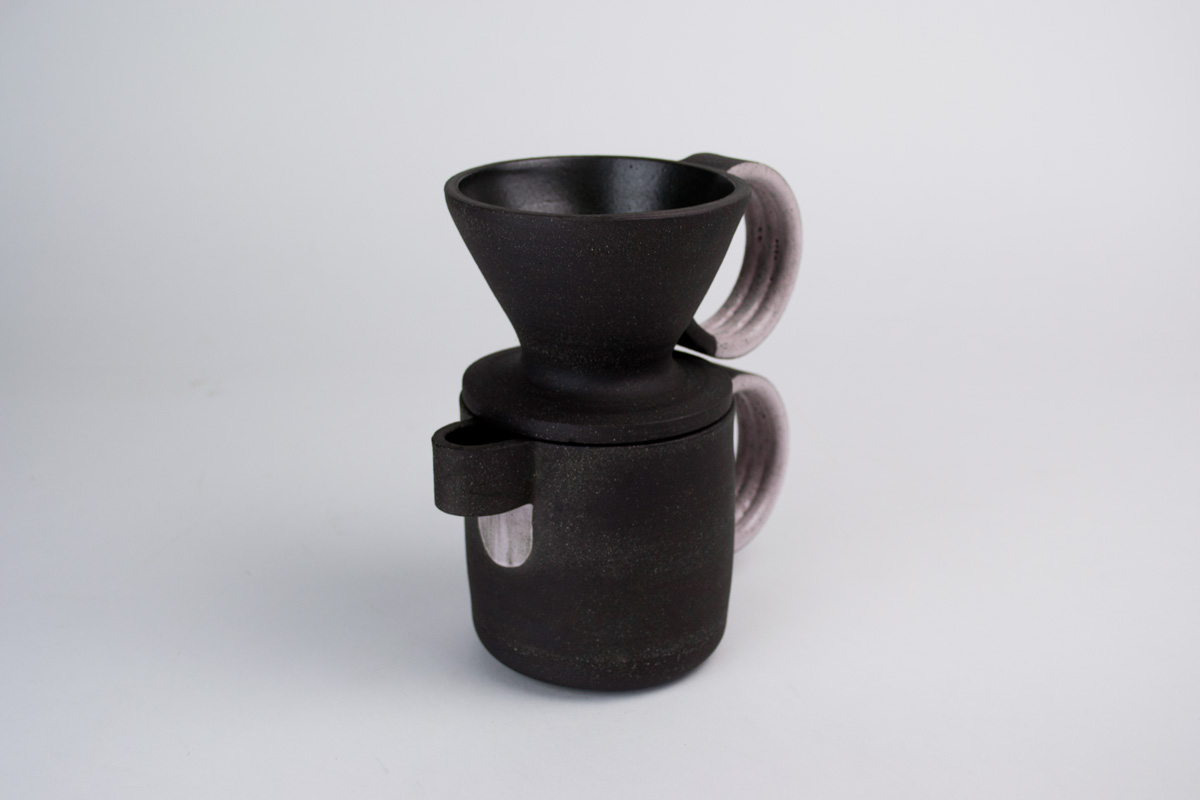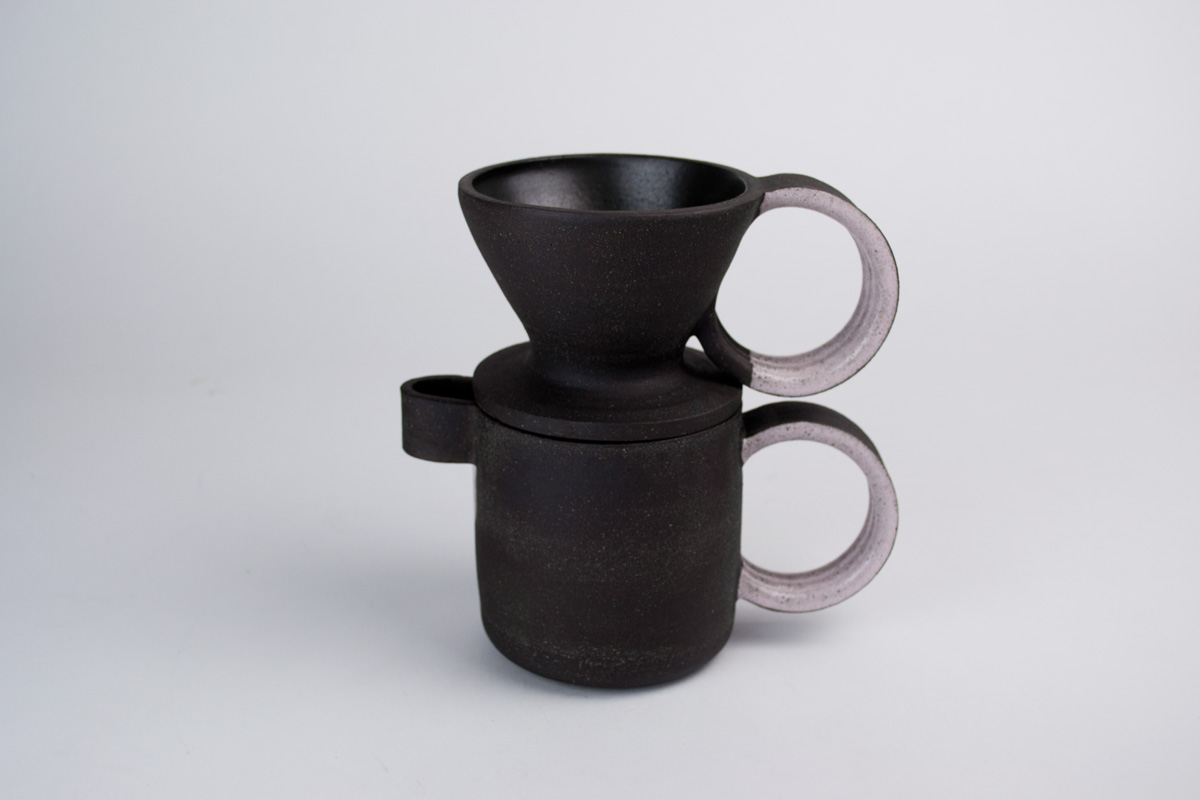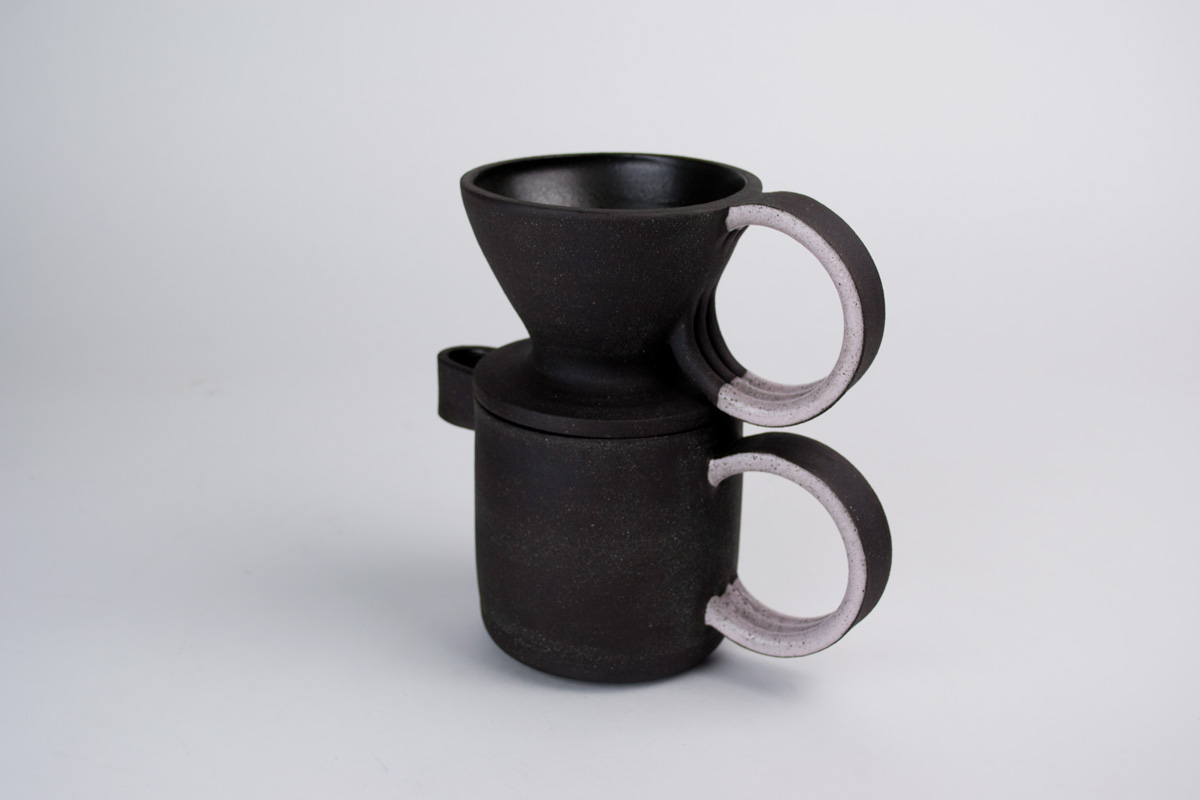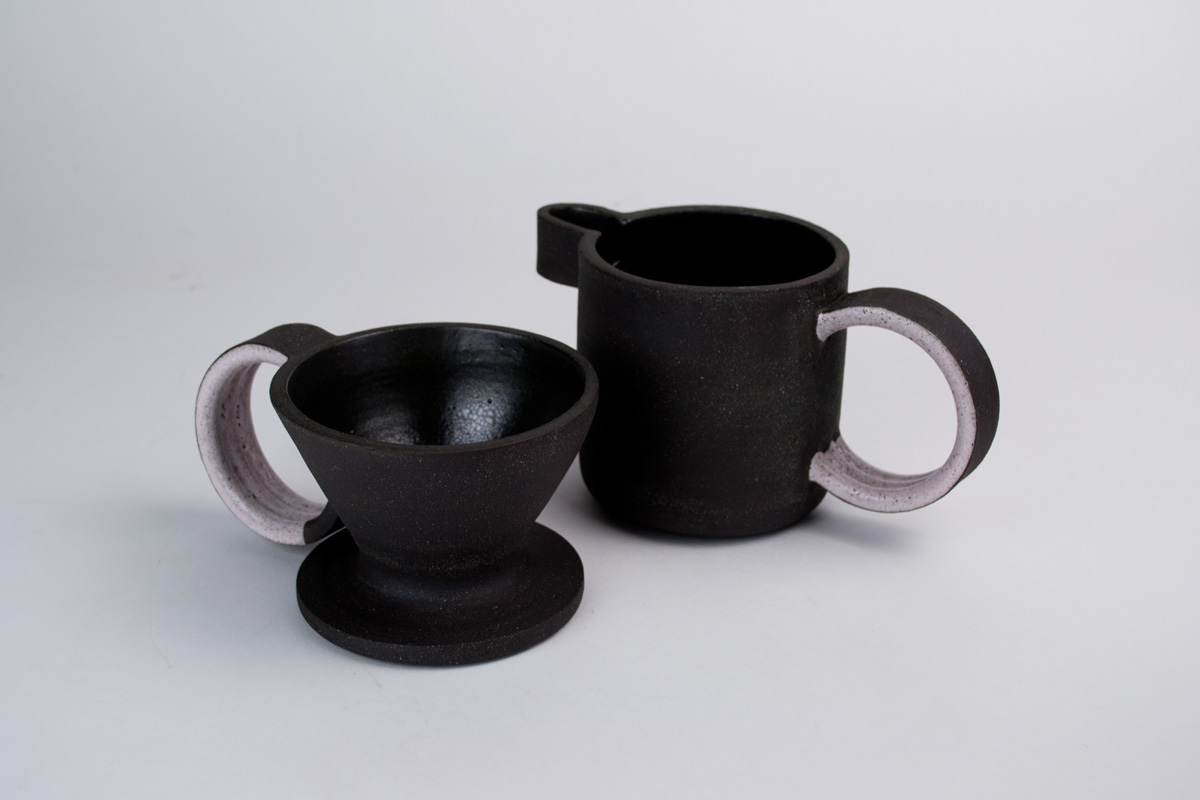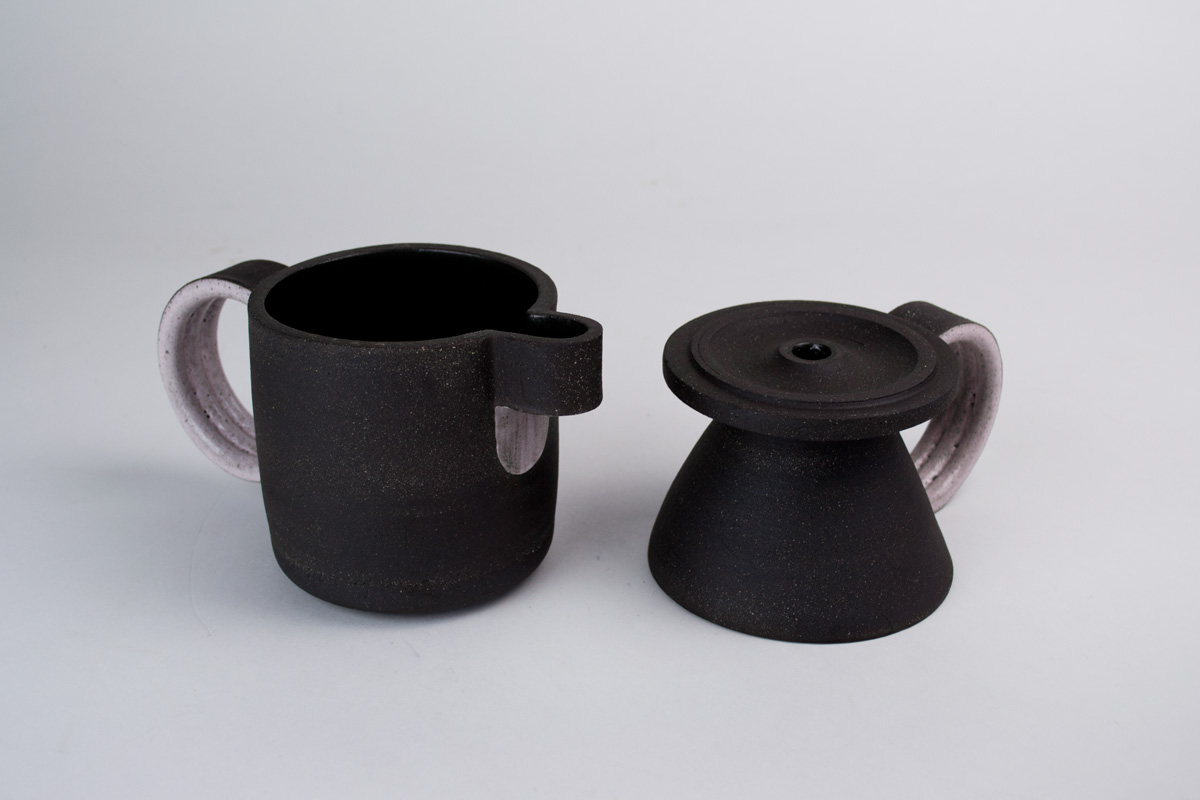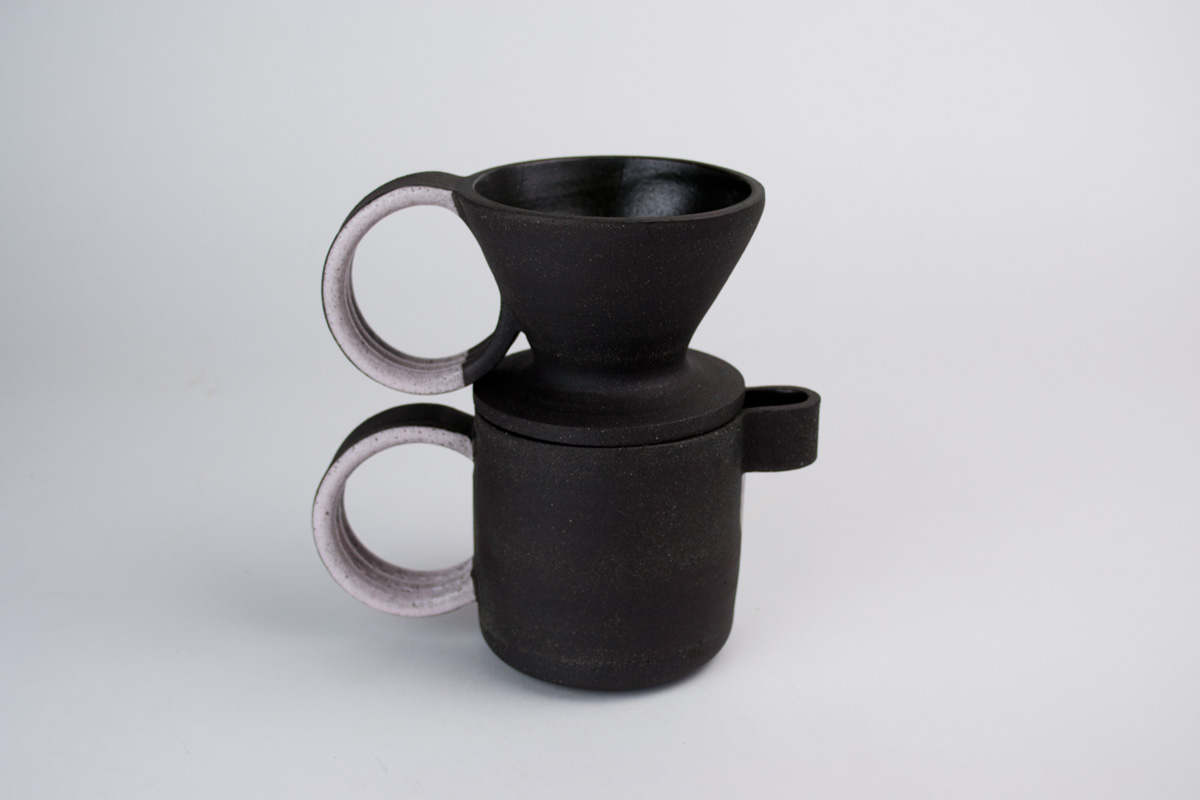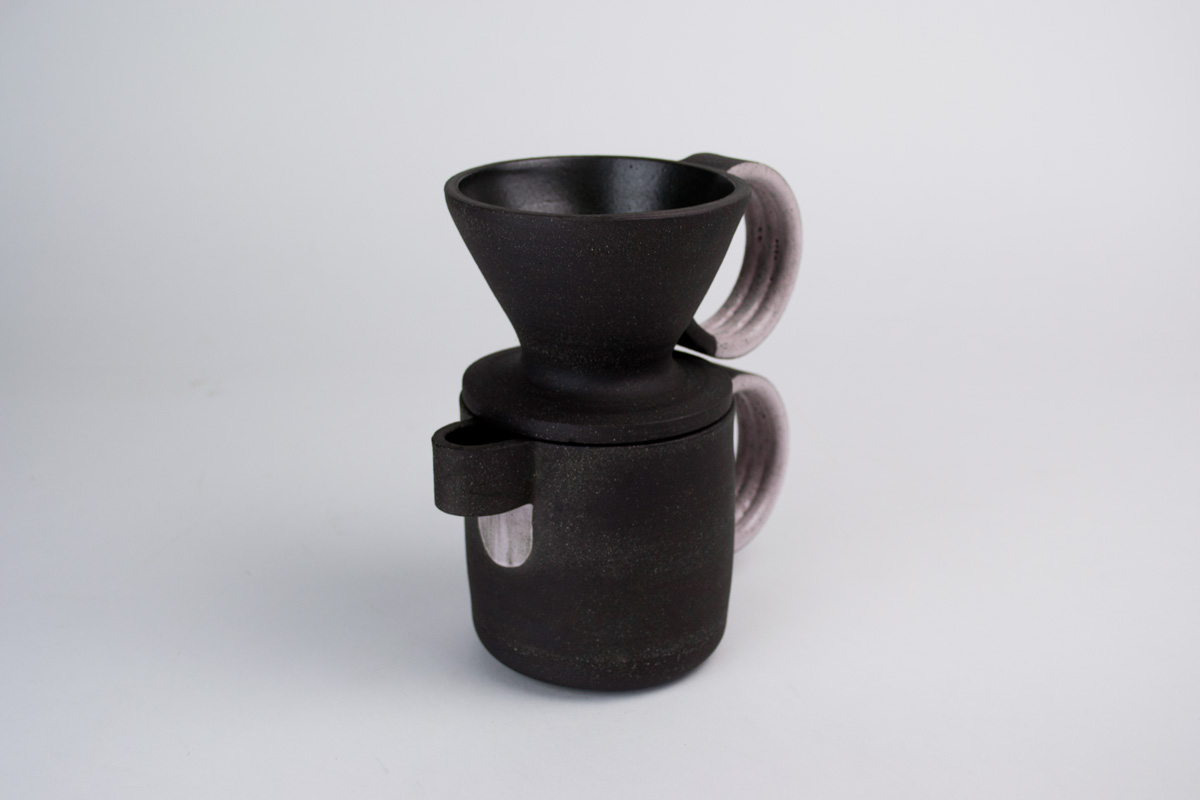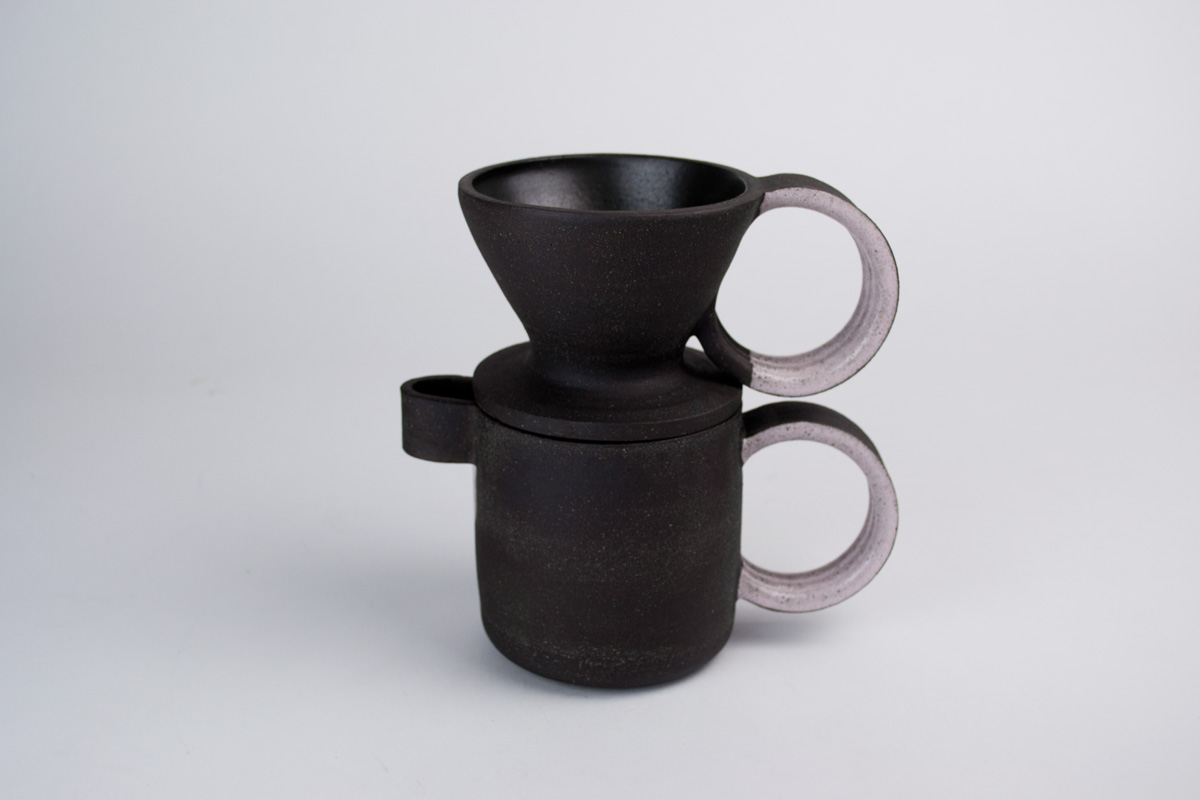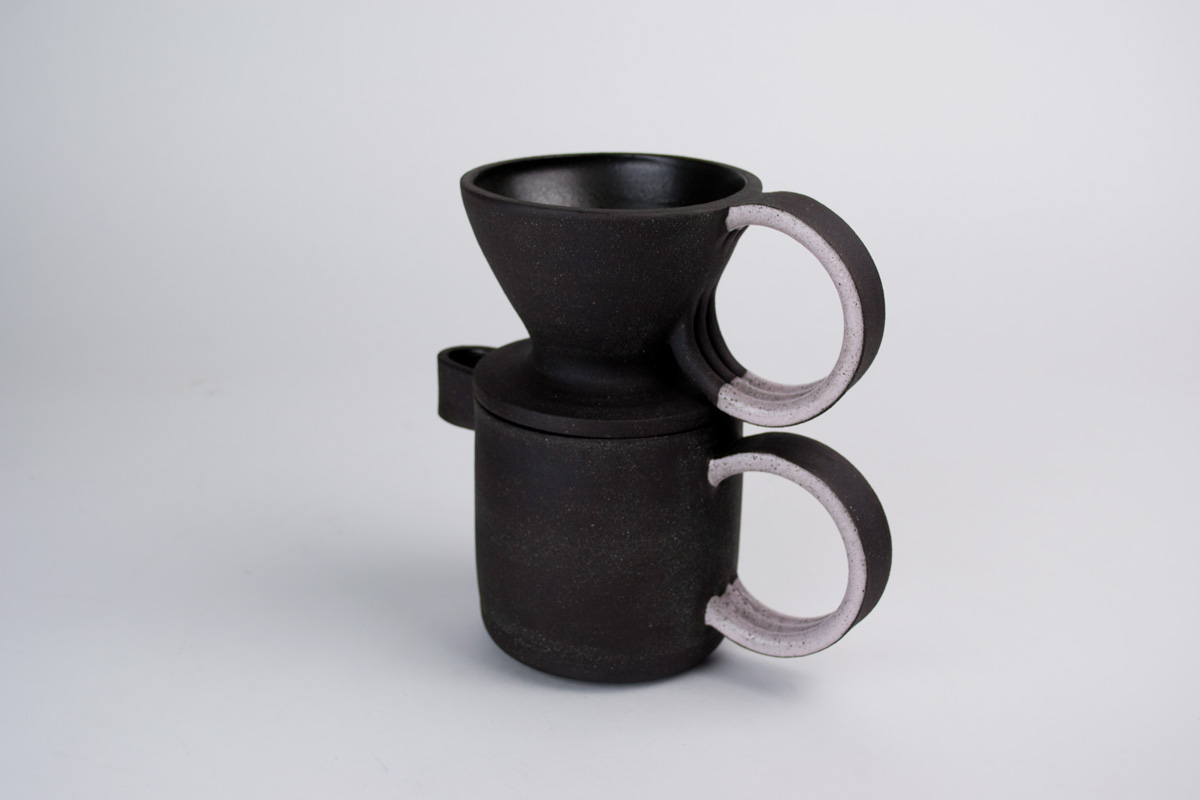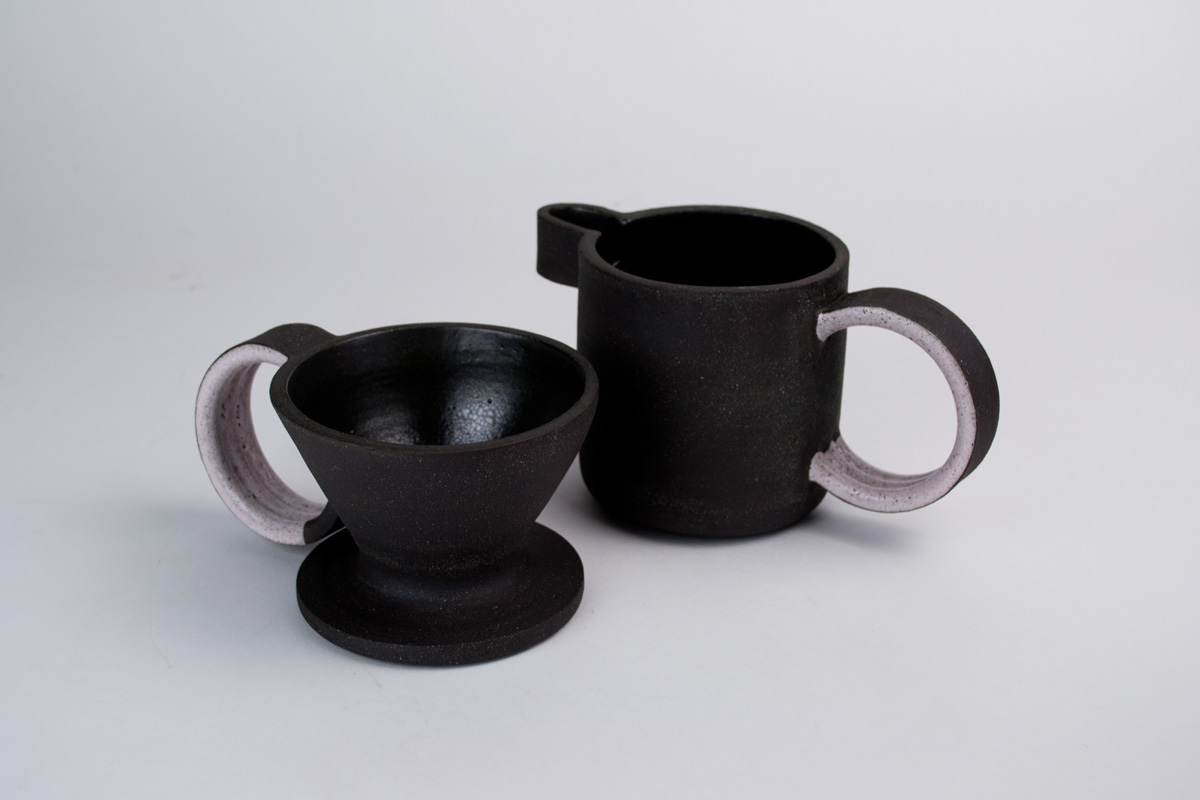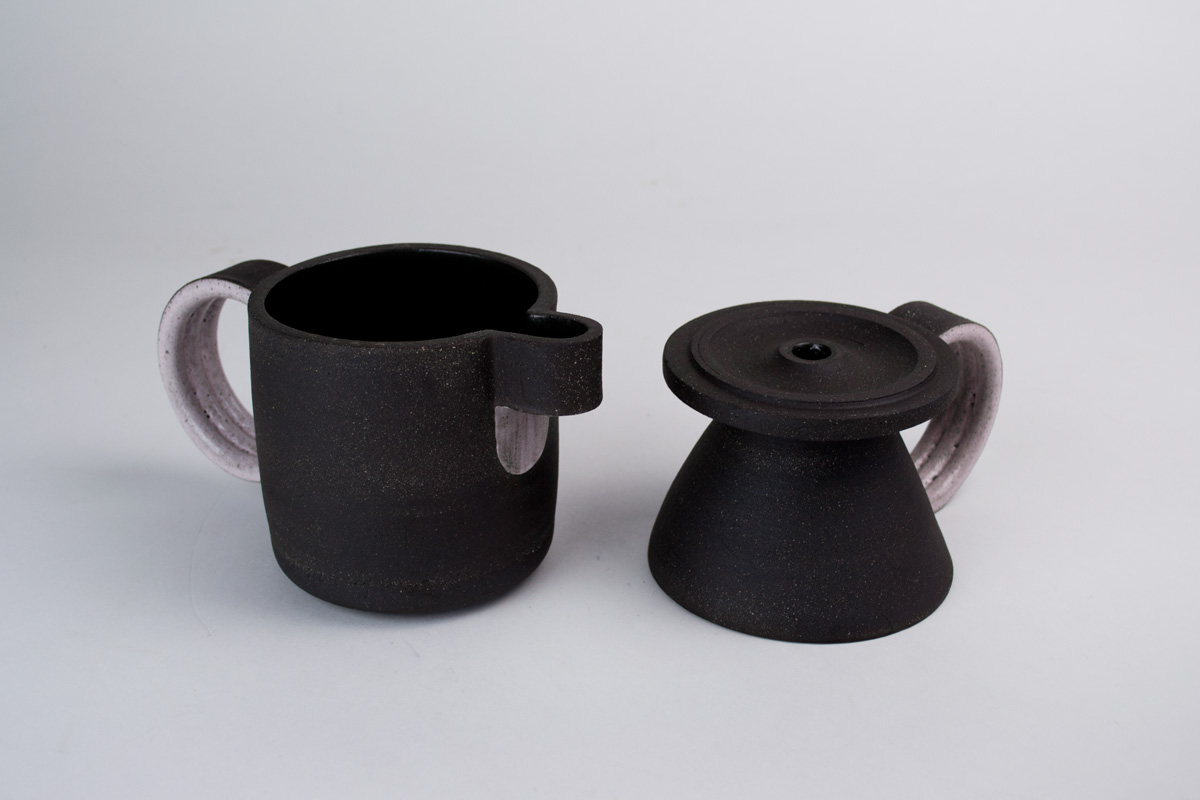 sold out
cône et broc | basalte
both pieces from the basalt pour over set are hand thrown with a black stoneware clay. the inside of each piece is glazed black, and the handles are glazed in a volcanic rock - like colorful glaze.
it is 8 x 6 inches, and the pitcher can hold up to 18oz (note that every set is hand made, so the size may vary slightly.) for best fit use v60-02 or Chemex coffee filters.
hand wash is recommended on stoneware pieces!
if you are interested in ordering a Sold-out item, contact me here.