boite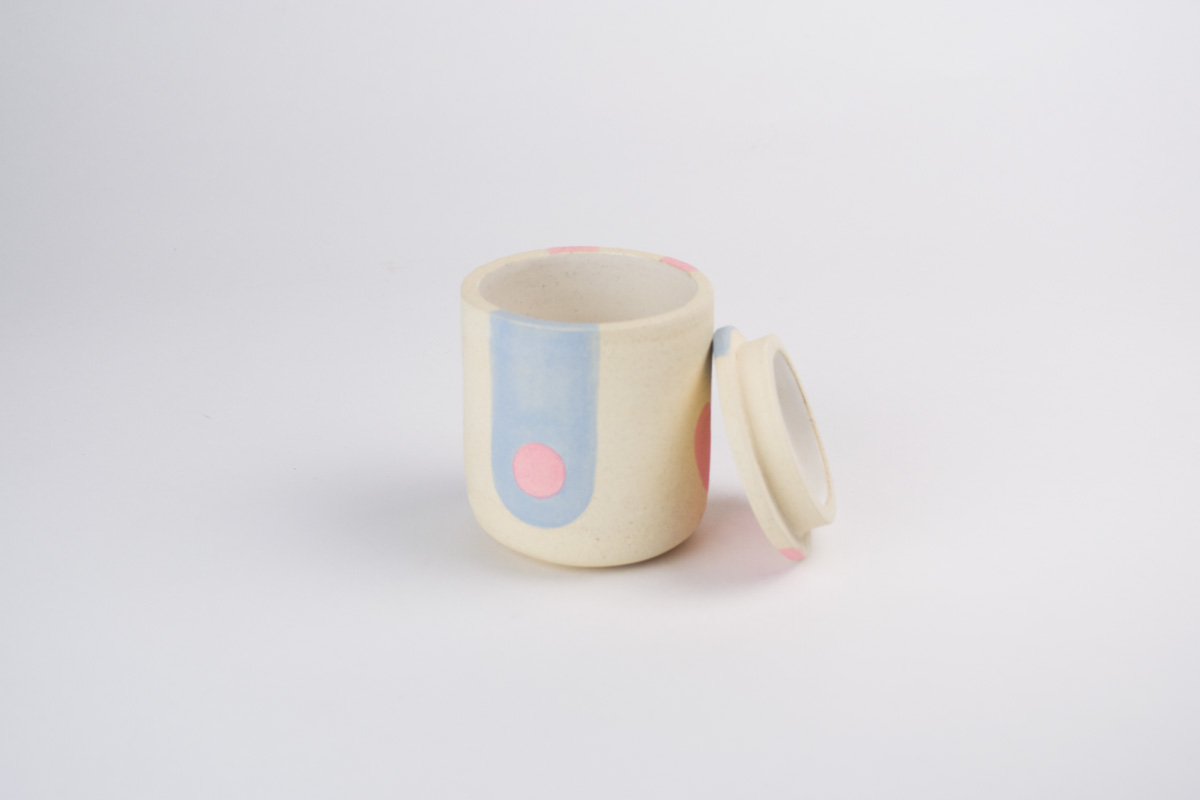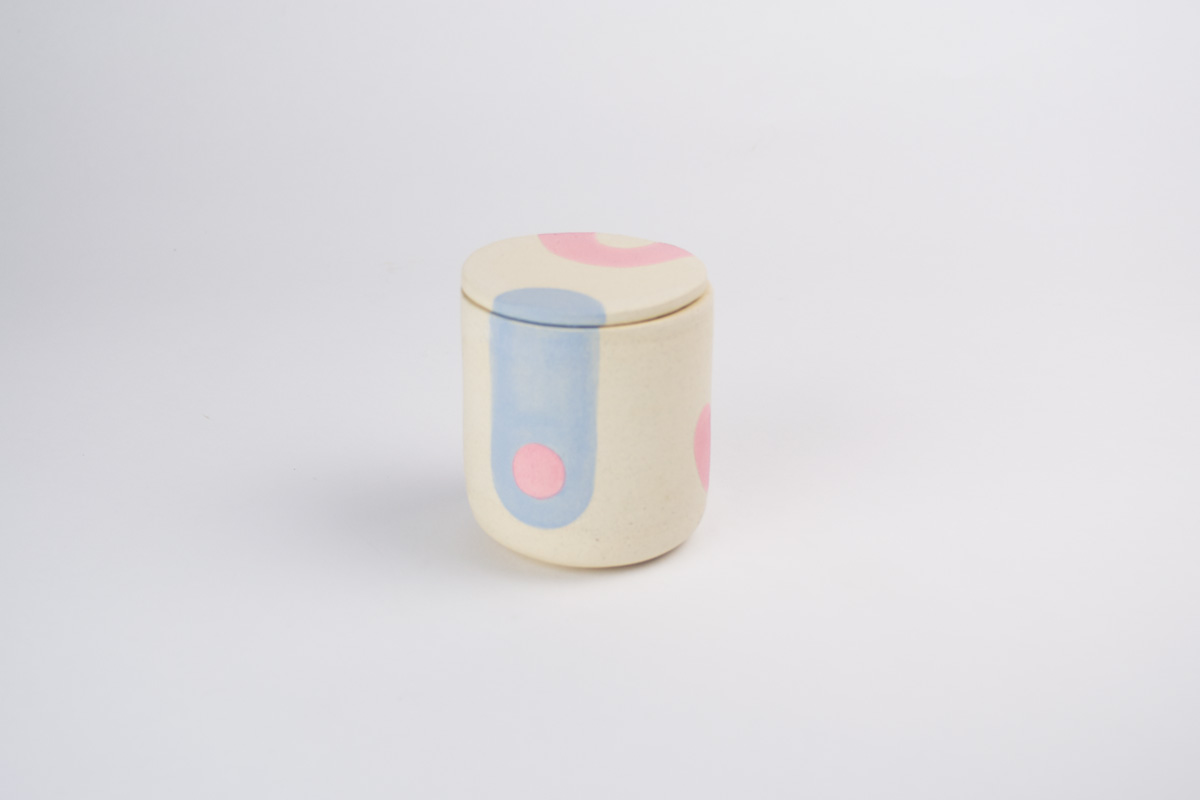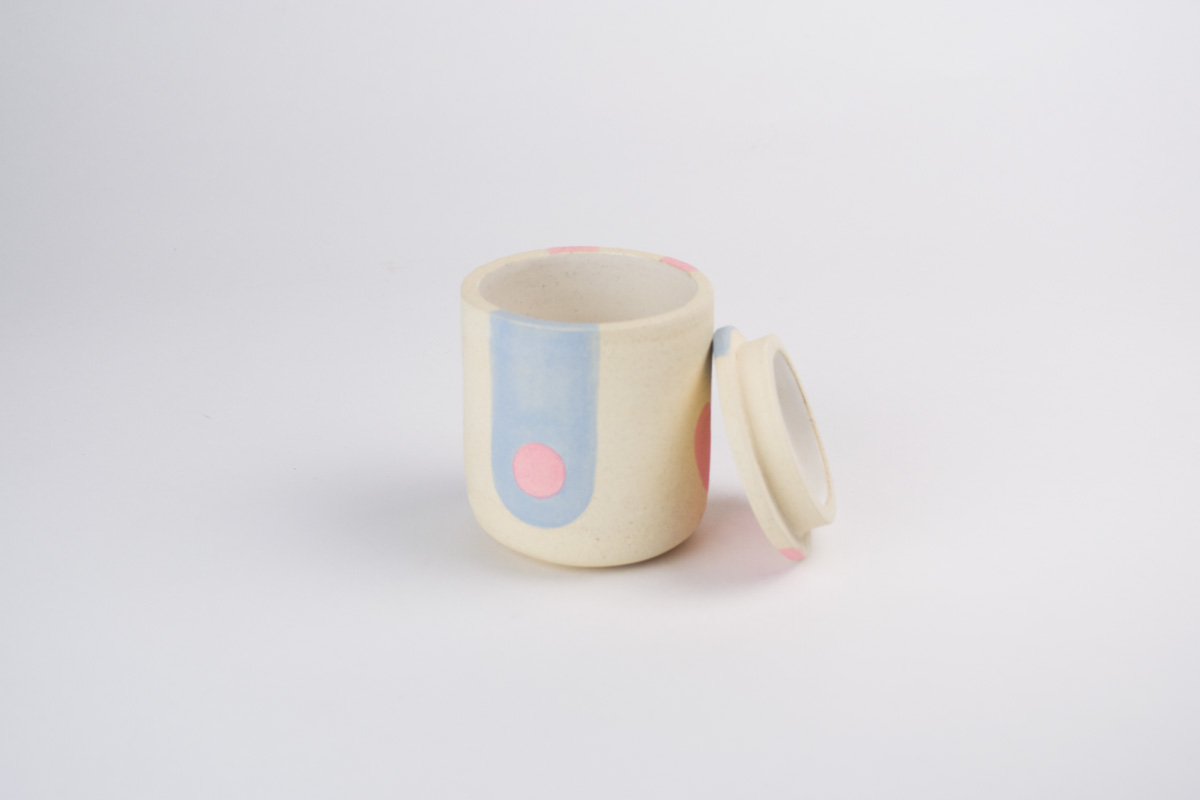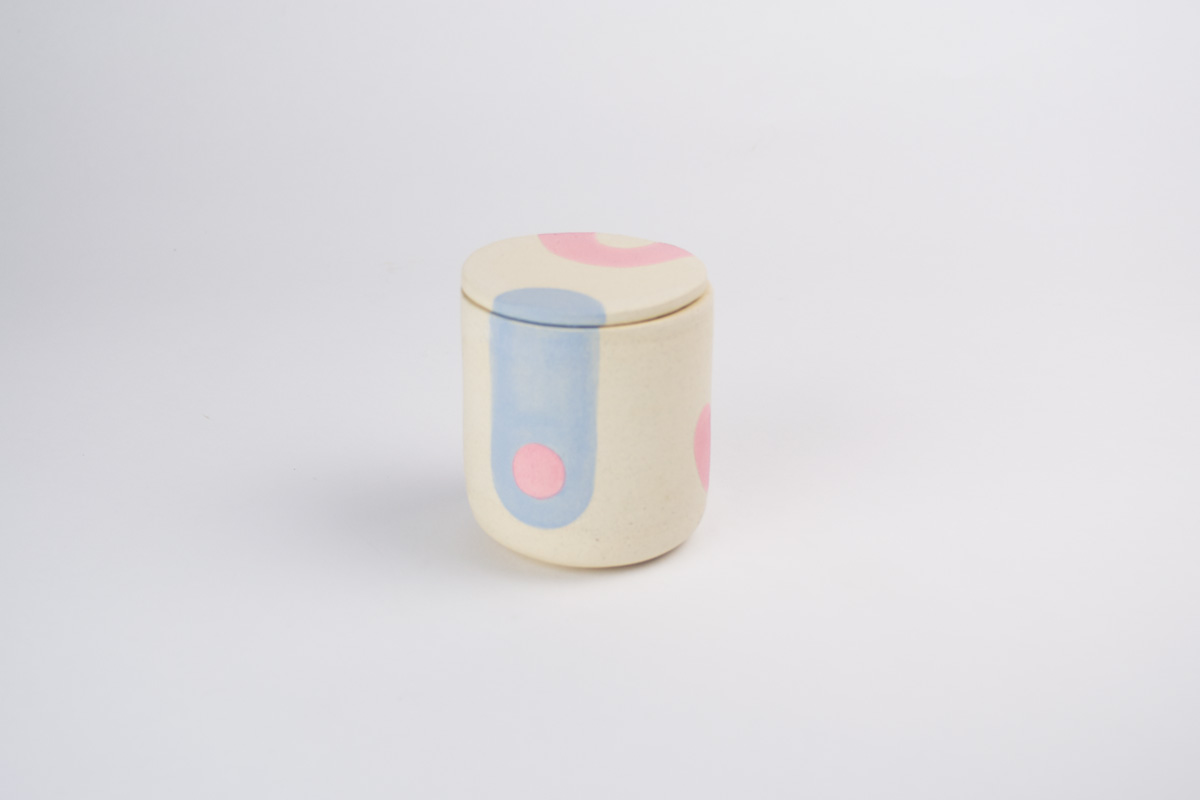 sold out
boite
all containers are hand thrown with an off-white stoneware clay. the inside of the box and lid is glazed white and the outside is left raw with colorful hand-painted patterns, making each piece unique.
it is 3.25 x 4 inches, and can hold up to 10oz of dry goods (note that every piece is hand made, so the size may vary slightly.)
hand wash is recommended on stoneware pieces!
if you are interested in ordering a Sold-out item, contact me here.