big udon pipe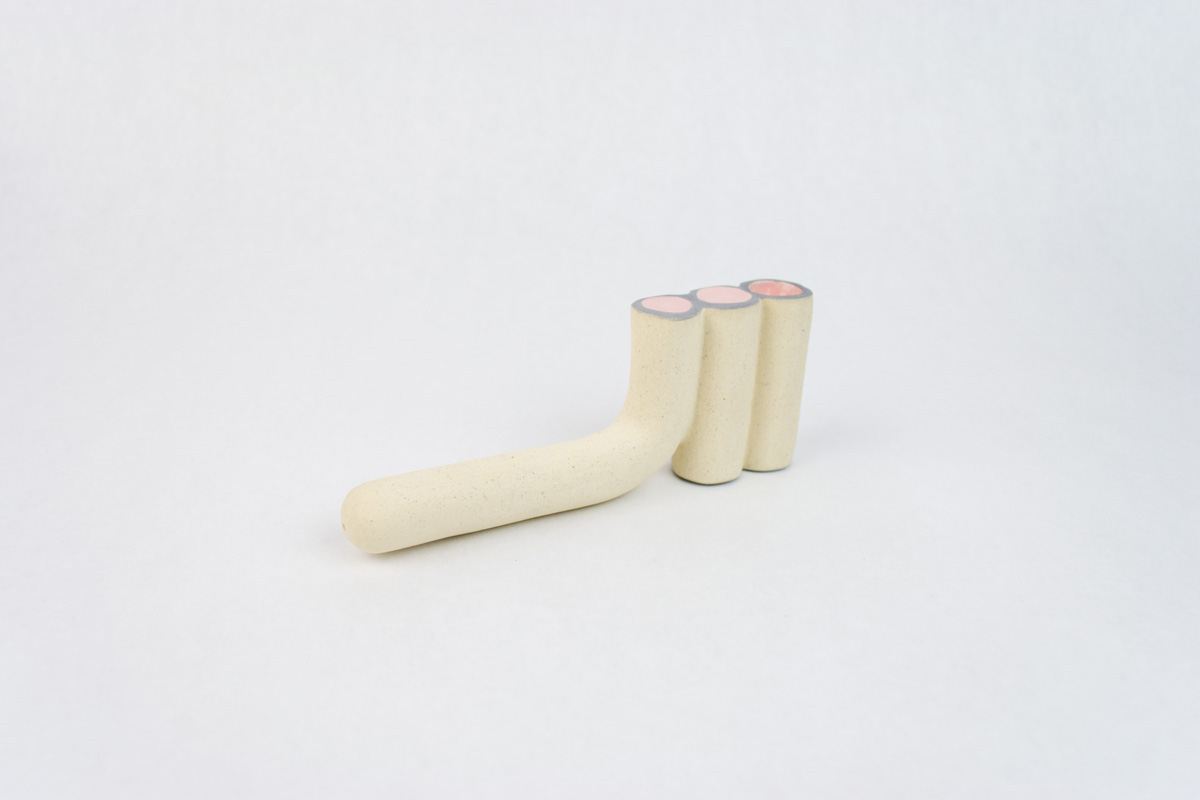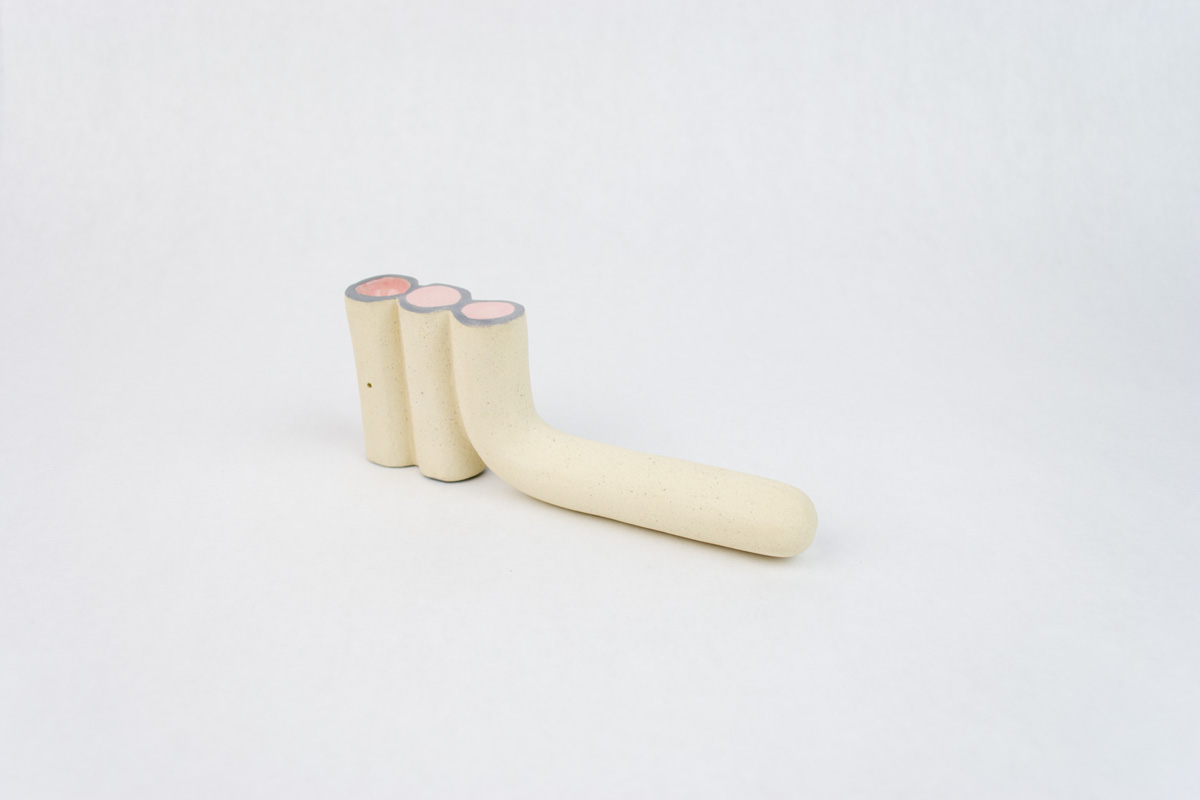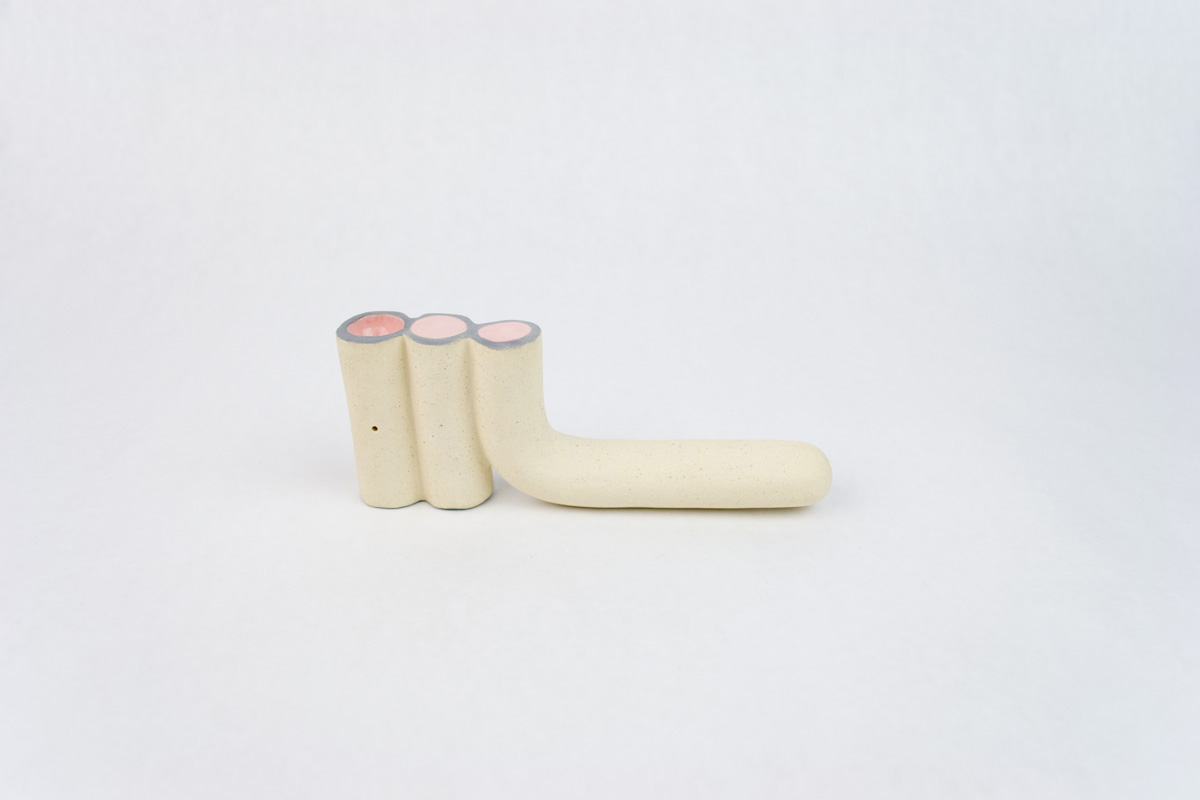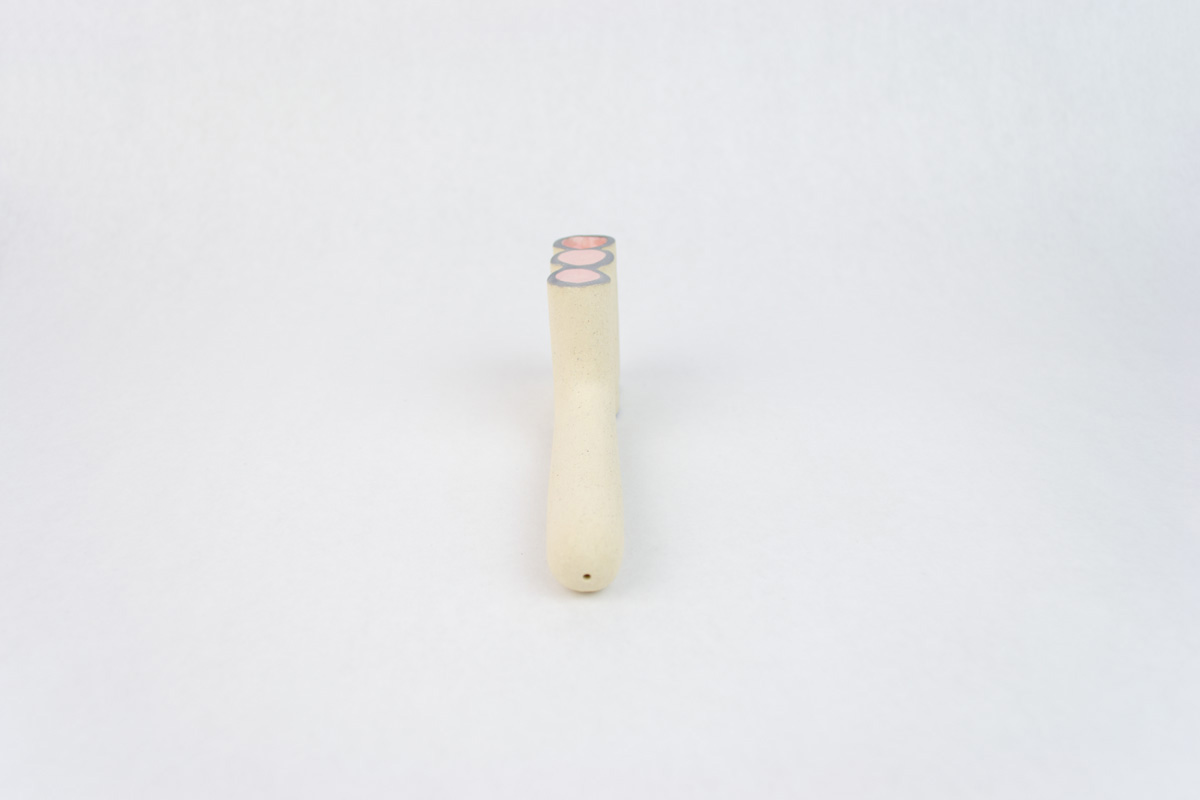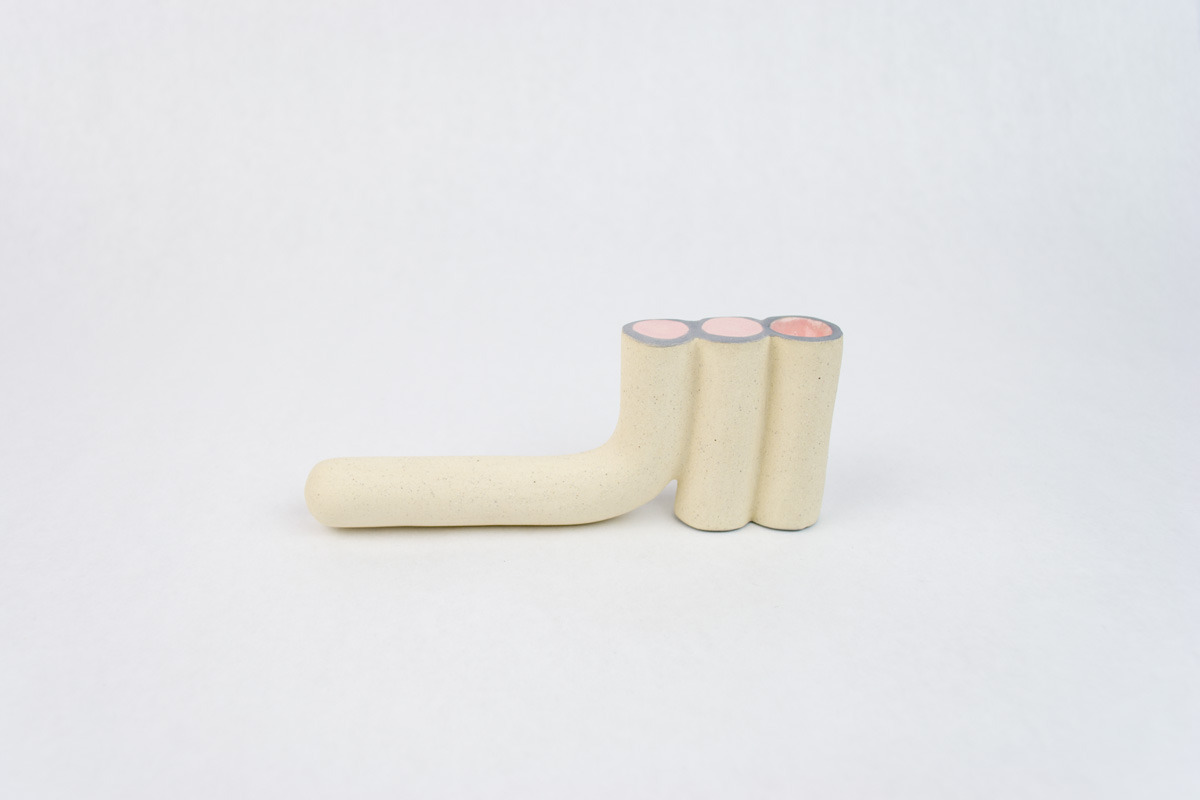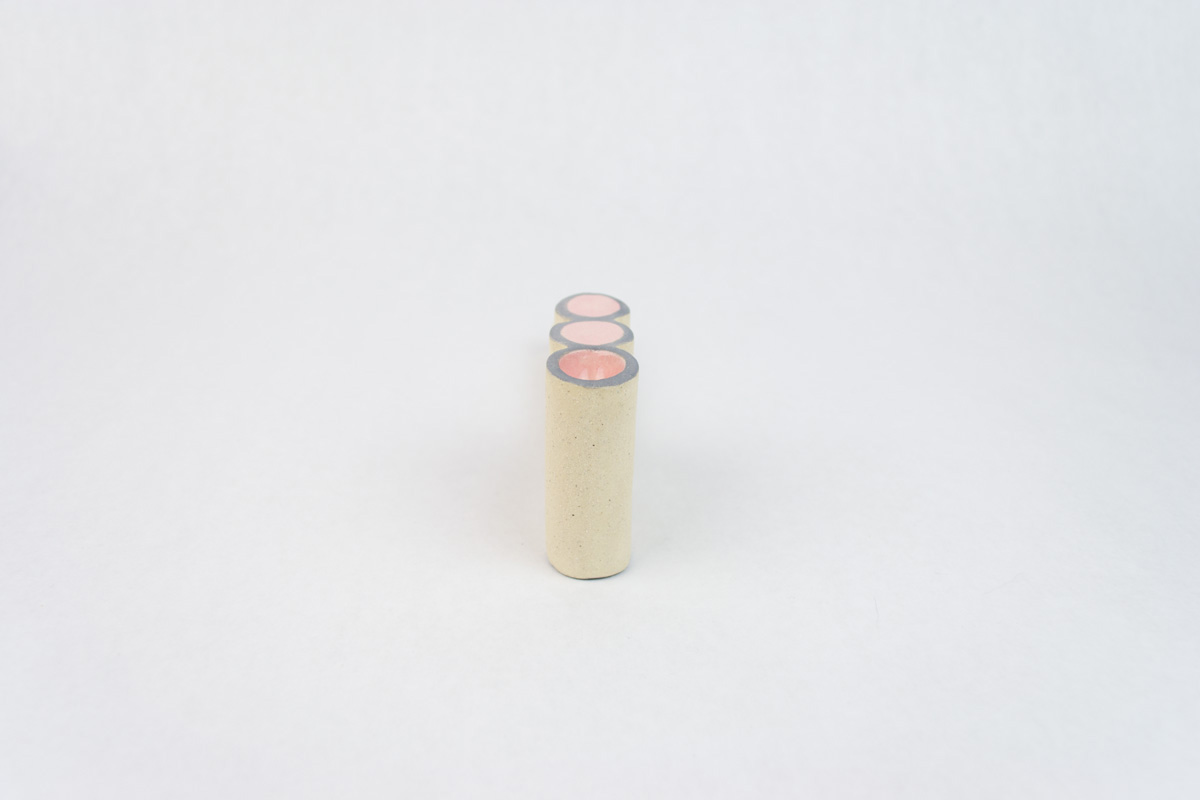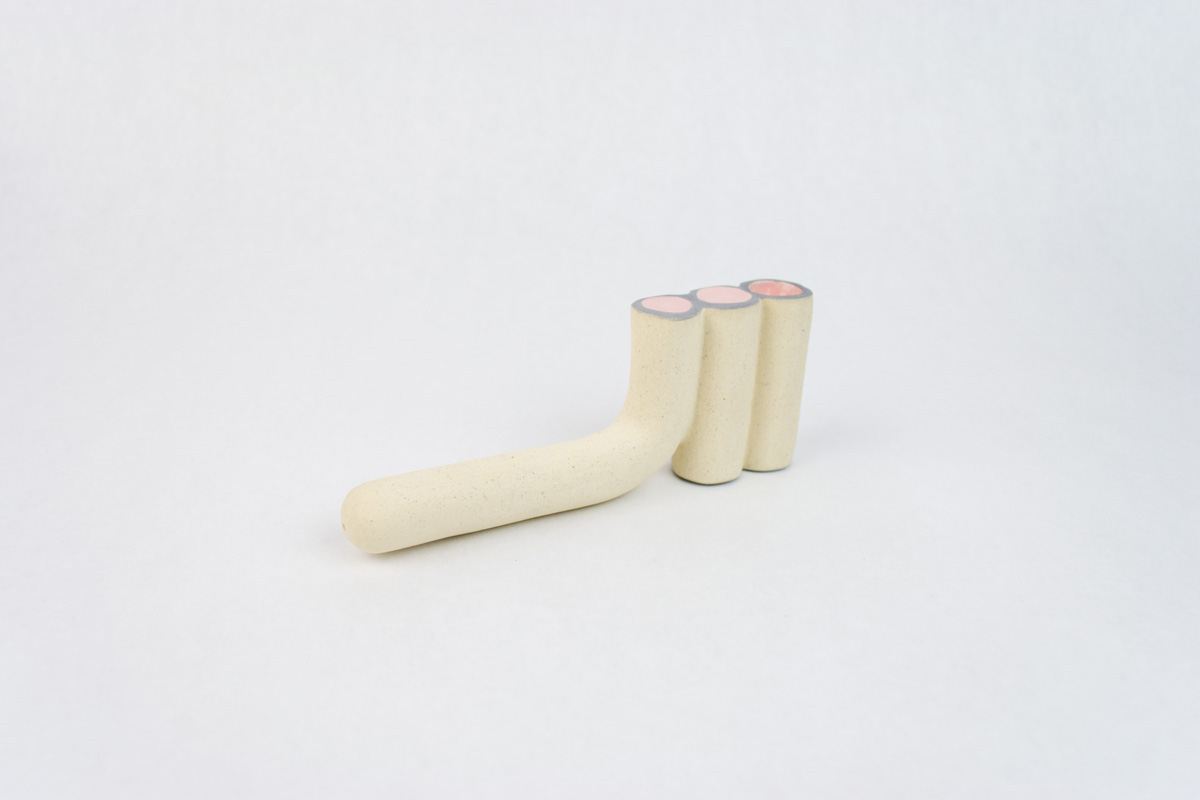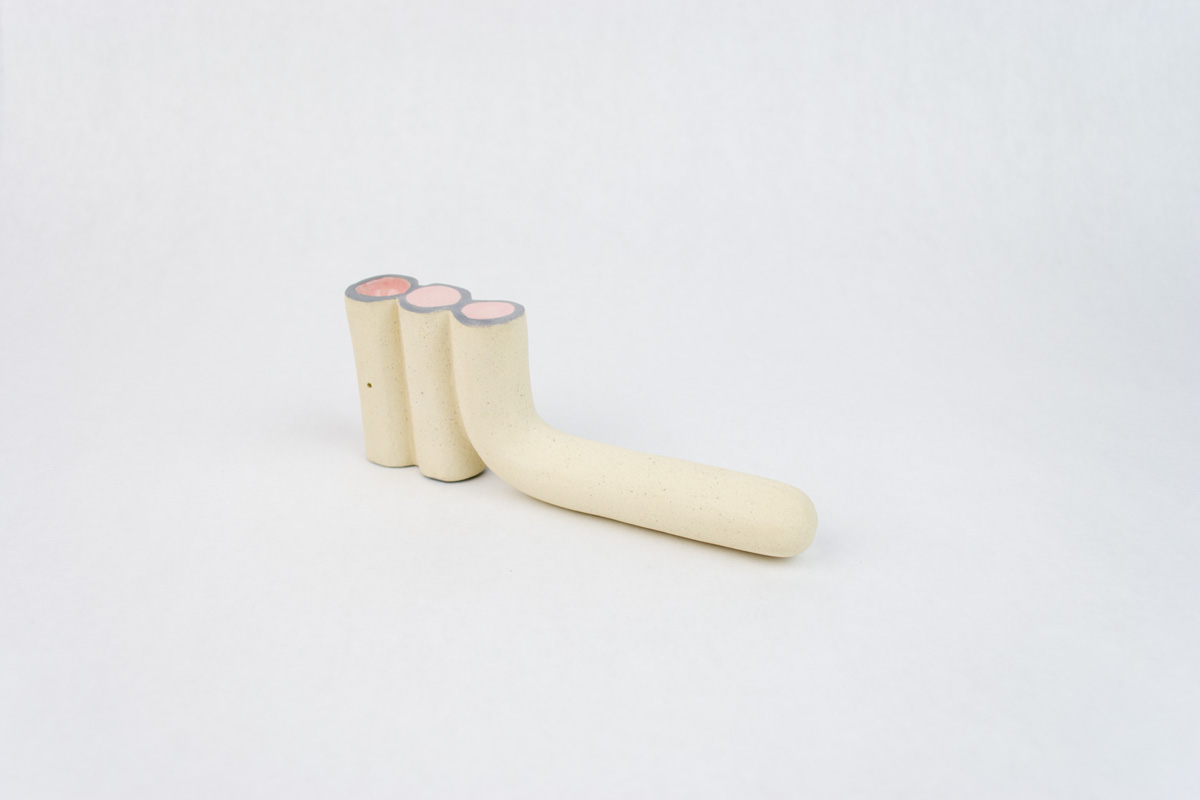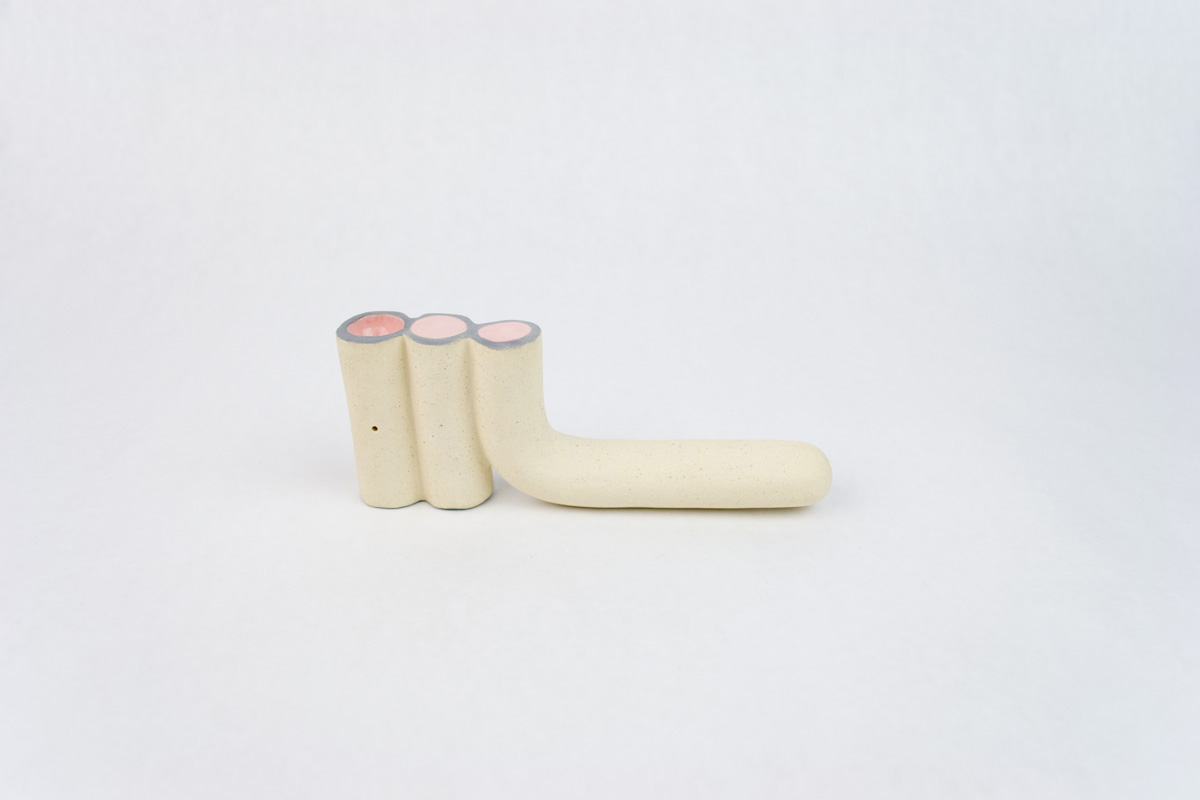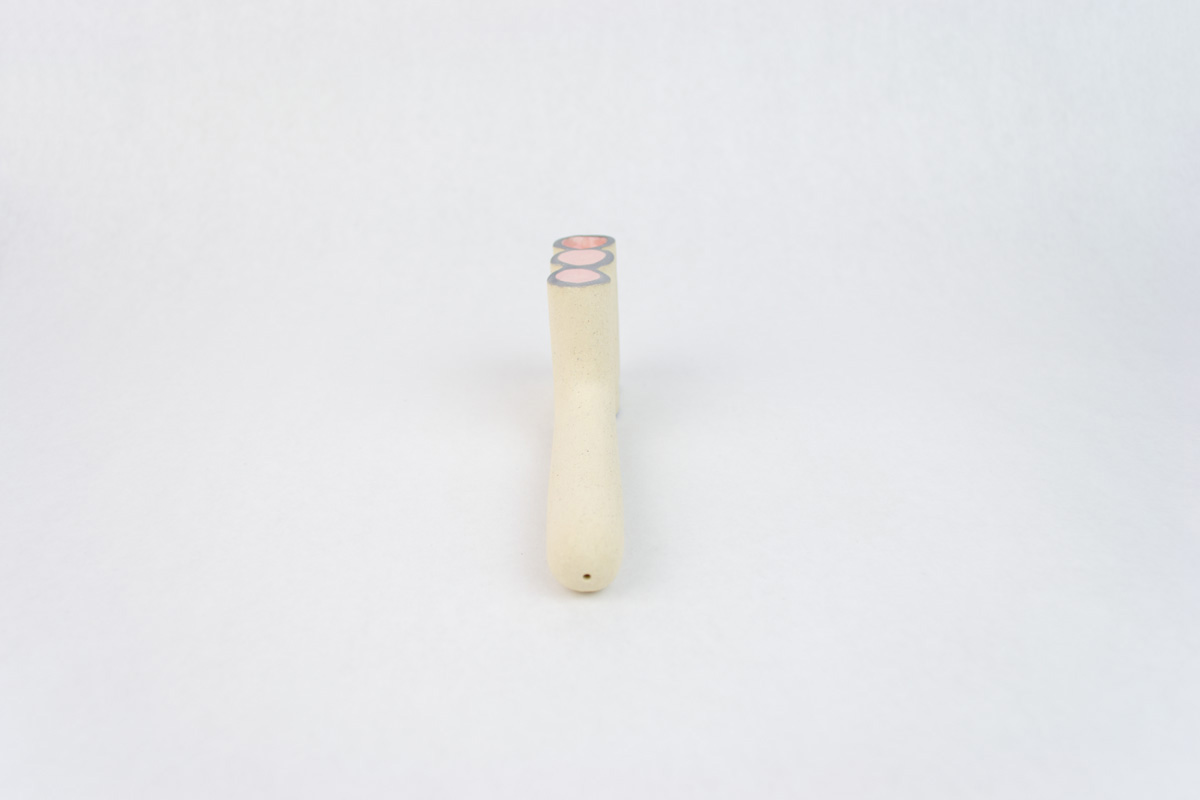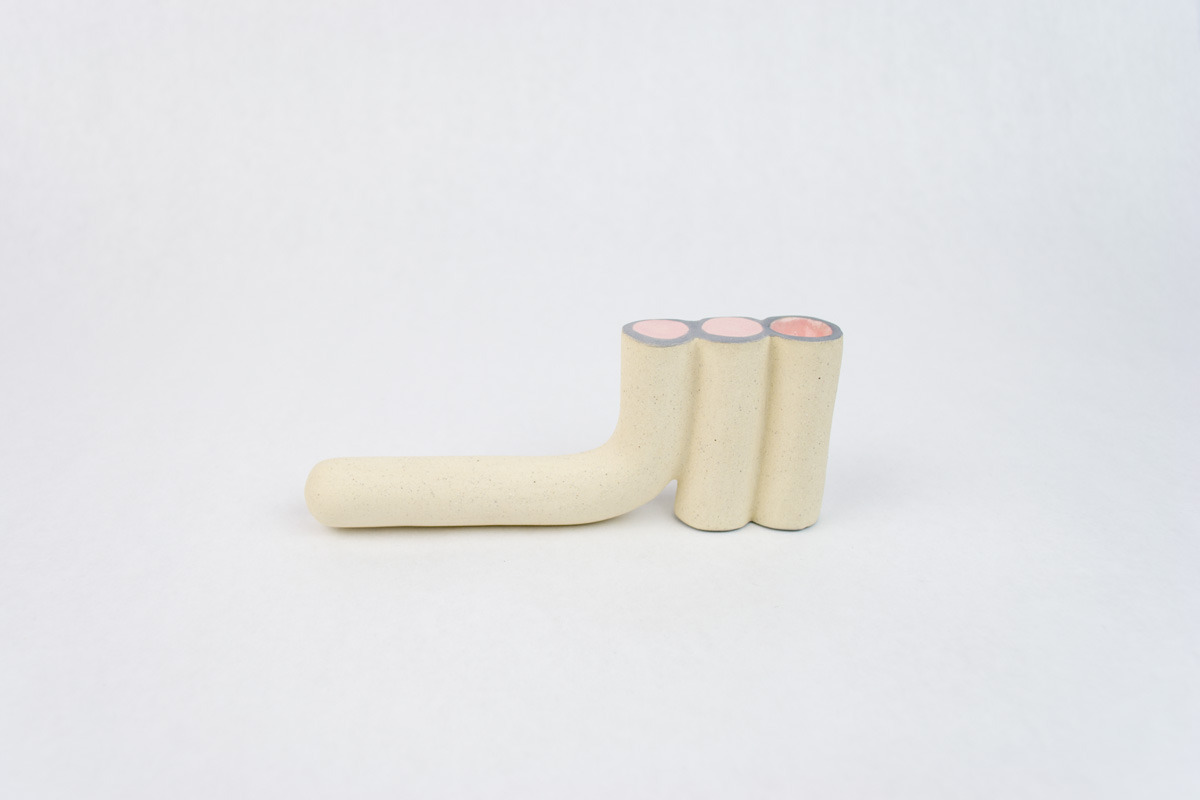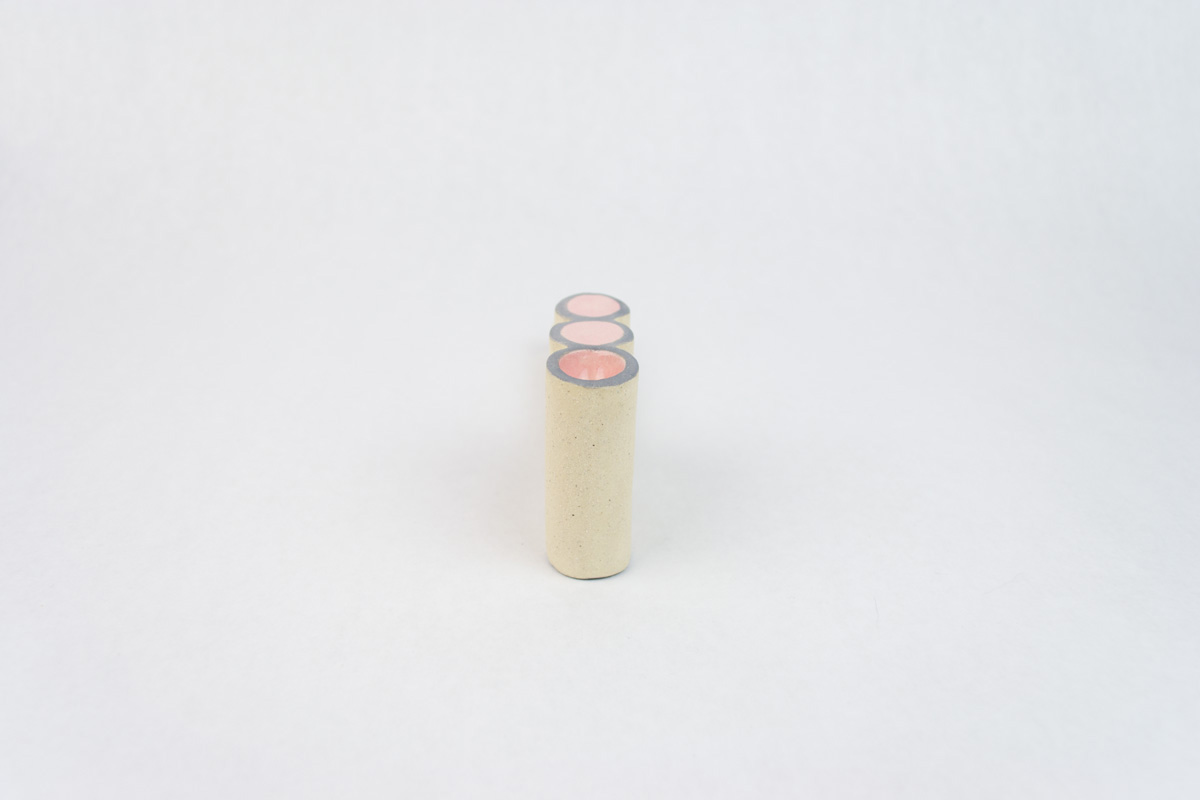 sold out
big udon pipe
big udon pipes are hand built with off-white stoneware. the colors are hand painted and the inside of the bowl is protected with clear glaze.
it is 6 x 2 inches, and can stand on its own!
hand wash is recommended on these pieces. the inside chamber can be cleaned with a vinegar and salt scrub.
if you are interested in ordering a Sold-out item, contact me here.