beignet lamp | white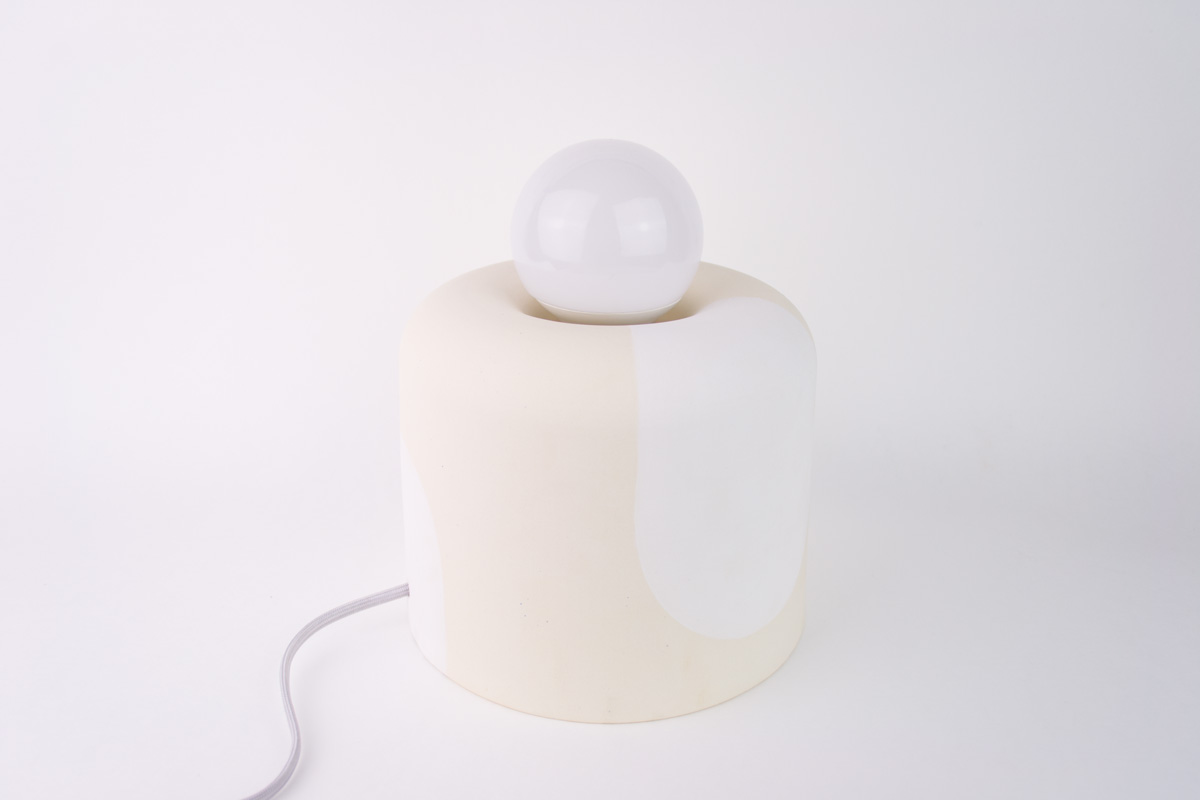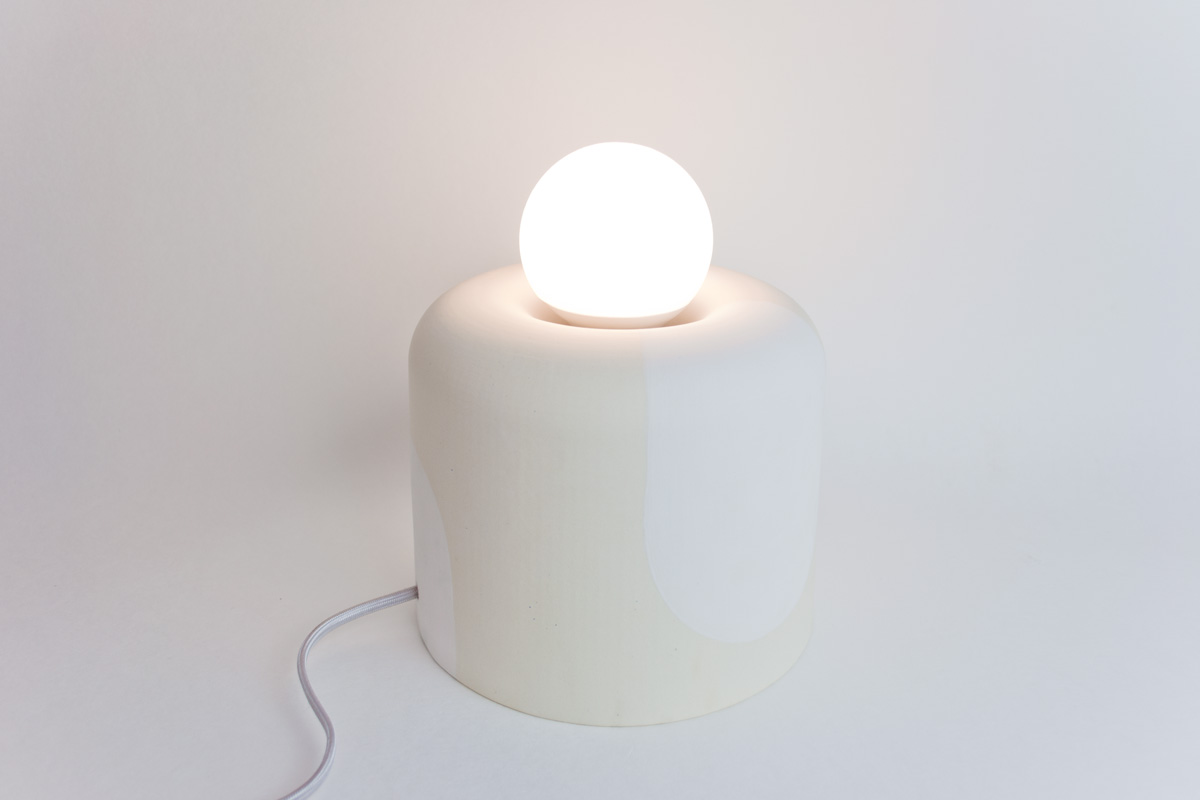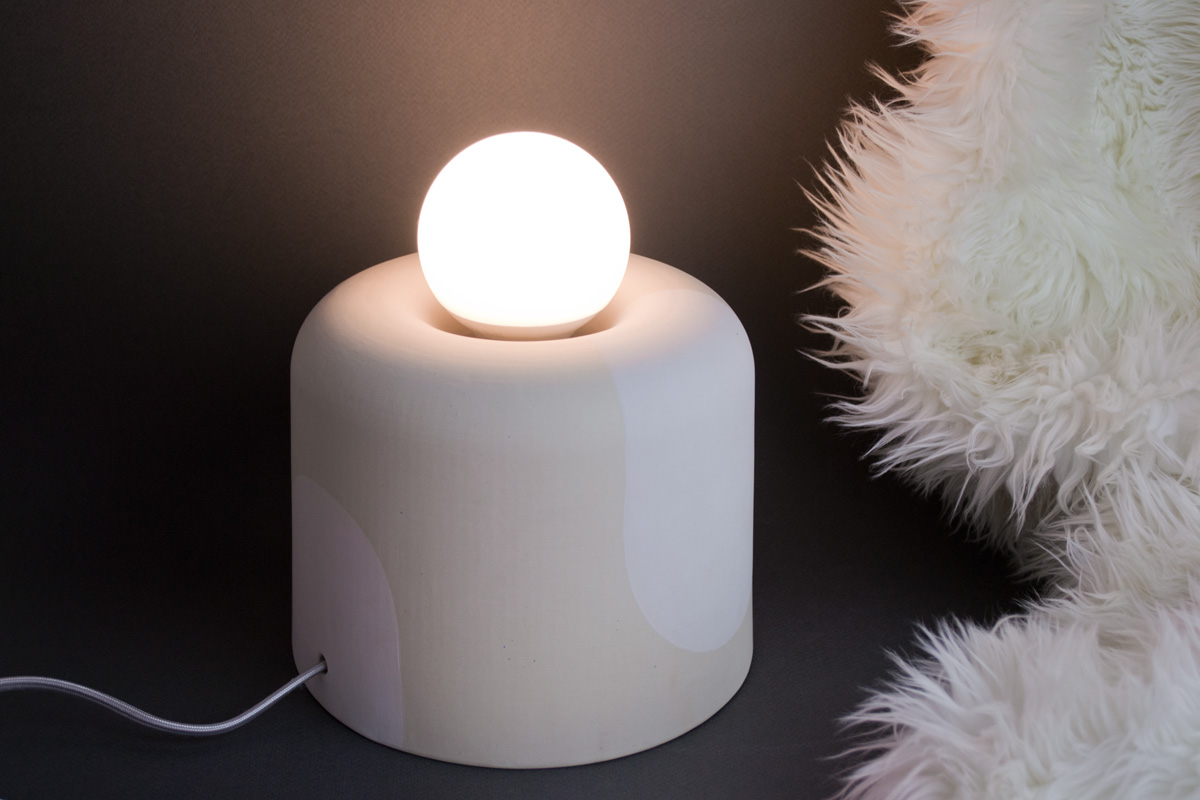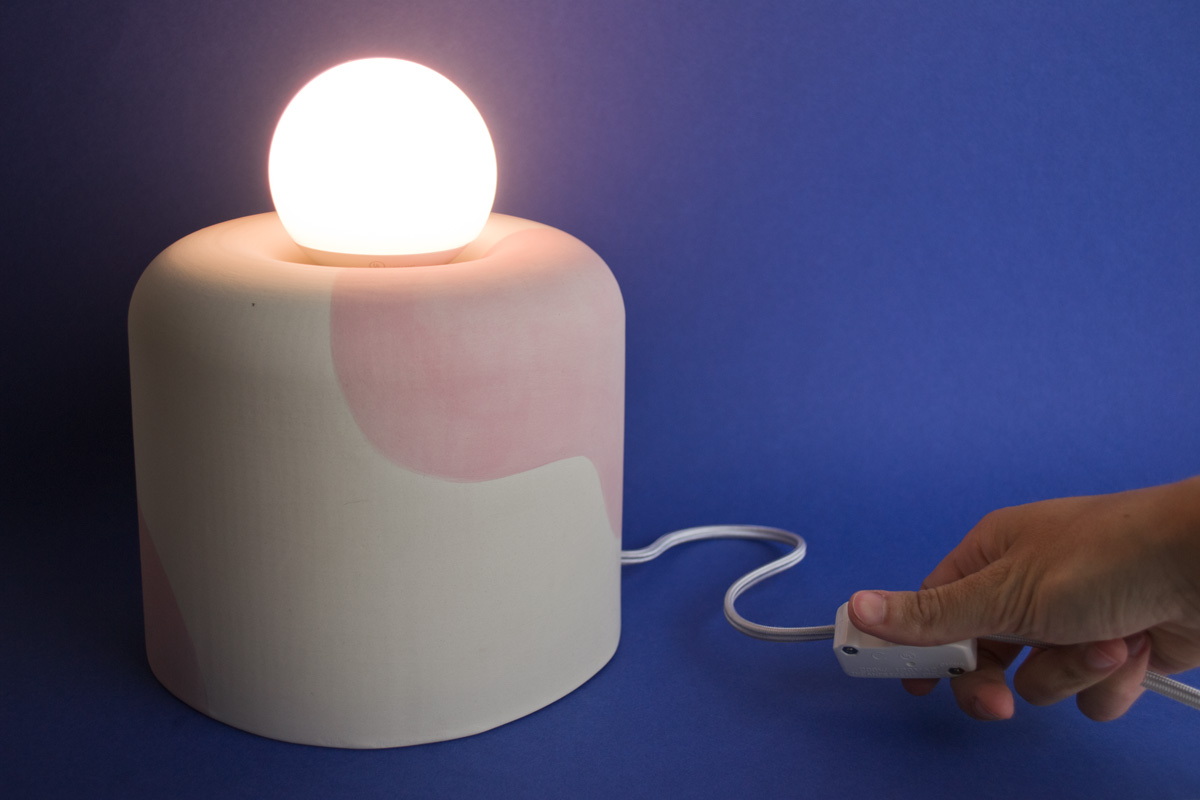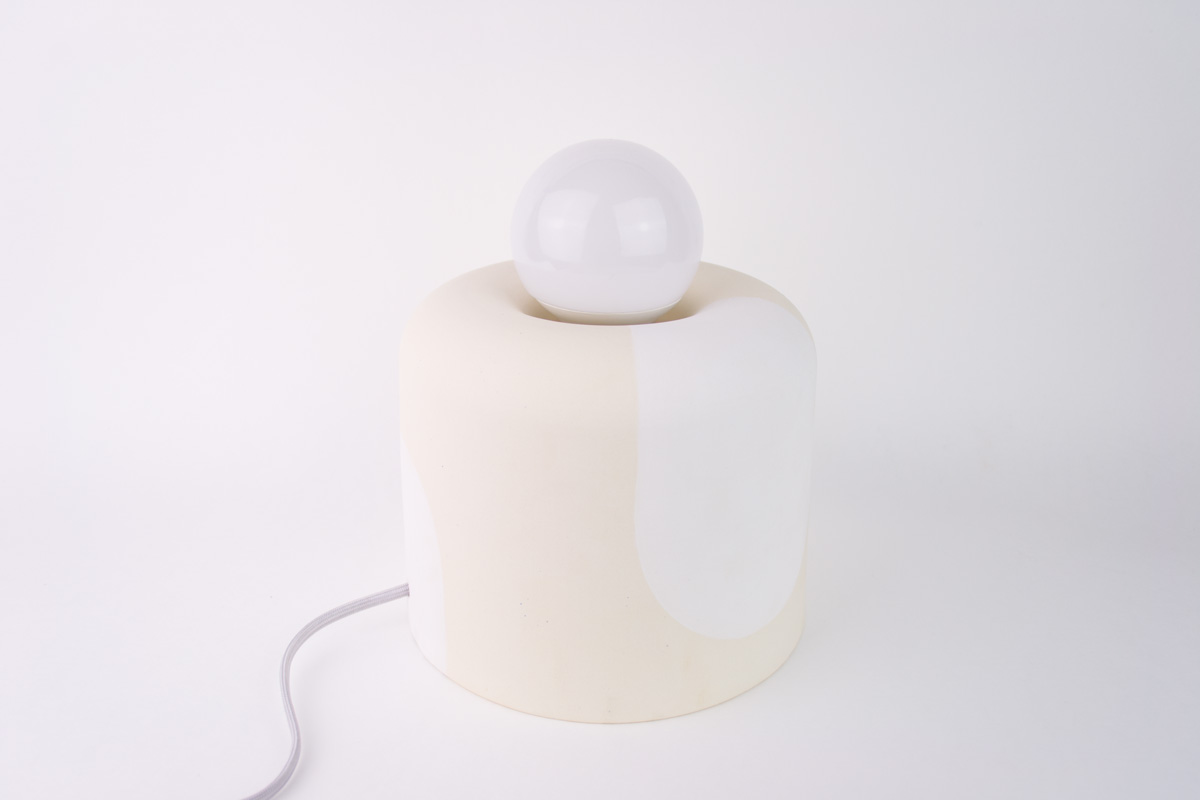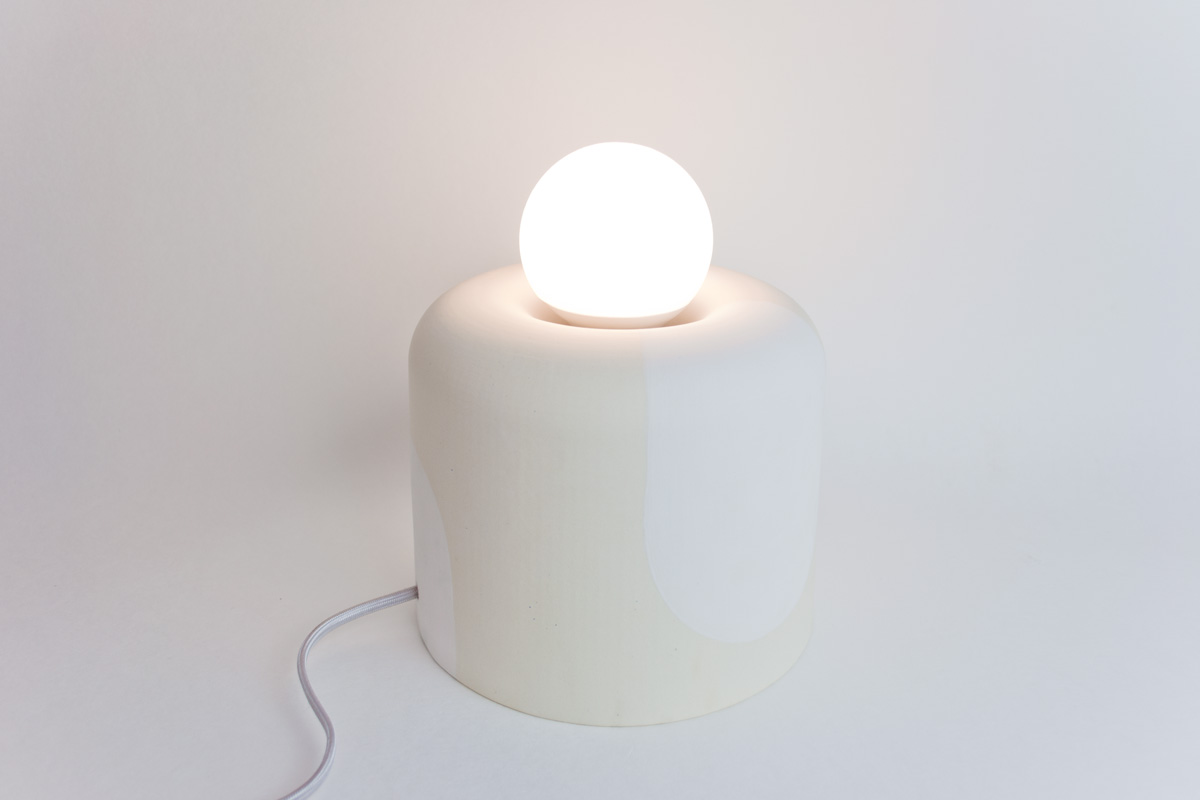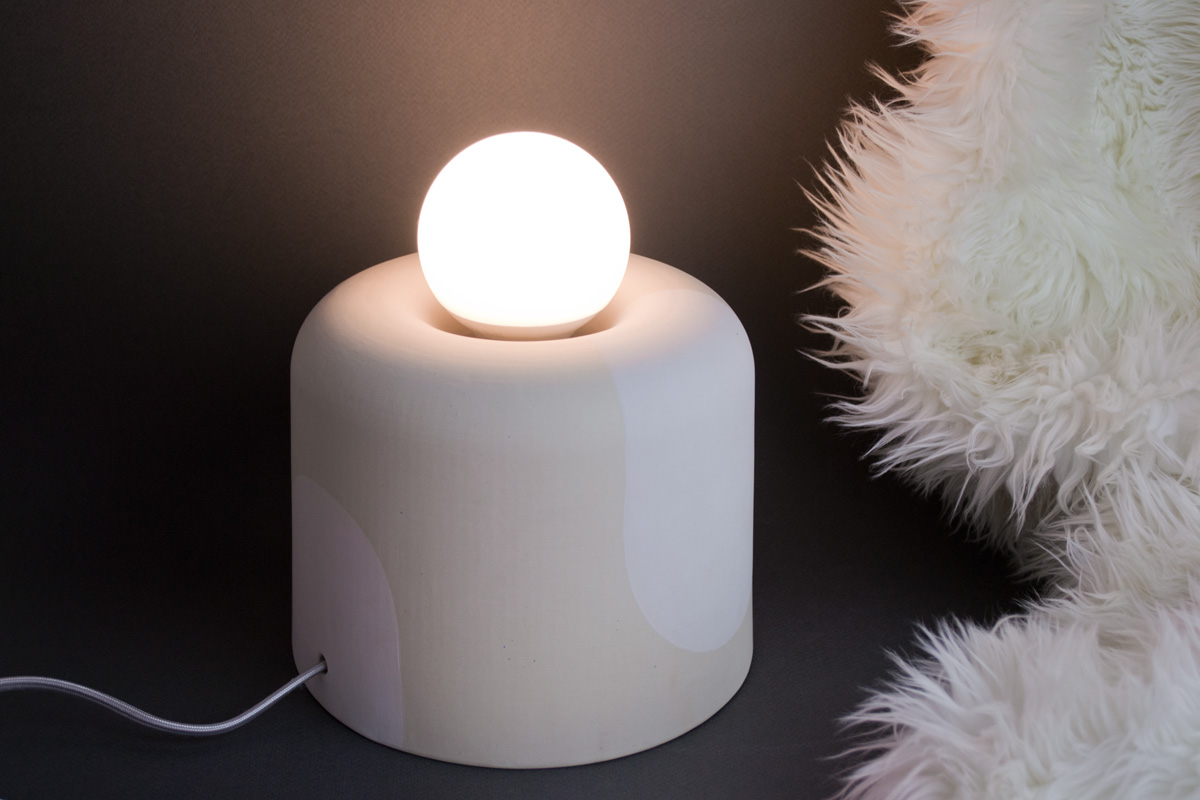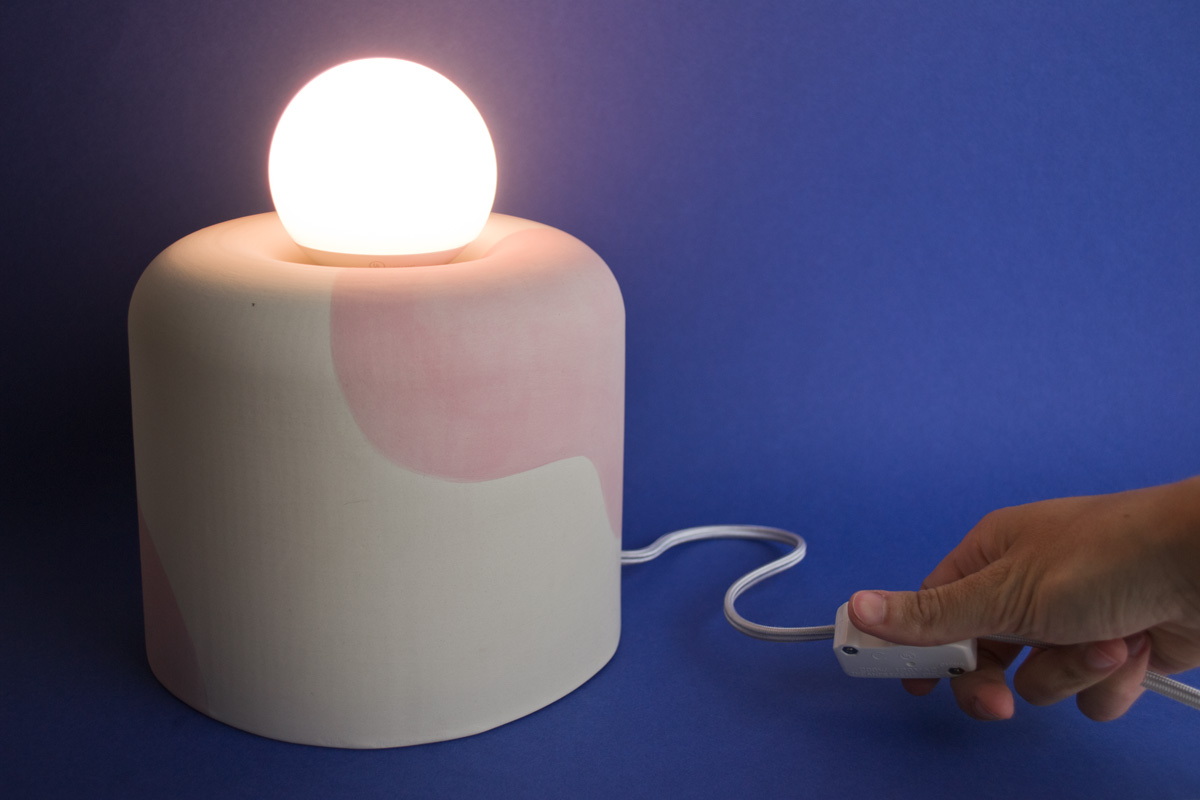 beignet lamp | white
beignet table lamps are slipcast with an off-white stoneware clay. the clay on these pieces is left raw, and all patterns are hand painted making each lamp unique.
it is 7.5 x 8 inches with bulb on. lamps are shipped with an off-white medium base light bulb. the LED light bulb provided stays cool to the touch after hours on.
if you are interested in ordering a Sold-out item, contact me here.